Summer is here and it's time to make some updates to your home with simple summer decor. In this post I'll be sharing 10 simple summer accent pieces that you can incorporate in your home to give a summery touch. It's not necessary that you have to change the entire furniture based on the season, some very simple changes can bring out a gorgeous look of the season if done right. Check out these beautiful accent pieces that you can incorporate in your home for a summer look.
Pin this image on your home decor post to refer to it later.
Disclaimer: This post contains affiliate links and I will receive a small compensation for any purchase made through these links.
1.Decorative Trays
This beautiful Pink Serving tray is definitely a must have from Belle and June.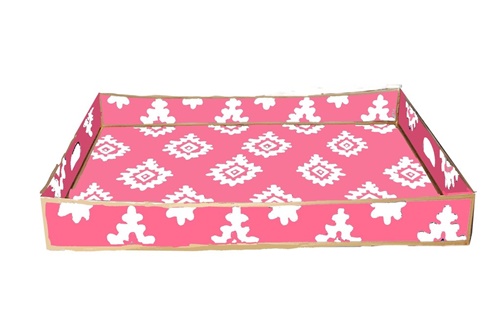 Or if you want something more colorful this Modern Abstract Tray would be perfect.
2. Temple Jars and Vases
These are a must haves for a perfect luxurious finish. Check out the Honey Splash Ginger Jar perfect to bring in the summer anywhere in your home.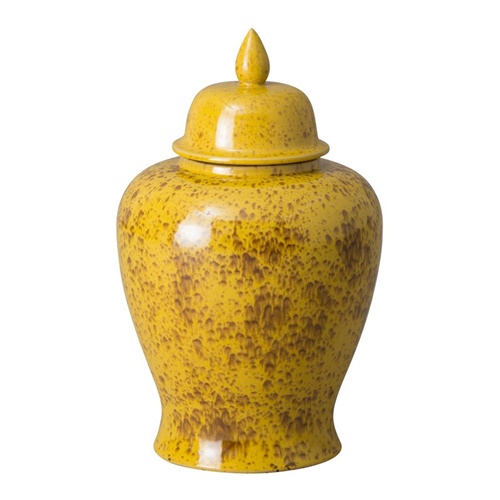 And if you're looking for something on a small budget you might like one of the vases below.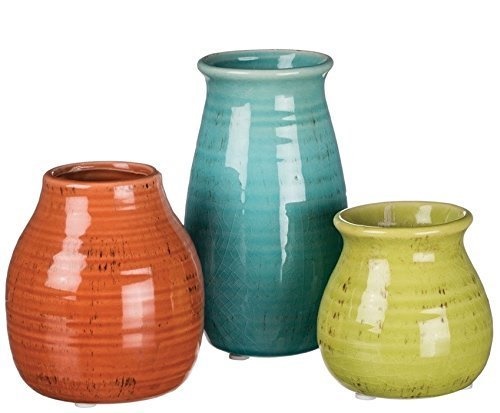 Sunfire Decorative Glass Vase Centerpiece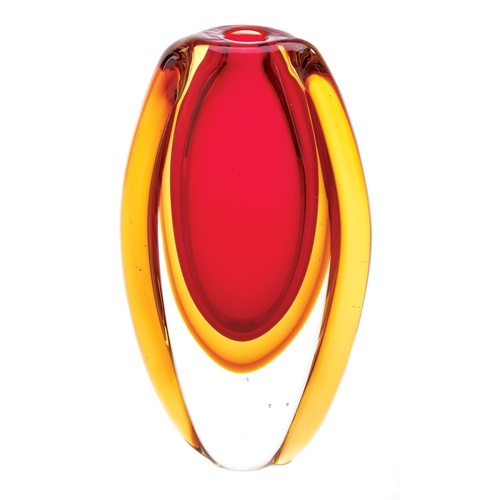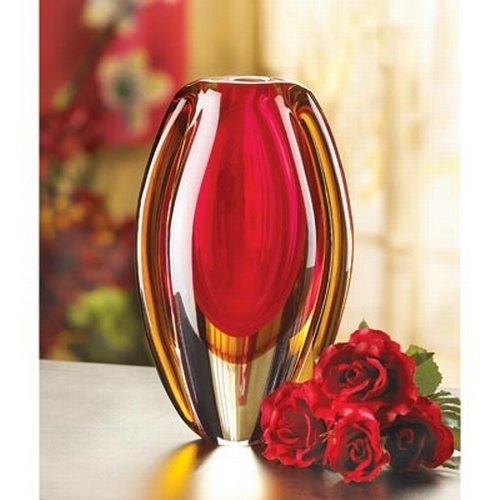 3. Accent Pillows
Accent pillows go a long way, they are cheap and super easy to add to the look. Check out these beautiful accent pillows in different colors.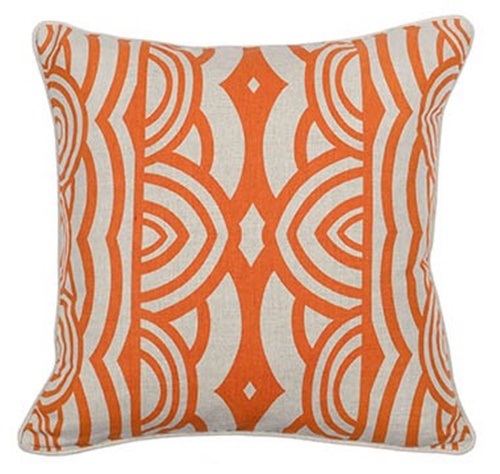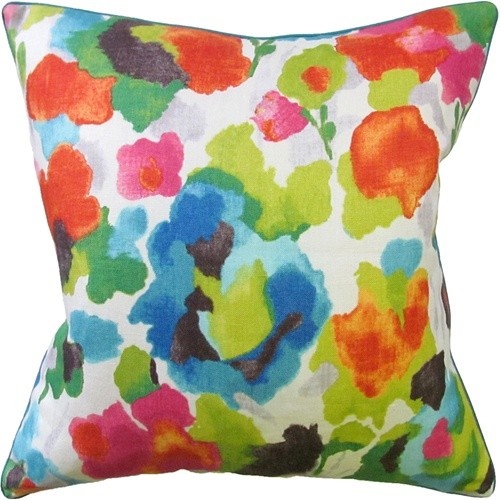 Sheesha Decorative Pillow with mirror work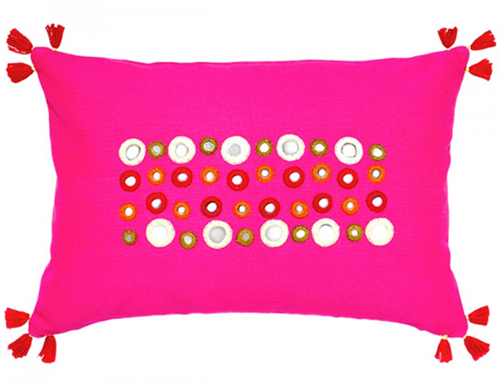 Or if you're on a budget, you can check out this pair of Chloe & Olive Coral and starfish pillow.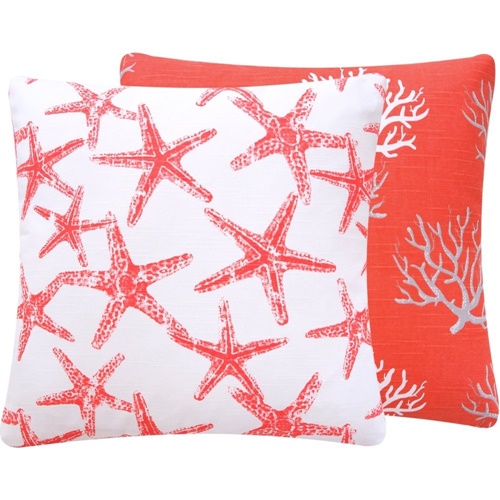 Or this shell pillow.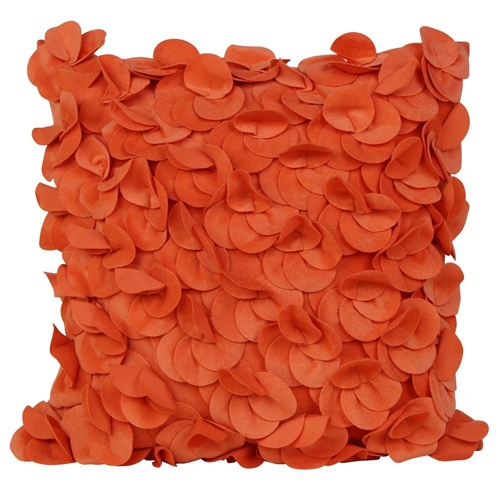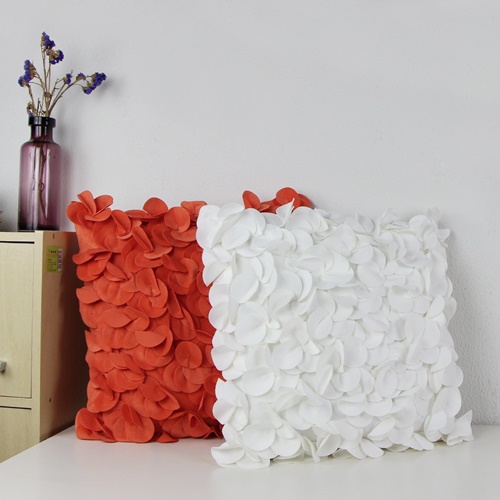 4. Poufs
A room is never complete without a pouf. Check out the Nondi Pouf in green pastel color.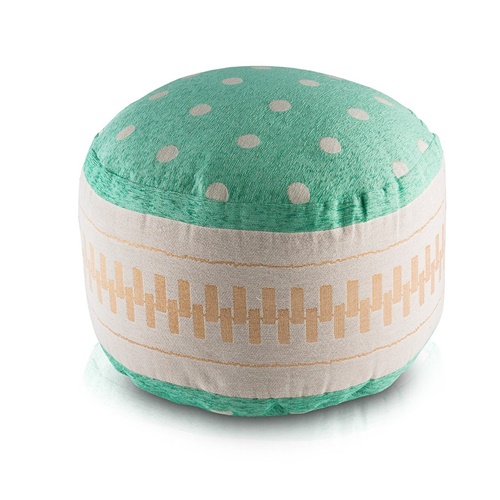 Alright, that's the end of the post where I shared how you can add summer look to your home. If you enjoyed the post make sure you share it with your friends using the "pin it" button at the bottom of this post or at the left side.