In this post I'm sharing Things to Sew with Fabric Scraps. Some fabrics are so precious that you feel like utilizing every single bit of it, not leaving any fabric scraps behind. You want to see that fabric all around you. This is the feeling I got when I purchased this set of gorgeous fat quarters. I'm still not over them seriously and I'm brain-storming for ideas to make use of every bits and pieces of this fabric. So, if you have recently purchased a precious fabric or gotten hold of a treasure bag full of scraps or if you're wondering what to do with extra fabric, then read on for things to make out of fabric scraps.

Pin this image on your sewing board for future reference.
Disclaimer: This post contains affiliate links and I will receive a small compensation for any purchase made. For more info read my Disclosure Policy.
1.Mini Quilted Pouch. They are so easy to sew and make a very handy project. I use them to store all sorts of stuff from power bank to coins, pins, cash etc. It's a PERFECT fabric scrap project.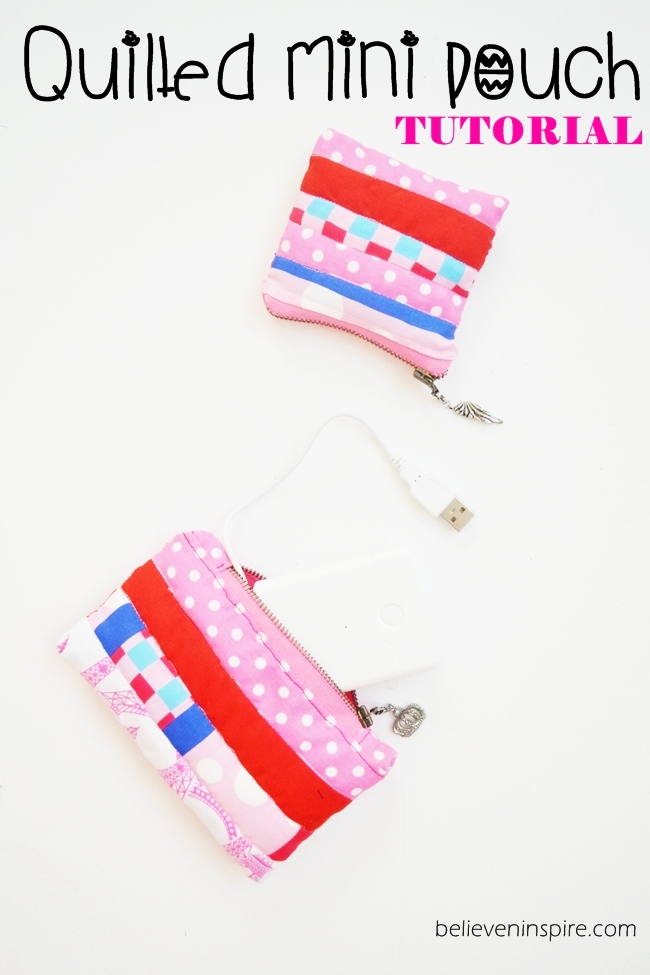 2. Cutesy Cups Mug Rug: A perfect addition for the desk is this super cute mug rug. They come in handy when sipping coffee/tea while working on the desk and help prevent stains. This is a must for every desk so why not make one with adorable cups. This is another one of the great things to make with fabric scraps.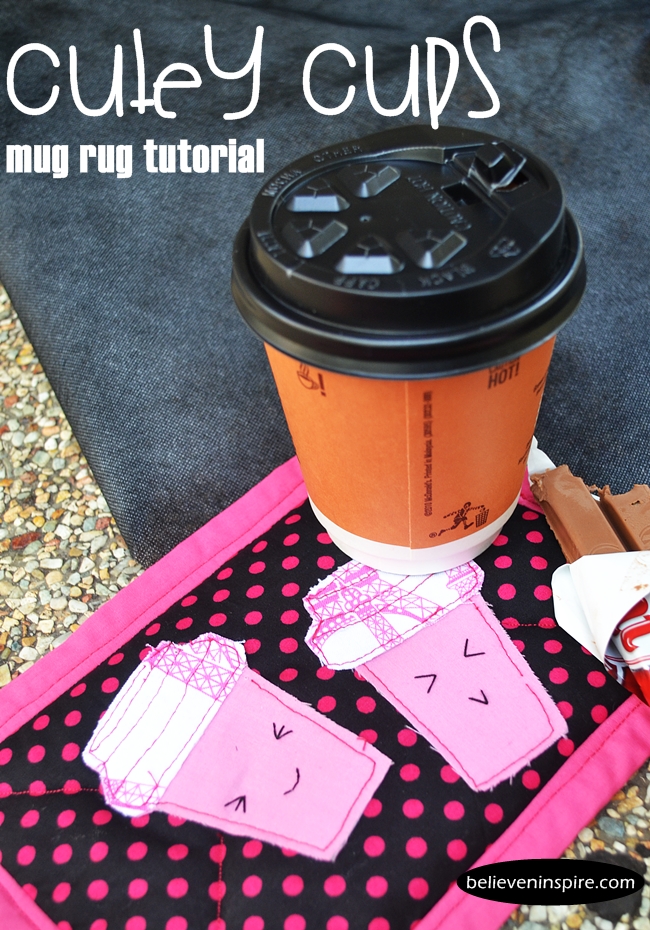 3. Snowman Mug Mat: Here's another project that I literally made out of fabrics scraps left over from the pillow cover that I used to make a weekender.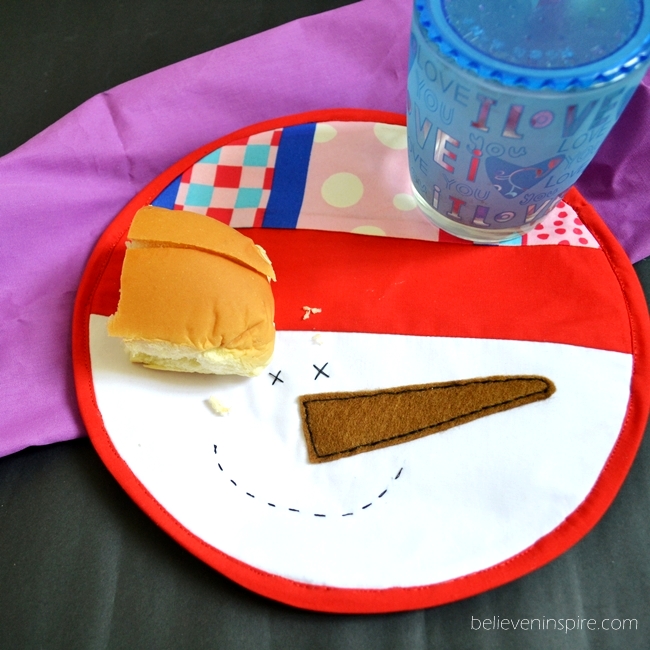 4. Strawberry Pot Holders : If you have some RED scraps of fabrics lying around you can go ahead and make this.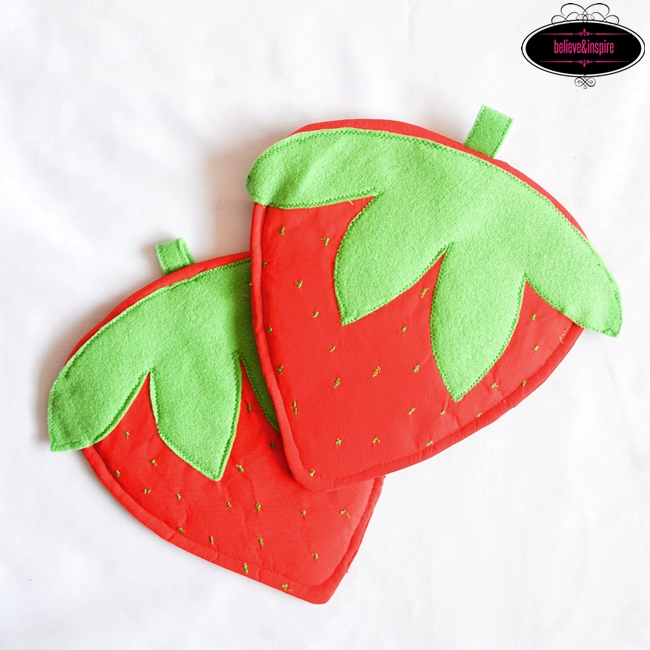 5. Luggage Tags: They are so handy and reliable compared to all the plastic tags that you get at stores. My plastic tag only lasted through one trip but the fabric tag has been through 3 trips without any scratch.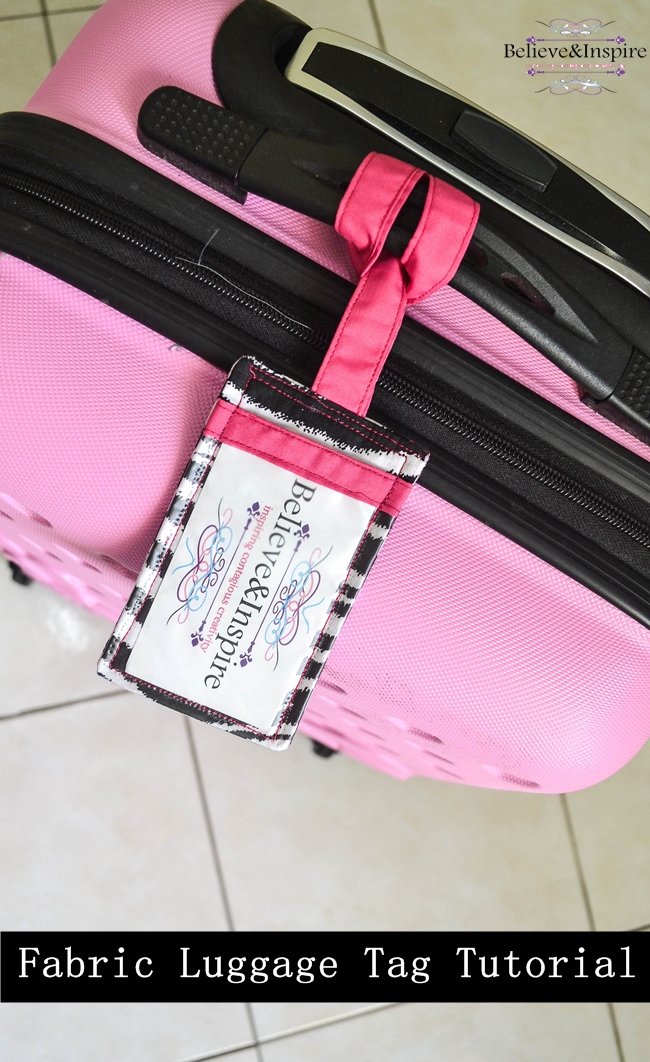 6. Manicure Pouch This is one of my another favorite sewing project. I have a small collection of nail paints and this pouch comes in handy to store them all in one place. It can also be used for keeping your manicure supplies organized while travelling. I store my nail cutter as well as a filer, all in one place.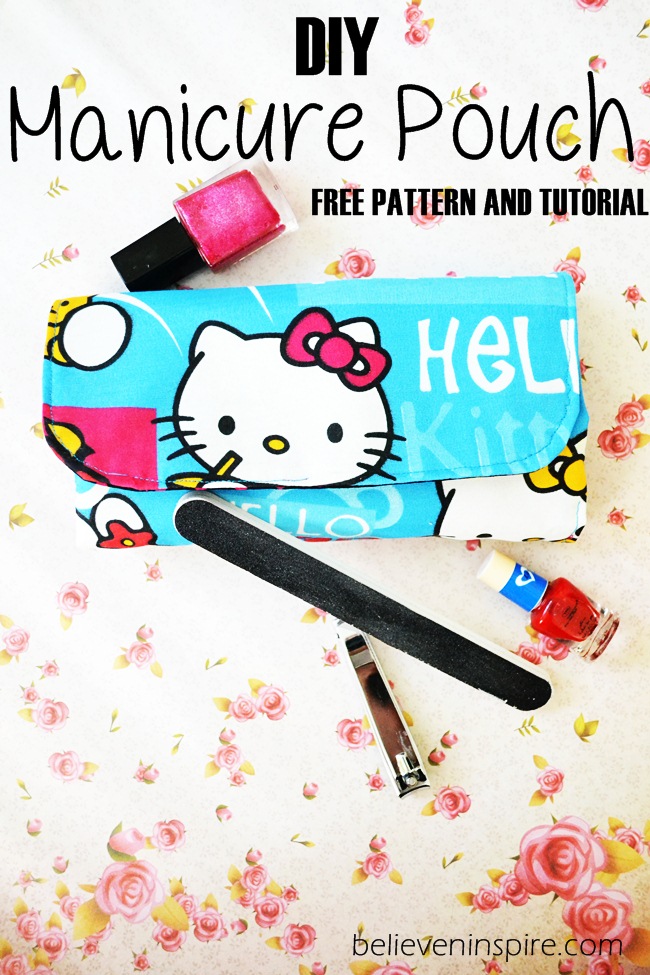 7. Sanitary Napkin Pouch: Normally my sanitary pads used to just lie around the purse and eventually used to get crumpled up but this sanitary pouch has been a life saver! It's perfect to store 2-3 pads at a time and prevents the contents from getting mixed up with other stuff.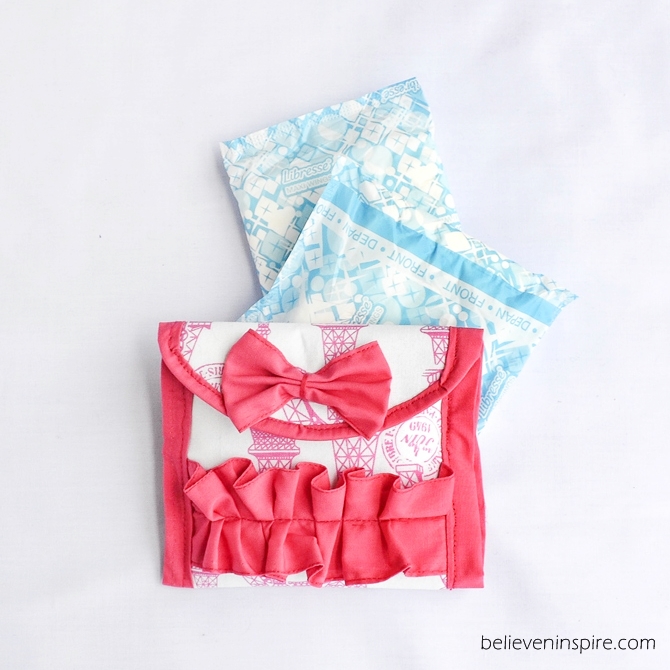 8. Little Guy Tie – Uber cute! These are a perfect thing to sew for any occasion and makes one of the coolest things to sew with fabric scraps. Little baby boys would look so cute wearing these adorable ties.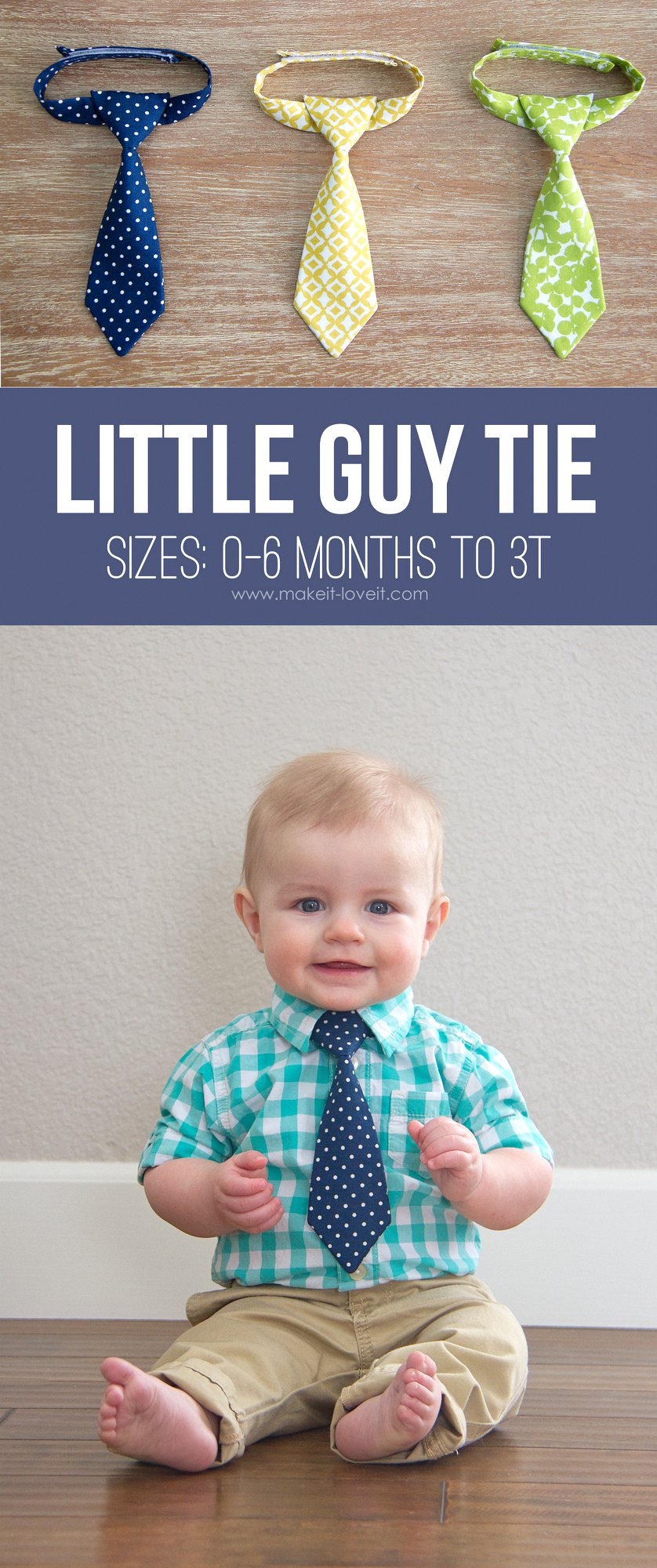 9. Owl Tag Toy – perfect for babies. Here's another perfect project in the list of things to sew with fabric scraps. If you have a baby shower coming up, you can sew one of these adorable toys with fabric leftovers. Time and money saver!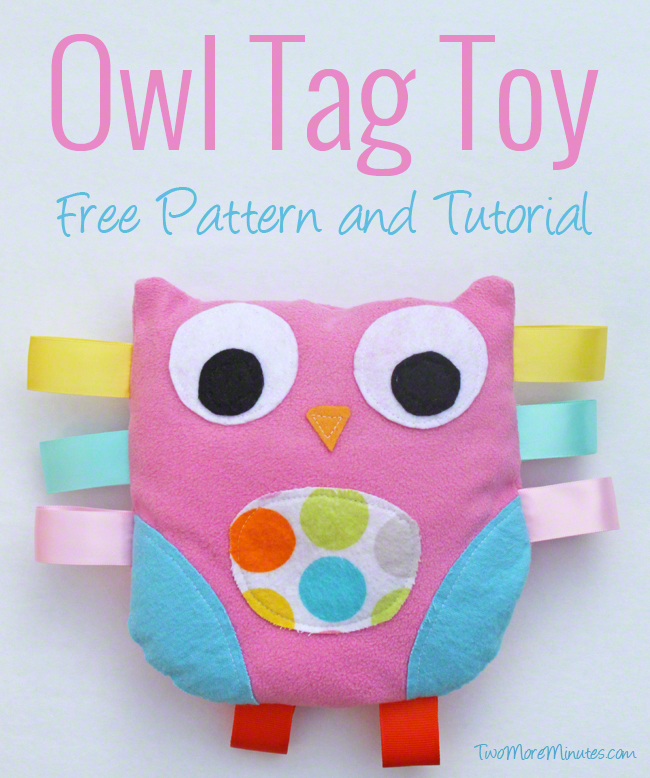 10. Fabric Scrap Key Chains: This is such a simple, cute and quick craft. It will make such a great last minute gift and is also practical.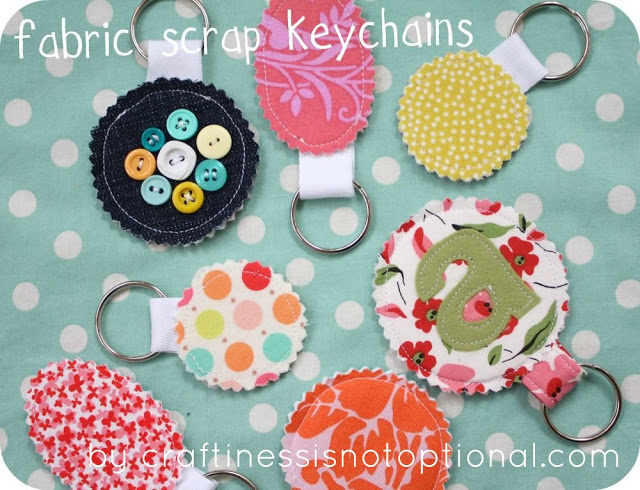 11. Headbands: Another example of stash buster, practical use sewing project. Perfect for girls of all age. You can sew upto a dozen and gift it to someone you know because you can never have enough of headbands.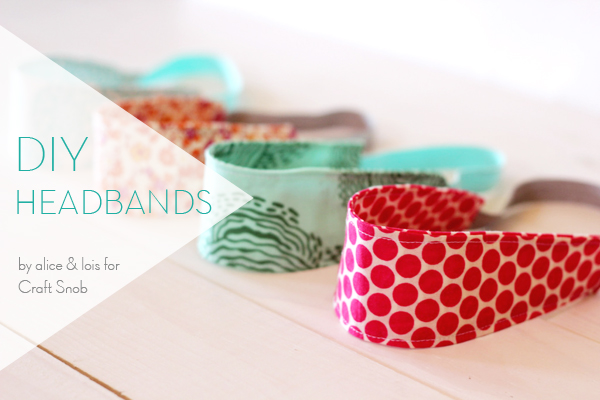 12. Stuffed animal sleeping bags: Here's another project to make for toddlers. I'm sure they'd love this simple and fun gift. You can save up money on store bought gifts and make some of these for their next birthday.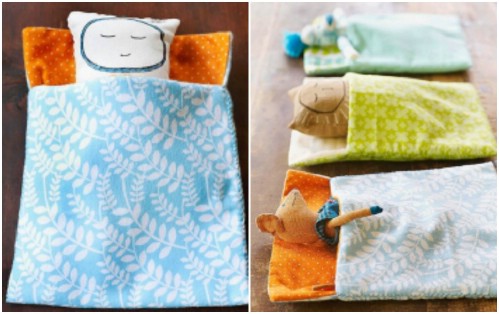 13. Buttons: If you have a very beautiful fabric that you don't want to throw away you can keep the last bit of it by turning it into beautiful buttons.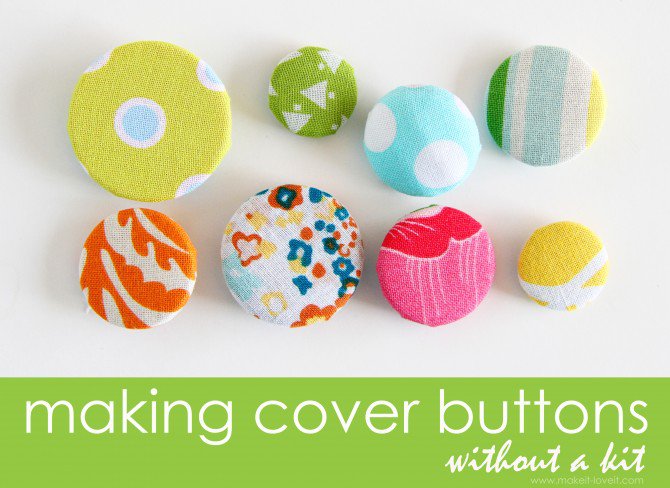 14. (AD) Splendid Notions Pouch I love this beautiful pouch idea with all the applique. Such a cute, simple and quick project.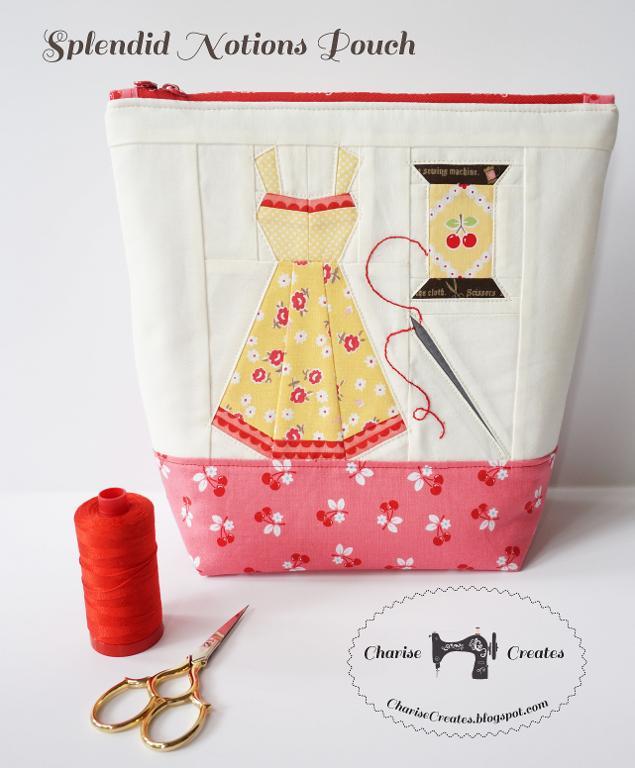 15. Picnic Utensil Pouch: And since this is the time for picnics, it's a must to have a project to sew for picnics. This project only requires half an hour or so but is super handy for storage of cutlery.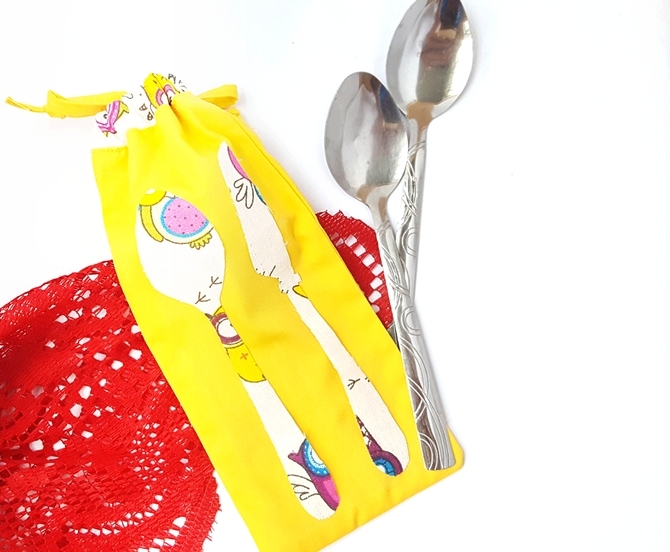 Books on Sewing with Scraps
Want more scrap buster sewing projects? Check out these books:
The end of Things to sew with fabric scraps
Okay, that's the end of the list where I shared 15 different projects that you can make from fabric scraps. I also shared links to four different books that you can purchase for more beautiful things to sew with fabric scraps.
Don't forget to share this post with your friends and family if you enjoyed it. Pin it now or post on Facebook. You can use the sharing buttons at the bottom of this post or on the left side.