Hello girls! Summer is upon us and it's time to add some refreshing touch to our homes. In this post I am sharing a couple of ideas on how you can add a refreshing touch to your current living room in turquoise without spending tonnes. Read on more details.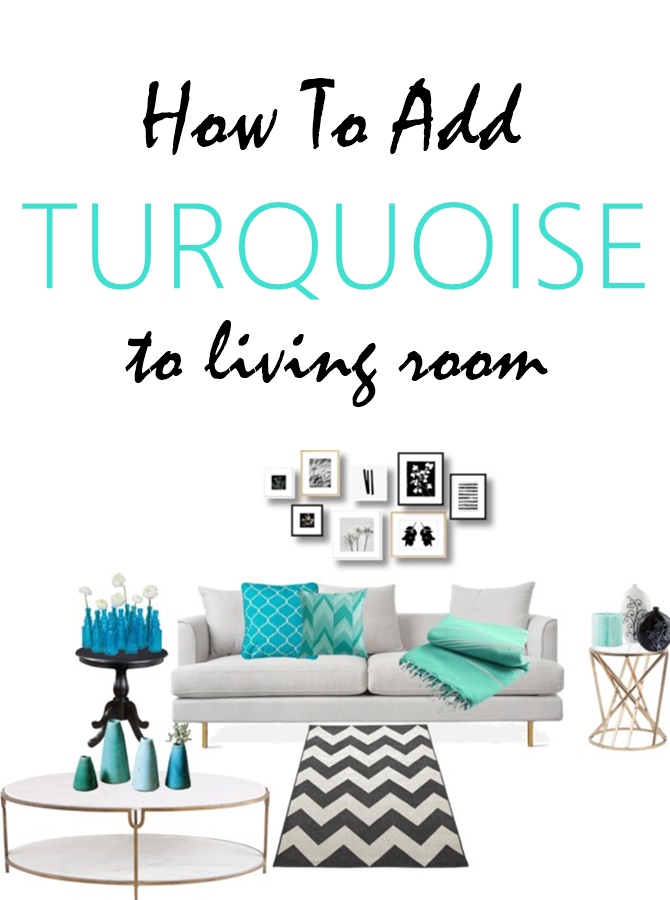 Pin this image on your home decor board for future reference. 
Accent pieces such as throws, vases, side tables, pillows and candles are a great way to update the look of living rooms. The best thing is to keep the expensive furniture in a neutral tone so that you can easily update the look using inexpensive accent pieces based on the season. Check out the simple living room decor I have put together above. We can easily see what a difference a bunch of beautiful accent pieces make. Below you can find links to all these accent pieces on amazon.I have linked all the products I used above to something similar that I found on Amazon so that you can order everything from one site instead of going through the hassle of creating a new account on every site.
DISCLAIMER: Some of the link are affiliate links and I will be compensated in small amount for any purchase made from those link. For more info read my disclosure policy.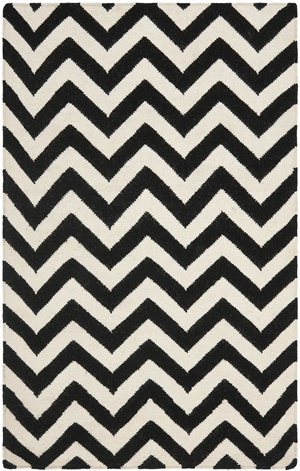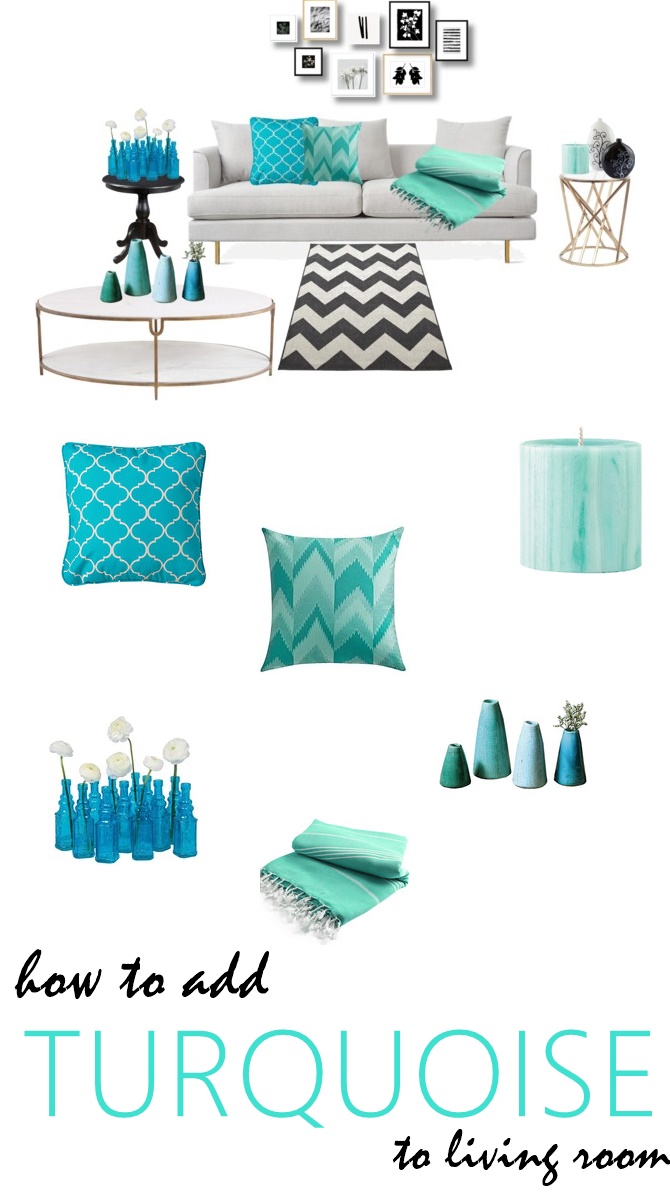 Pin this image on your home decor board for future reference.
That's the end of the post where I shared how you can update a boring living room with little accent pieces in turquoise color. If you enjoyed the post make sure you share it with your friends and family. You can use the sharing buttons at the button or the left side of the post.