Craftsy is having an early surprising Black Friday Sale THIS WEEKEND! Wohoo! So many supplies are reduced to such LOW prices. Sucks for me as they don't ship to my side of the world. But, YOU dear friend are lucky if you are currently residing in any one of those countries:
USA
Canada
Great Britain
France
Sweden
Finland
Ireland
Denmark
Germany
Austria
Netherlands
Australia
New Zealand
Because YOU can benefit from this crazy early Black Friday sale on Craftsy.

Disclaimer: Some of the links on this page are affiliate links and I will receive a small compensation for any purchase made through these links.
So, what is on sale in this Black Friday Sale?
Everything! Literally, except some of the online classes. Kits, sewing supplies, notions, you name it.
Coming to kits, there are SEVERAL sewing kits on very low price. Some have even been reduced to upto 70%. And, to make shopping easier for you I have picked out 10 of my favorite bag making kits that you can purchase at fairly low cost.  This is the PERFECT time to stock up on sewing supplies for the upcoming gift giving season. So hurry up and get your favorite supplies before this weekend ends. Remember the sale ends at  Sunday 8/21 at 11:59pm MT.
You can get this kit at 53% off for just $17.88. It comes with 2.25 yards of True Colors by Amy Butler for Free Spirit Fabric and a pattern for Betz White Hexie Hipster Bag Pattern Kit Floral.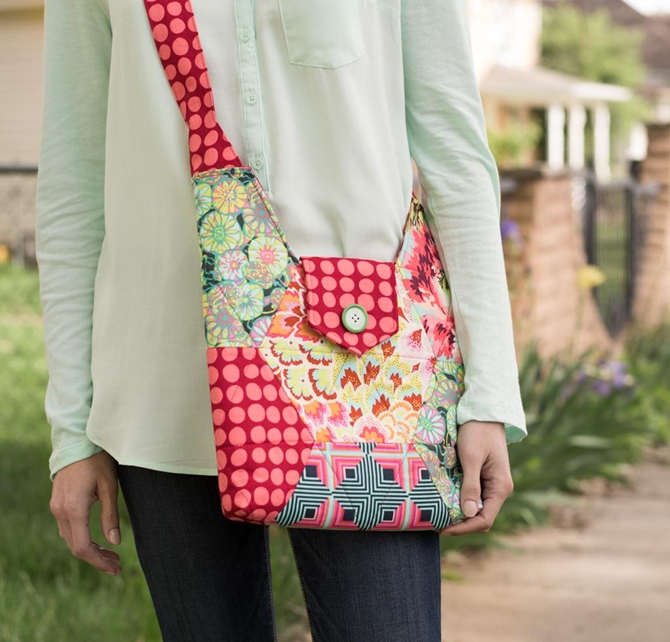 This kit is at 65% off.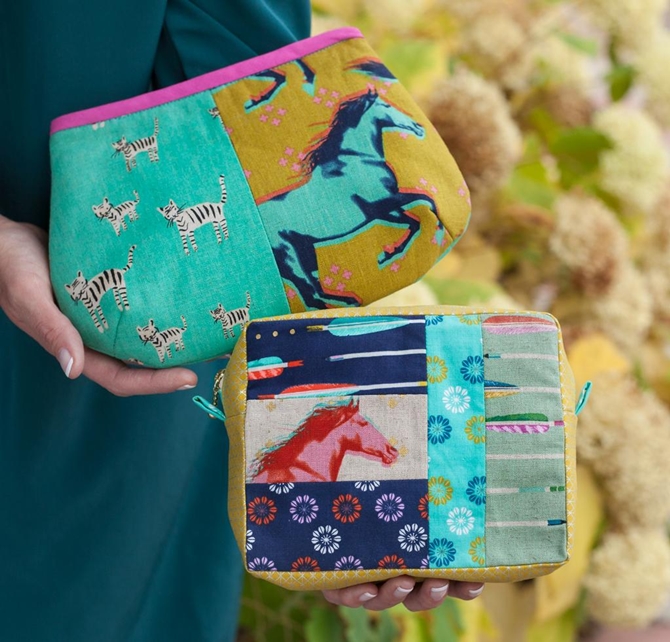 You can save 50% on this kit and get it for JUST %15.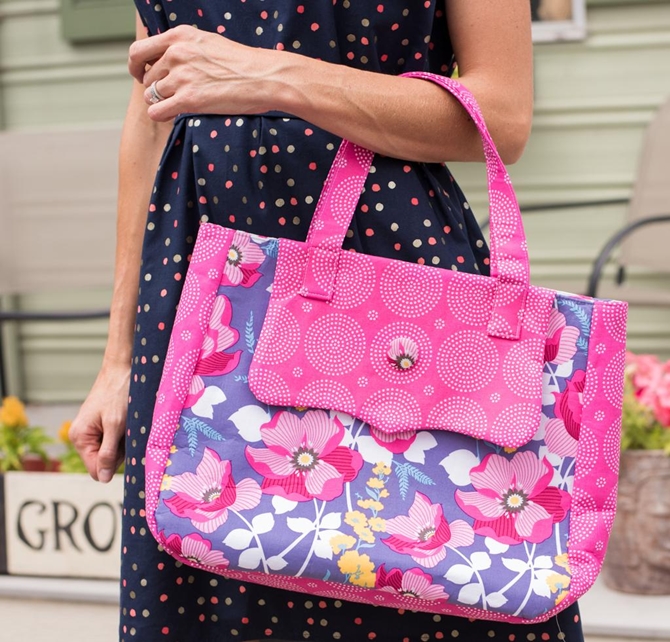 This kit is also 50% off and you can get it for just $12.50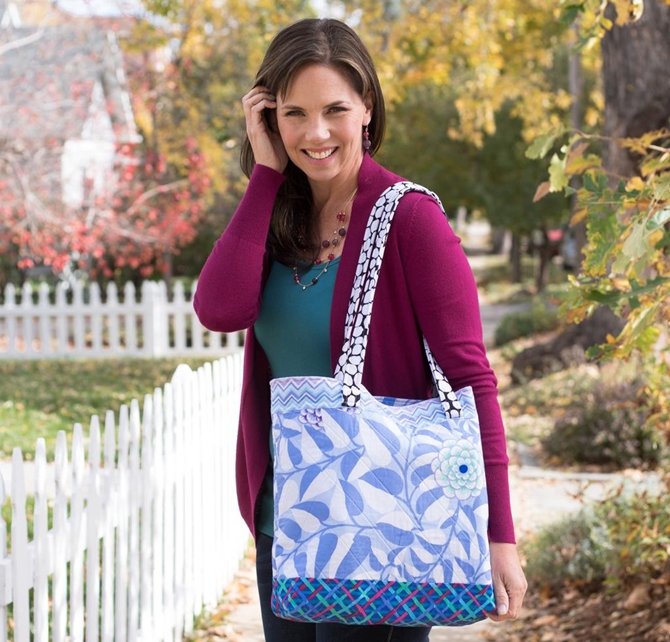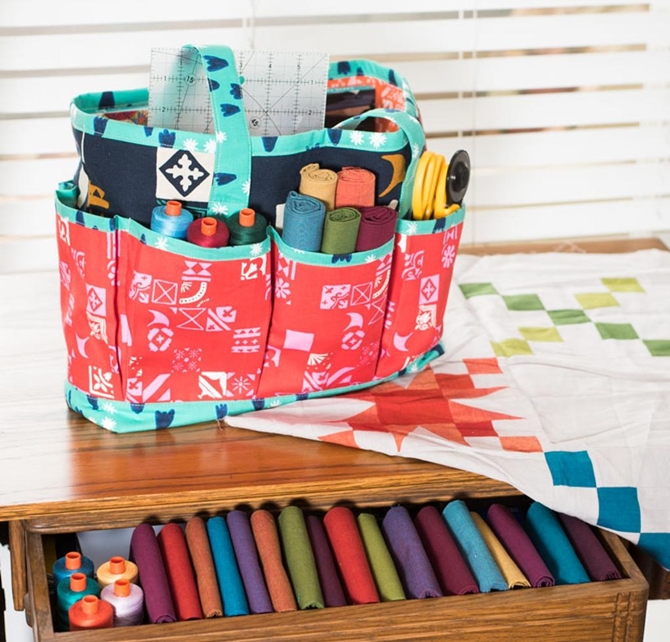 Save 43% on this kit.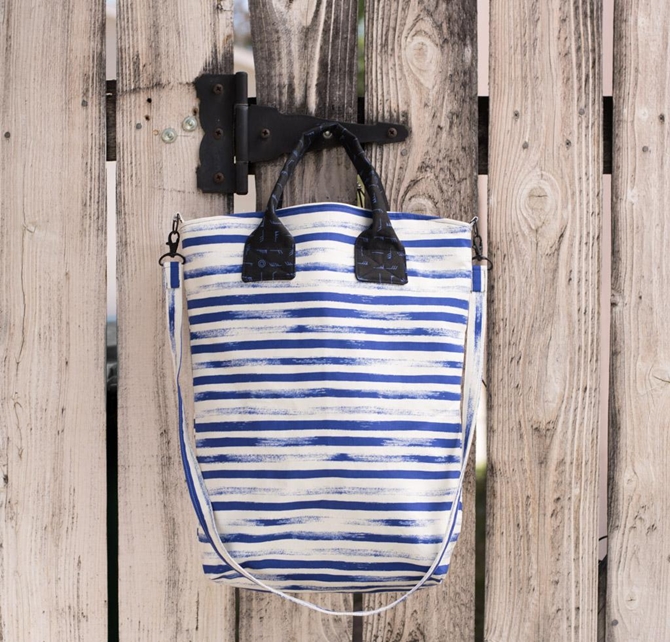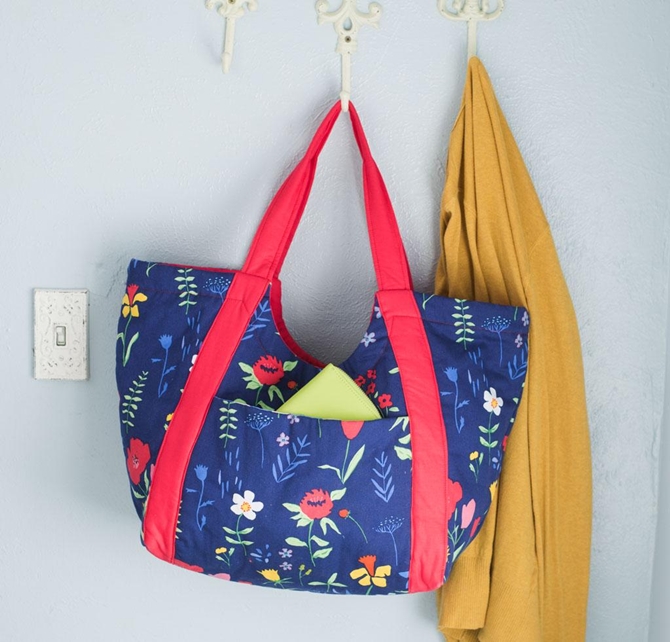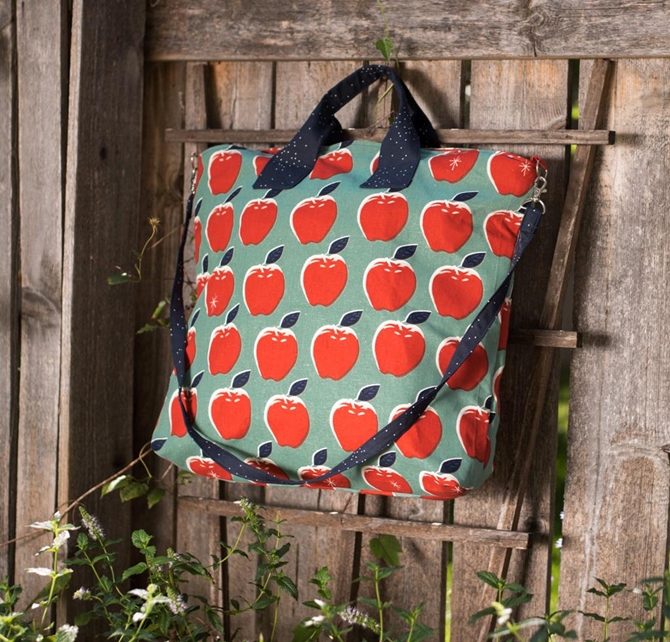 Okay that's the end of the list of the top bag pattern kits that you can purchase on Craftsy at an extremely discounted rate. Don't forget to check out all the other sewing supplies they have on sale. Remember this is a great time to save up on supplies. The sale ends on Sunday midnight.