In this post I'm sharing a list of 15 Gorgeous Fall Fabric Prints that you can purchase ahead to get your home and wardrobe ready for the fall season.
The list has three parts in total.
Fall fabrics for home decor and bags as well as fall quilting fabric
Fall fabric prints for clothing
Fat quarter bundles that would also be perfect to sew quilts
For Home Decor, Quilts and Bags
This list contains a mixture of home decor and quilting fabrics. Some fabrics would be great for drapery and pillow covers while others would be perfect to sew some fall quilts. I have written up the type of fabric under each name for your easy reference.
---
This is a 100% cotton and lightweight fabric which means it's perfect for a super cute owl fall quilt as well as pillow covers.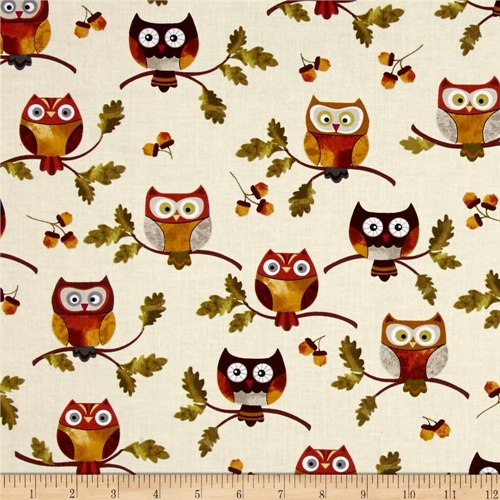 ---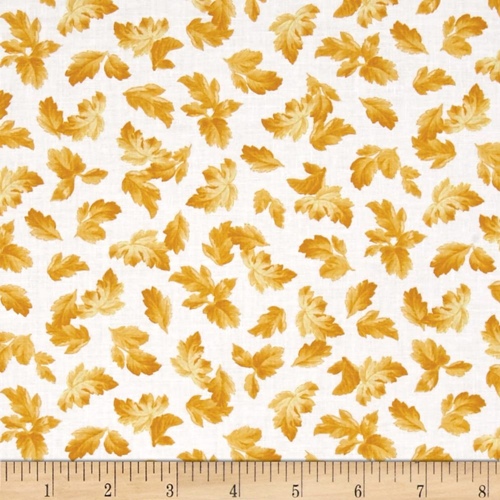 ---
This is one of my favorite print in this list. I can't stop thinking what a PERFECT bag it would make. It's a 100% cotton fabric ideal for quilting, home decor as well as apparel. It's also quite high in demand and running out fast so if you're totally in love with it you might want to buy it right away.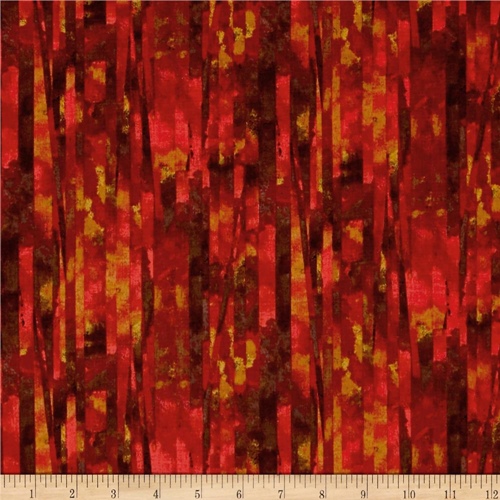 ---
This is another 100% cotton fabric and I think it would look great if made into a dress.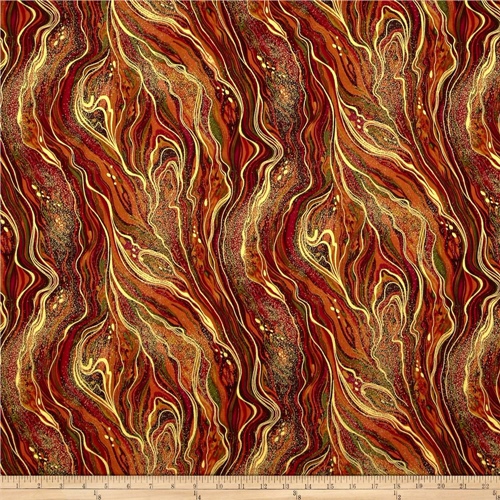 ---
This print would look SO good as pillow or chair back cover. It has the PERFECT fall touch to it with all the different shades of browns and red.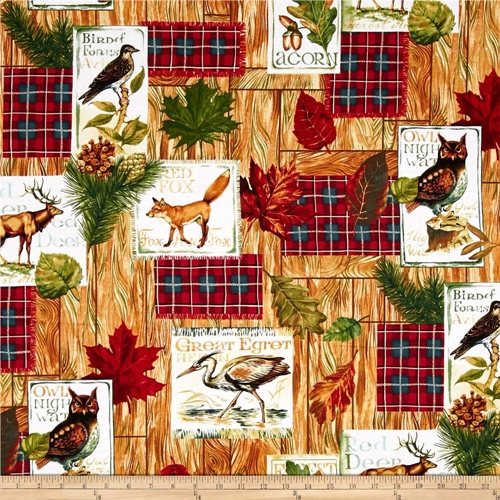 ---
This print would be perfect for fall themed kitchen accessories like pot holders and oven mitts. I think it would also look good on the kitchen window.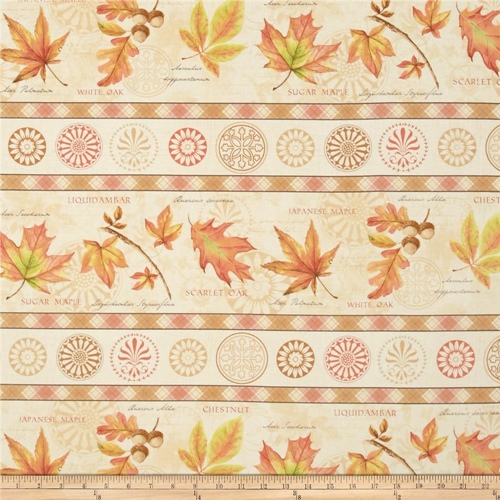 ---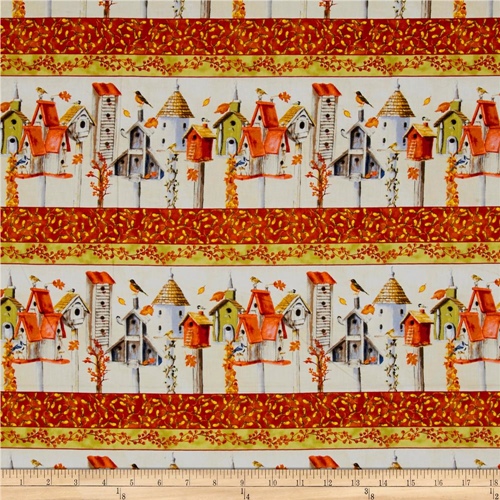 ---
This print is THE IDEAL print for a perfect fall table runner. ONLY 5 are left in stock so you better hurry up and get it before the stock runs out.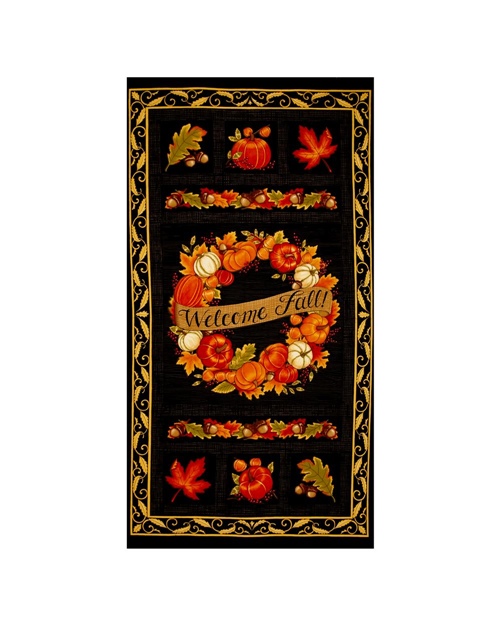 ---
This is another print I would like to make a bag from.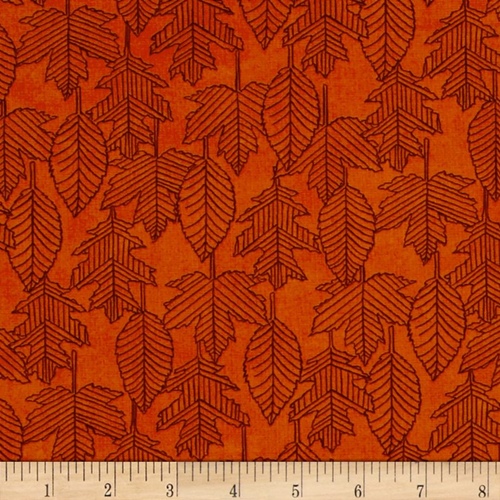 ---
All I could think of from this fabric are warm and delicious pies. This is another great print to use for fall kitchen accessories like oven mitts, pot holders. casserole carrier and bowl covers.


---
That's the end of the fall home decor and fall quilting fabrics. Now let's have a look at some fall fabric prints that would be perfect for a dress.
To sew some comfy clothes
This is a beautiful cotton sateen that would be perfect for a dress. I love the cool feeling you get from the print. There's only 1 left in stock so you must hurry up if you want to sew a dress from this gorgeous fabric.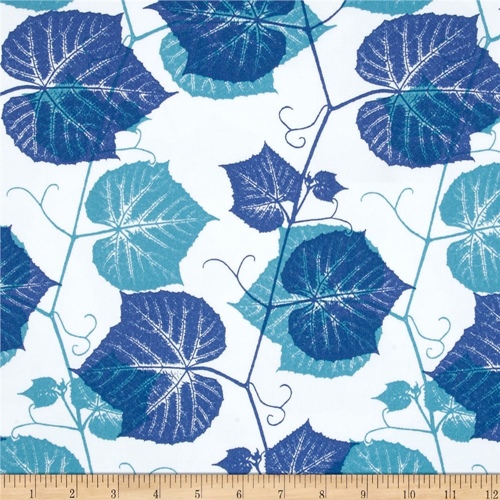 ---
This is a 100% rayon fabric and I think a blouse made from this fabric would just look super fabulous when paired with black pencil skirt.

---
This fleece print would make such comfy PJs for everyone in the family. Or you can also make some fall throws with them.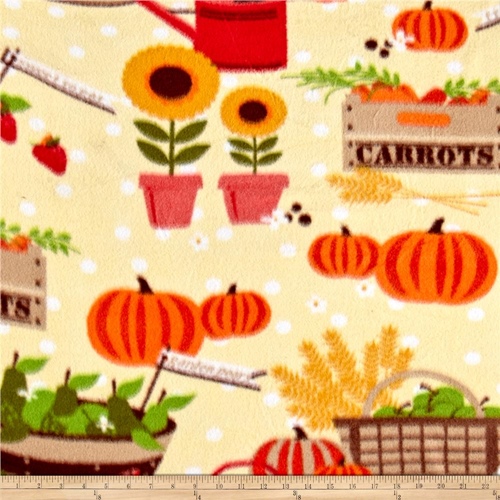 ---
Now let's have a look at some beautiful fall fat quarter bundles that can be turned instantly into beautiful fall quilts.
Bundles
This bundle contains 13 fat quarters all measuring 18 x 22 in length. There are only TWO left in stock so hurry and buy now.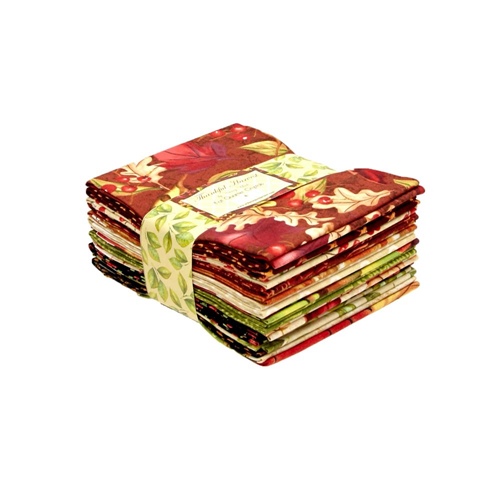 ---
This bundle contains 20 fat quarters and each of them measure 18 x 22. Like the other bundle it is highly in demand and only 3 are left in stock.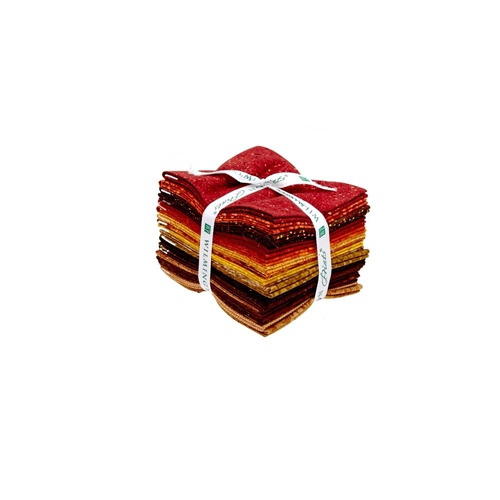 ---
The End
With that we have reached the end of the list where I shared with you 15 gorgeous fall fabric prints that you can use to sew some fall home decor items, fall bags, fall quilts as well as fall dresses. Some of these items are quite low in stock so you might want to purchase them right away. Hope you found this list of recommended fall fabric prints helpful.
Subscribe below if you would like to get more sewing related stuff in your inbox. Every subscriber gets a FREE bag sewing pattern!