Another great way to add some fall accent to your home is by sewing some super cute pumpkins instead of purchasing the real pumpkins for decor which normally go to a waste. I found a fun sewing pattern on Etsy too for it. It makes a super quick and easy project too. Get the pattern on Etsy.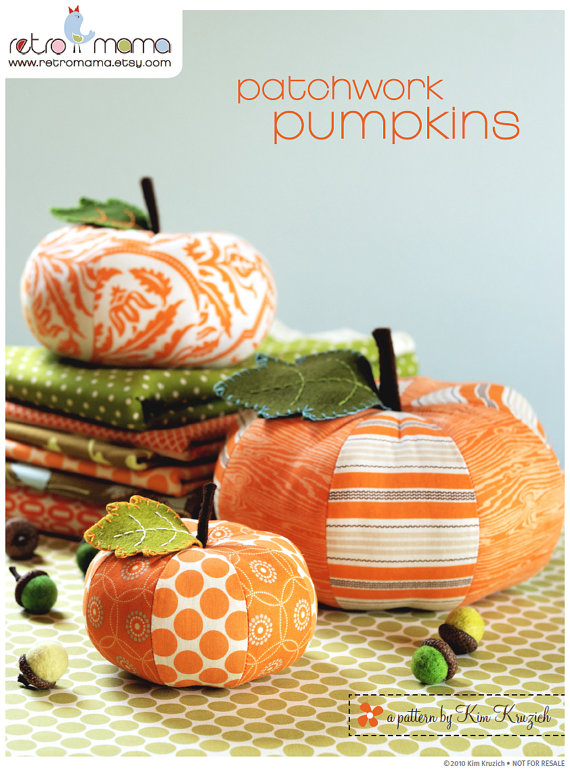 WANT TO LEARN TO SEW BAGS?
Sign up for the FREE 11 days bag making course by just entering your name and e-mail address.
Don't forget to check out these awesome posts too!