Another great way to add some fall accent to your home is by sewing some super cute pumpkins instead of purchasing the real pumpkins for decor which normally go to a waste. I found a fun sewing pattern on Etsy too for it. It makes a super quick and easy project too. Get the pattern on Etsy.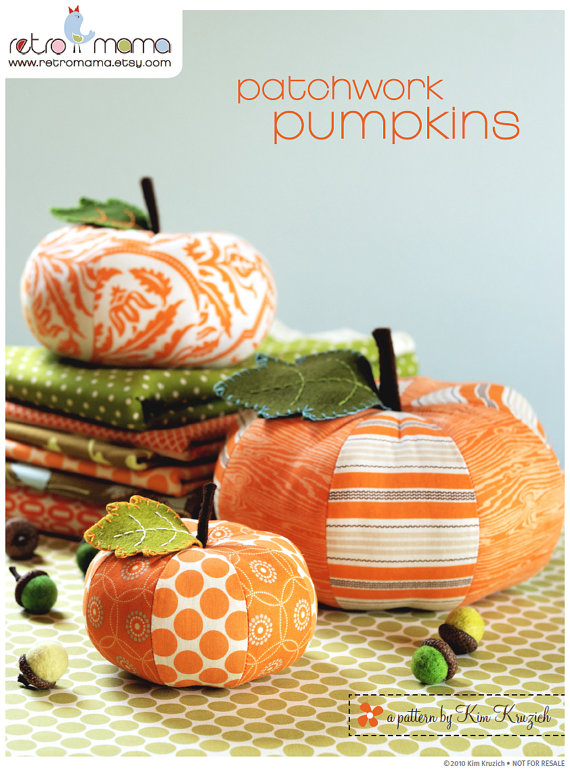 Don't forget to check out these awesome posts too!
By signing up you also agree on receiving weekly newsletters & marketing emails. Unsubscribe anytime.