Today's feature makes a PERFECT gift for men to store their tools in one handy place. You can sew it now to gift it to your favorite man as holiday gift.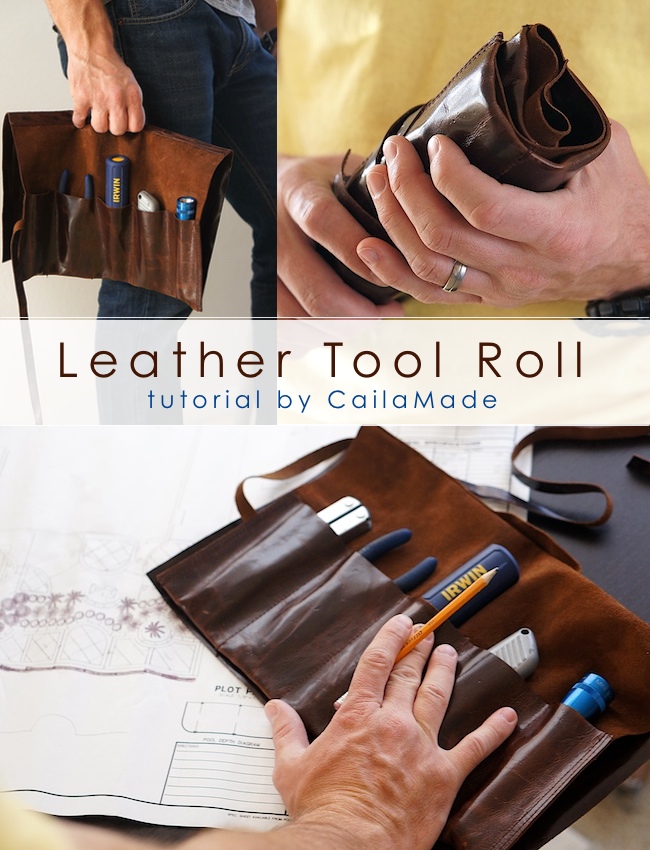 Don't forget to check out these awesome posts too!
By signing up you also agree on receiving weekly newsletters & marketing emails. Unsubscribe anytime.