If you are looking for a handy yet beautiful way to keep your sewing supplies organized THIS basket is JUST for you! Check out the Eva sewing basket. It comes with 6 pockets as well as removable pin cushion.
Get the pattern for Eva Sewing Basket here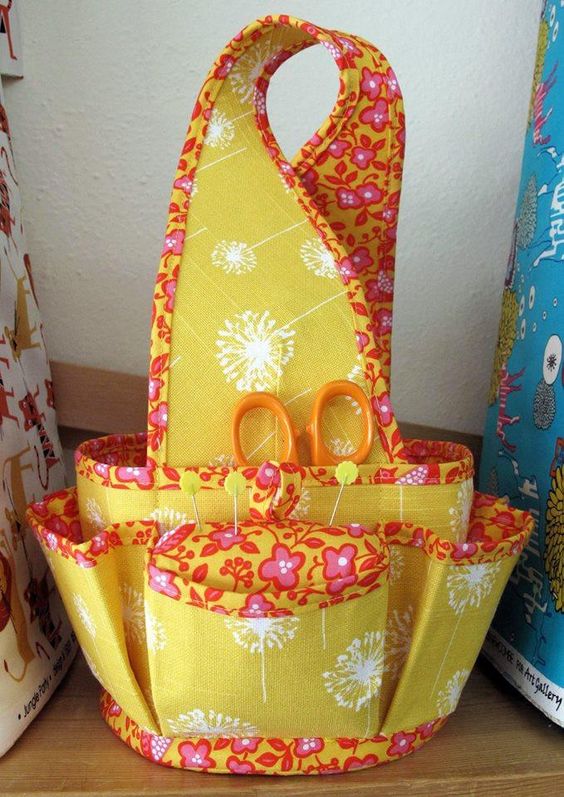 Don't forget to check out these awesome posts too!