Looking for a PERFECT party dress for the holiday season for your little girl? Here's a great free sewing pattern to try. It's available on sew a little seam where you can find several other clothing patterns for kids.
GET THE FREE PARTY DRESS PATTERN HERE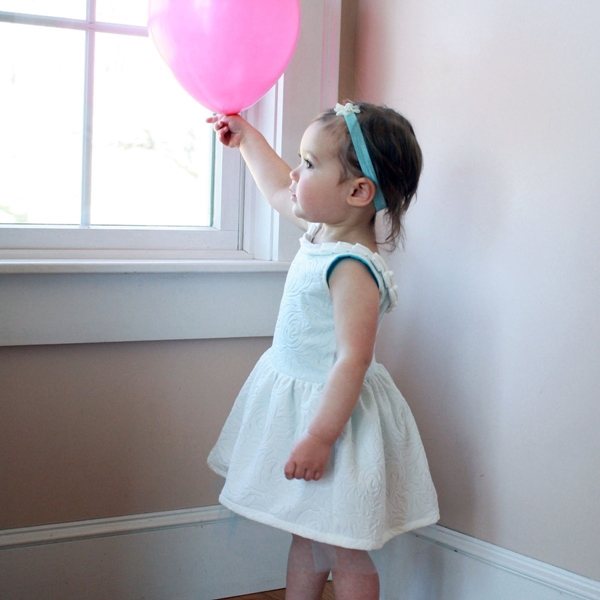 WANT TO LEARN TO SEW BAGS?
Sign up for the FREE 11 days bag making course by just entering your name and e-mail address.
Don't forget to check out these awesome posts too!