Today's featured post is a DIY nap mat by the girls at Pretty Prudent. Get this awesome tutorial on their blog DIY Nap Mat/Bed Roll.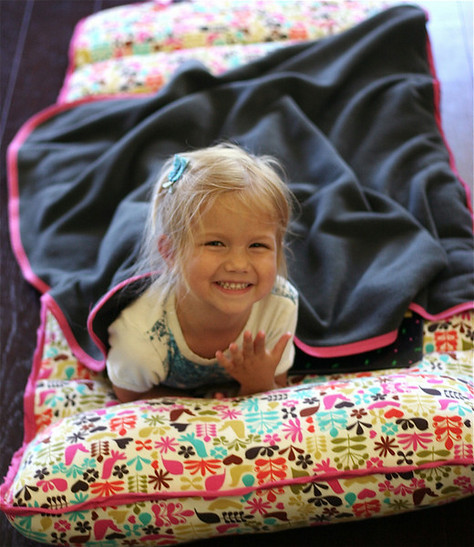 Be my sewing buddy and get a FREE colorful sewing planner!
Just enter your name and e-mail address in the boxes!
Don't forget to check out these awesome posts too!