Disclaimer: This post contains affiliate links.
I had never sewn an apron, hence I decided to try making my very first one from this fun patterned canvas fabric (Ad) that I received from Wholeport.
Isn't it just so cute and lovely? I have numerous projects lined up using this fabric.
Okay, back to the apron now. Surprisingly, it took less than 2 hours to get it ready. I referred to this and this pattern and tutorial. I did not follow them exactly step by step, though. You can say my apron is a combo of both.
I started off by adding ruffles at the bottom, followed by the pockets. Then I folded in the seams of the belt and pinned the fabric half way through, adding some pleats all along.
Then, I folded the flap in and sewed.
And ta-da! My very first apron was ready!
I'm liking it a lot so far.
What do you think?
How did I do?
Once again here is the link to the pattern.
I made 6 different projects using this fabric. Check them out here!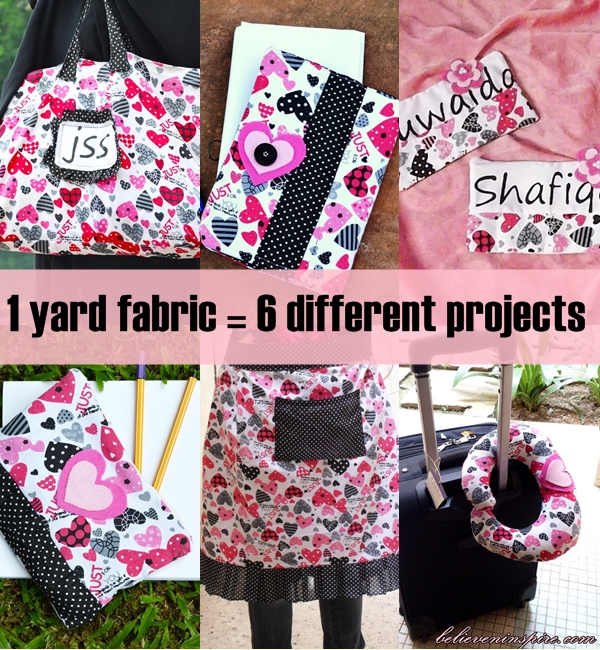 Featured at: