Today's post is all about the millennial girls. Wohoo! In this post, I'm sharing links to EIGHT different projects and sewing patterns that you can use to make gifts for the 21st-century girls and I guarantee these gifts would be cherished FOREVER!
8 Must Sew Things for a 21st Century Girl
DISCLAIMER: Some links are affiliate links and I will benefit from the purchase made.
Laptop bags: 
Laptop bags are a MUST for literally everyone so why not gift something that is handmade in colors and patterns that the receiver loves. I'm sure this will be a winner. I have three different ideas for sewing laptop bags for you that are fairly easy and don't require much time. Choose from any of them and start sewing!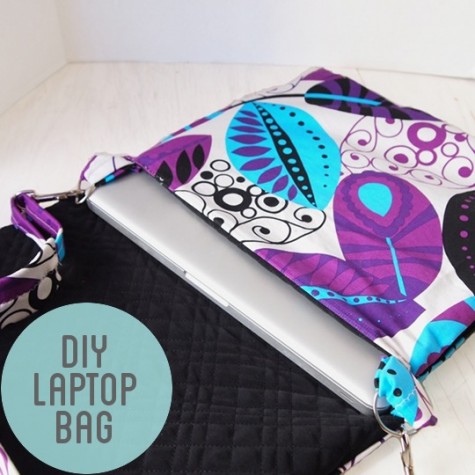 Source – How to make a custom laptop bag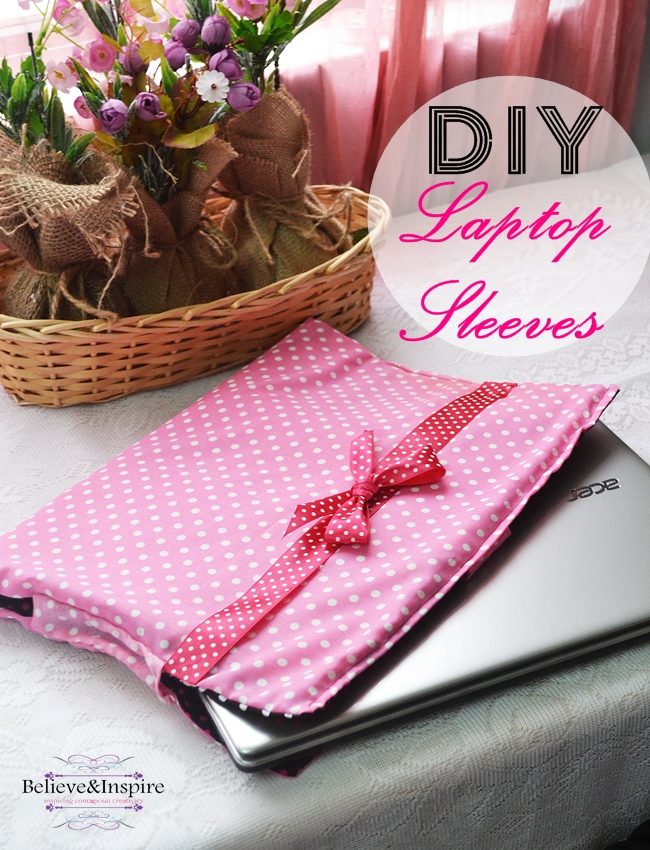 Source – DIY Laptop Sleeves (Computer Bags)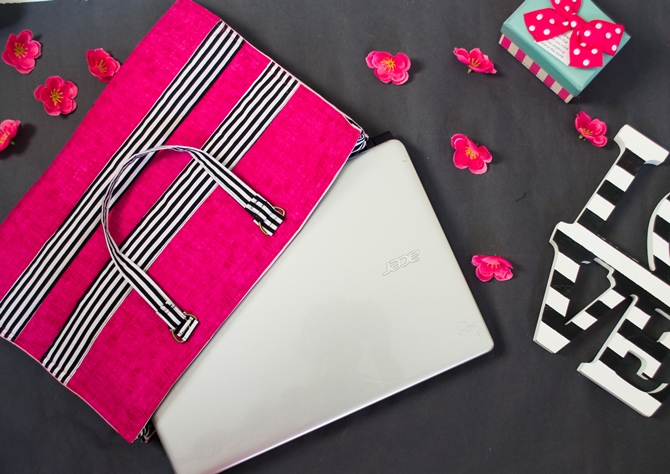 2. Curling Iron Case
Here's another idea for something which almost every girl has and that is a curling iron. But, you can hardly find any beautiful cases for them in the store so why not make one yourself and gift it. I'm sure any girl would love a customized cover.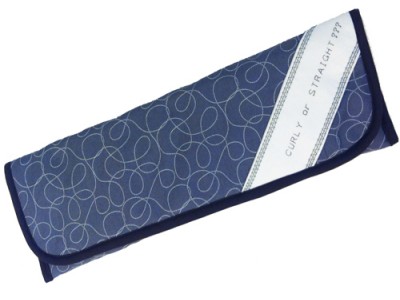 Source – Flat or Curling Iron Case
3.DSLR camera lens bag
This is a must for all the girls into photography and if you know someone who is passionate about this art and you can make her day special with a lovely lens case.
Source – DSLR Camera Lens Case
4. And also a gorgeous camera bag. 
Since we're talking about lens cases, we must not forget how equally important camera bags are. If you have experience in sewing bags you can definitely gift a handmade bag. This would be the best thing.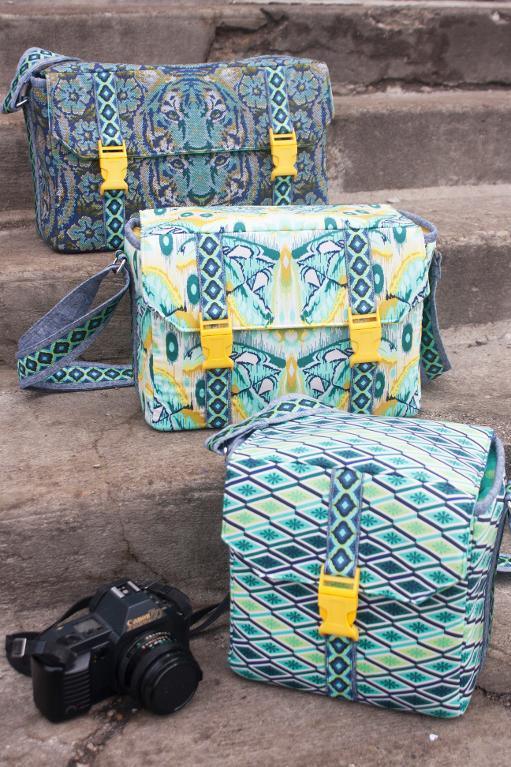 5.Phone wallet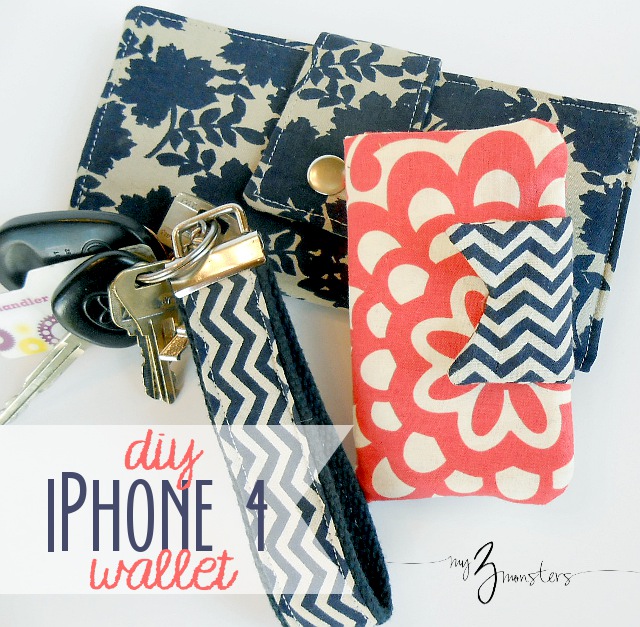 Source – DIY iPhone Wallet Tutorial
6. iPad Case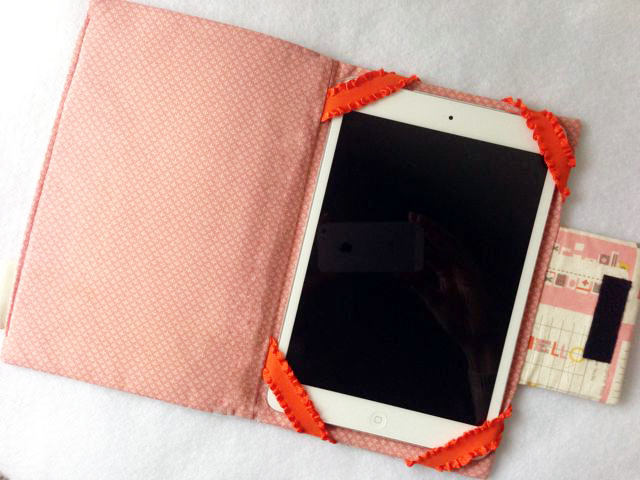 Source- Free Sewing Tutorial: How to make an iPad case
7. iPad Pillow:By one of my favorite blogger.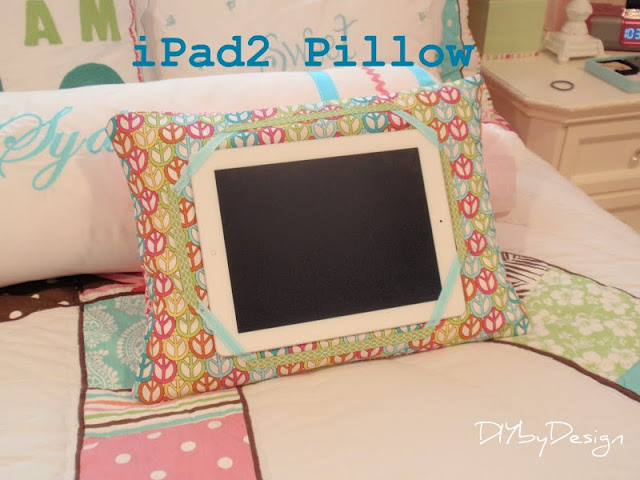 Source – iPad Pillow Tutorial
8. Lastly, a toiletry organizer is a must-have for dorms and someone who loves traveling. So, if your daughter, grand-daughter etc is off to college DO sew her this very handy organizer.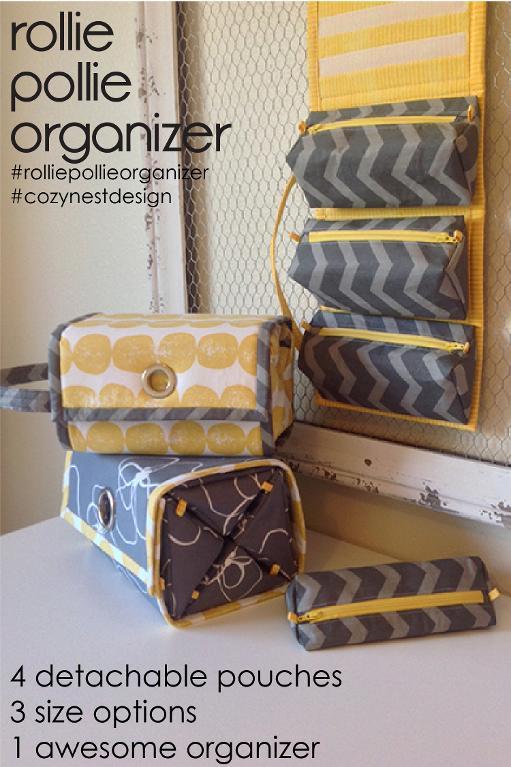 BONUS – Vinyl Glitter Pouches
Whew! That's the end of the list of things to sew for 21st-century girls. Which project do you like the most? Let me know in the comments.
Also, check out: Homemade Gifts for Teenage Girls; Happiness Guaranteed!
Want more ideas and patterns? Check these out:
Don't have time to sew? Check out these fun gift ideas!
Before you leave don't forget to share this post on Facebook or pin it for future reference. You can use the icons on the left or top and bottom of the post.