Welcome sewing enthusiasts! I'm so glad you dropped by. We have a lot in common. We love to sew and we love free sewing patterns. So, here I have listed the free printable sewing patterns that you can find on this blog. I'm not a sewing expert myself but I love to try out new things especially when it comes to creative work. Every time I try a new project or if  I learn a new technique, I share it on the blog.
Hope you have fun browsing through this page. I shall be updating it regularly so do check back again for new patterns. 🙂
One thing I truly enjoy sewing are bags because when it comes to bags the possibilities are endless, plus I just love to have gazillion bags, one for each outfit, so I'm always trying a new bag pattern. Here are some bag patterns that you can try out too. The best thing is, they're all FREE, so you can practice your skills using these patterns. Some bags are quite easy to make while others can be intermediary. But, one thing is for sure, it can take you almost a day to finish one bag based on personal experience.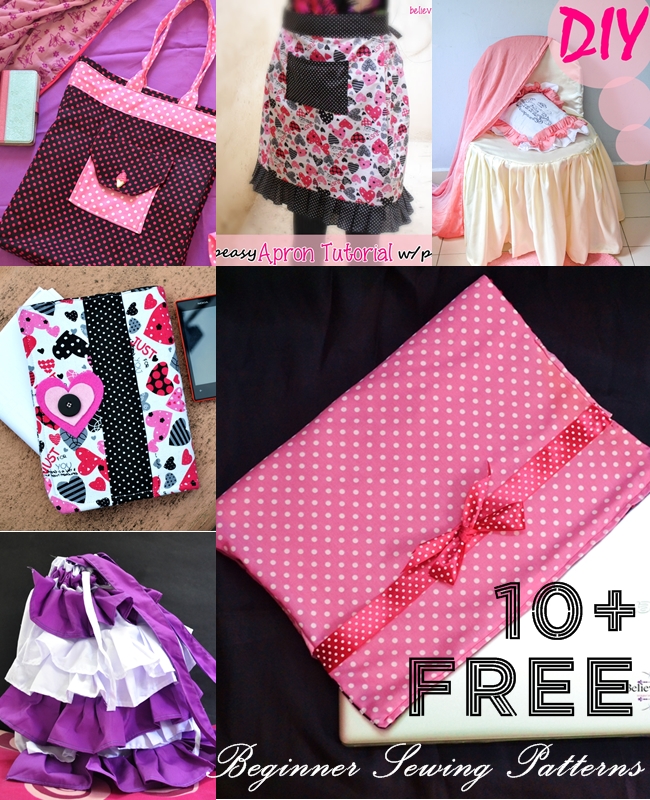 Pin this image on your sewing board for future reference.
Other stuff I enjoy sewing are bags, curtains, pillows and accessories so these are the kind of stuff you would find here. You can use any of the tutorials to make gifts for your loved ones. I'm sure they all make great gift ideas. Feel free to browse through, I would be updating this list frequently as I add more patterns with every finished project. Thanks so much for dropping by!
Free Sewing Patterns at Believe&Inspire and Beyond
Free printable sewing patterns for bags:
Home Decor
Extras:
Free sewing patterns for baby:
Free printable sewing patterns for dogs:
If you would like to try out some sewing tutorials, you can visit this page.  Here you will find all the sewing projects that I have shared so far. As I mentioned earlier, I'm not a pro sewer yet so that means the projects listed here are good for beginners and experts alike.
For free clothing patterns and free dress patterns don't forget to visit Burda Style. They have a great collection of patterns for dresses, tops, free printable sewing patterns for kids and much more, and they all are totally FREE!
You can also find a huge list of free sewing patterns at think liz.
Also check out sewing tips for beginners on the tutorials page.
You might also wanna check out 6 Must Sew Things for 21st Century Girls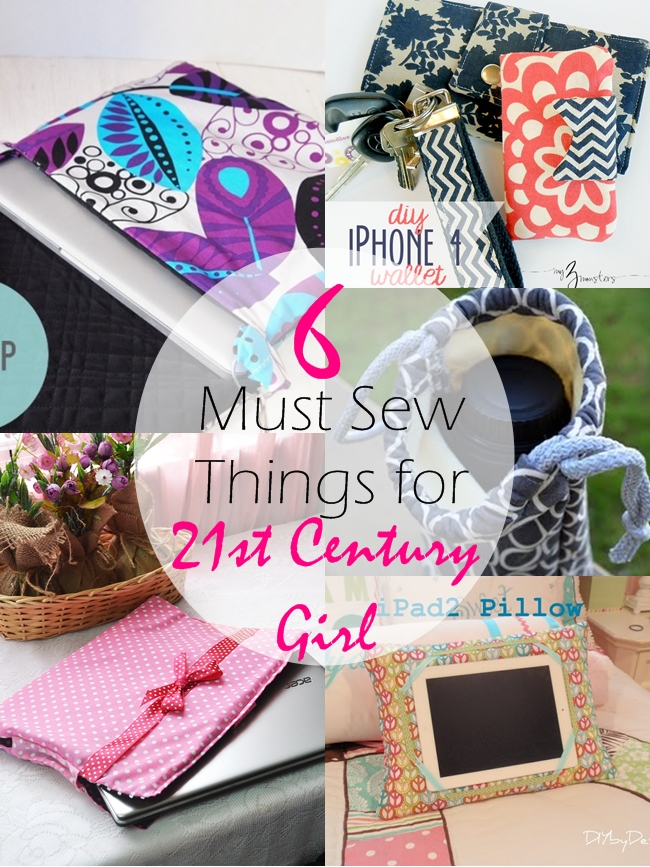 So did you like the list of free sewing patterns that I shared here? Which of the free sewing patterns would you be using to make your next sewing project? Let me know in the comments below. Also don't forget to share this post with your friends if you found it helpful. You can use our sharing buttons given at the bottom.