Maxi skirts are a great way to style everyday outfits, plus they look quite modest too. One thing I would love to do is to stock up my closet with gazillion of them. One for every day of the month. 😀 But then, there's a whole budget thing to keep in mind. Well, there's a solution for that too. DIY! Make my own maxi skirts with all the different tutorials found on the web. Here is a list of many different types of maxi skirts free sewing patterns and tutorials that are available on the net! I hope you get inspired to make your own maxi skirts to stock up your wardrobe.

Pin this image on your sewing board to refer to it later or share with friends on Facebook.
There's tulle, there's the flare-y one, there's A-line, ruffled and somuch more to choose from. Personally, I'm not a fan of the pencil, straight cut skirts as it restricts the movement of the legs. My most favorite are the ones with LOTS, like literally LOTS of flares. I'm planning to buy some fabric to make one flare-y skirt that I can wear for horse riding so as to not expose my legs.
Muslimah Sewing – Maxi Skirts Free Sewing Patterns and Tutorials
The first one in line is our very own layered maxi skirt that received a lot of love. Here's a video tutorial on how to make this gorgeous skirt.
Oh wait, before you proceed, here's a class suggestion. If you would like to take a sewing lesson on sewing A line skirts from a professional like Deborah Moebes, I suggest you sign up for the "Design & Sew an A-Line Skirt" Craftsy class. In this class you will get 11 lessons that will guide you from the cutting to the final step of sewing the skirt. You will also learn how to add pockets. Check out the class now!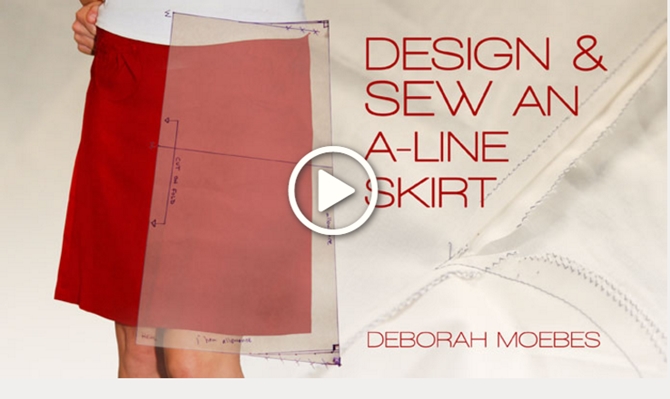 Sew: the side ruched maxi skirt with subtle chevron print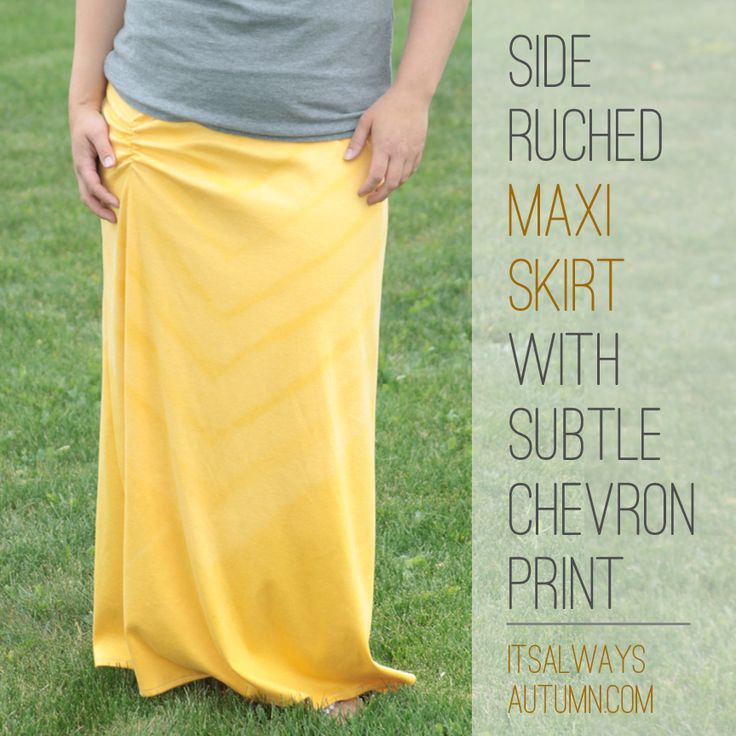 High Low Maxi Skirt Tutorial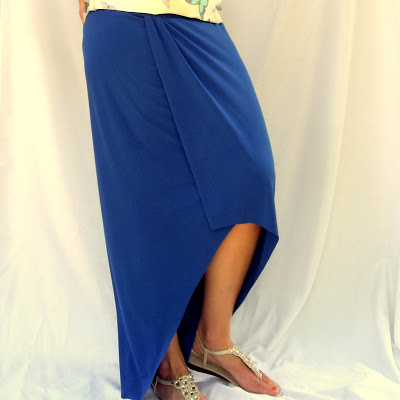 Pleated Maxi-Skirt (Plus Size) 01/2013 #135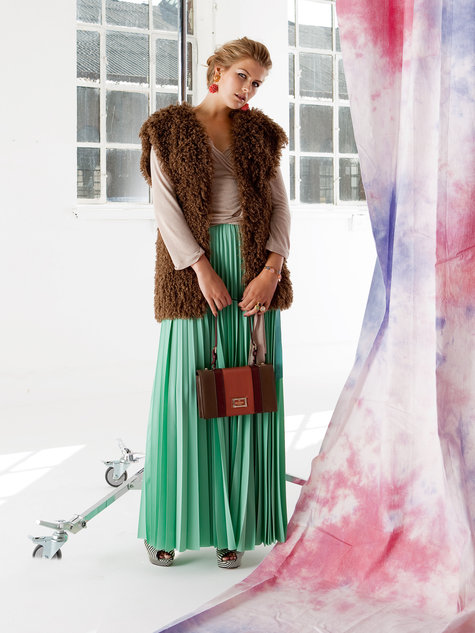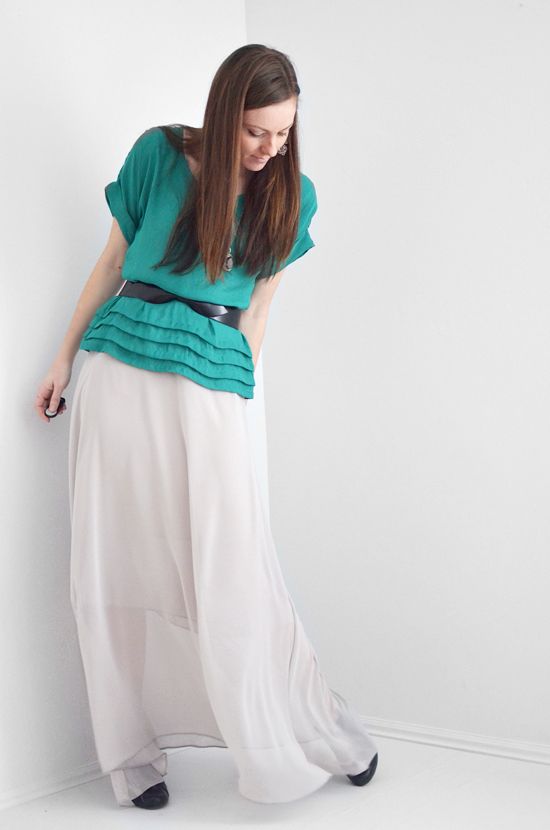 There's more! Go to the next page for more awesome skirt tutorials.