Hello girls! It's been so long since I actually composed a proper blog post or wrote a complete tutorial. Blame it on the mid terms exams and truck load of assignments and lab reports. Ugh! But, don't worry nothing can keep me away from my creative space and most of all YOU girls!
So, today I'm sharing a round-up of up-cycled T-shirt ideas after a huge success of Top 7 UP-cycled T-shirt ideas.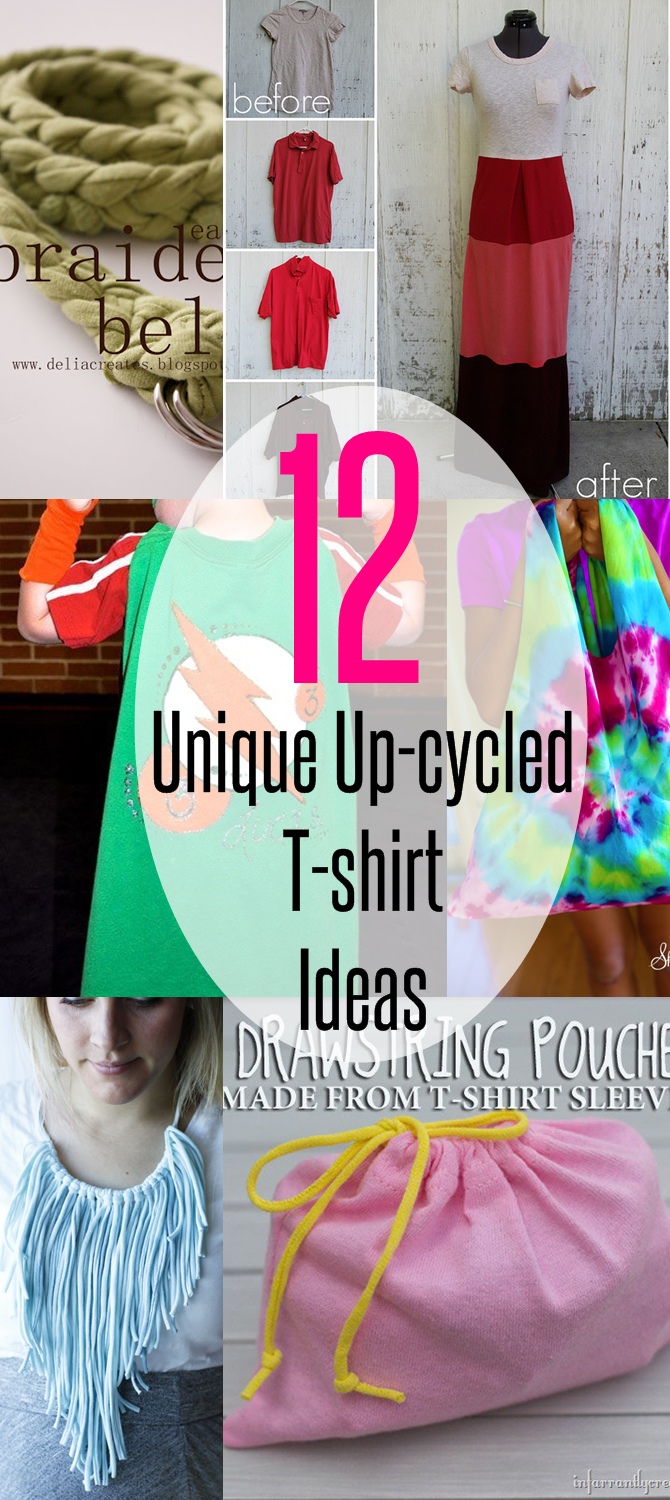 Okay, so what all can you actually make from an old Tee?
Wait a second, I would like to request one thing, PLEASE pin from the original source, this post is just to feature the great work done on these projects. Thanks so much, now you can proceed. 🙂
An up-cycled T-shirt bag?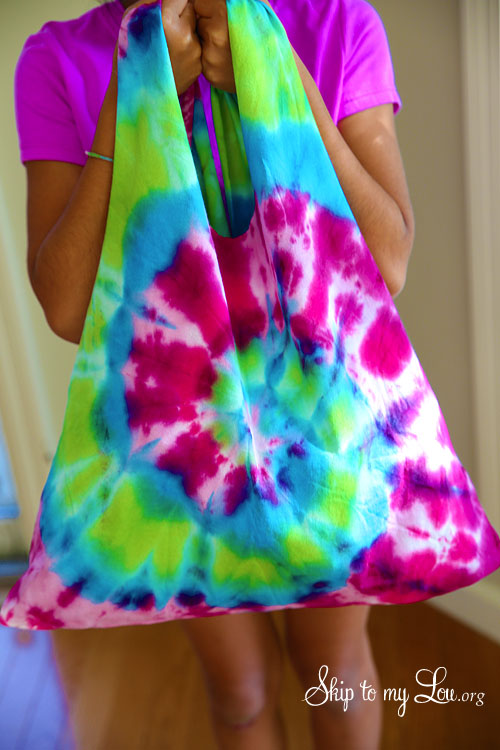 Or an up-cycled t-shirt pouch from sleeves? What a smart up-cycling idea! You can stuff so many things in this mini pouch.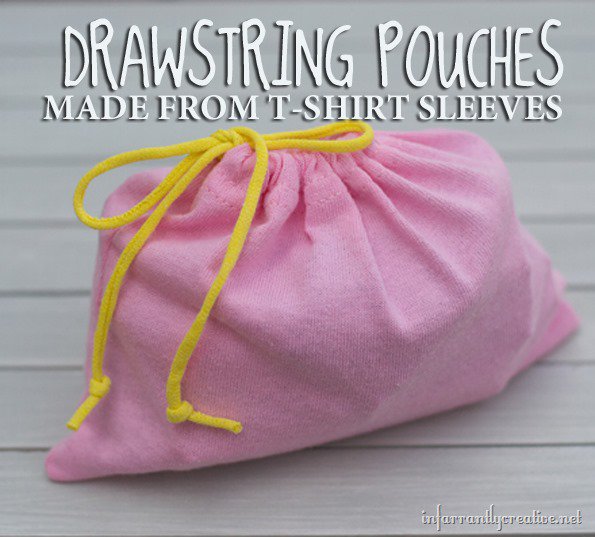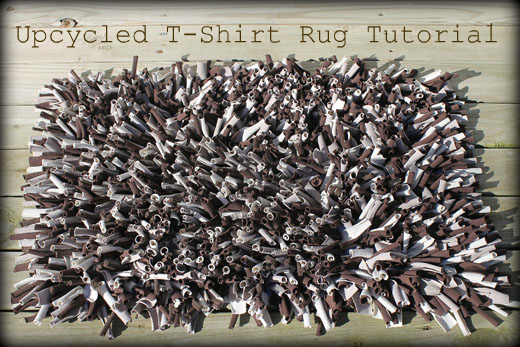 Tired of your old souvenir t-shirts? Turn them into pillow covers.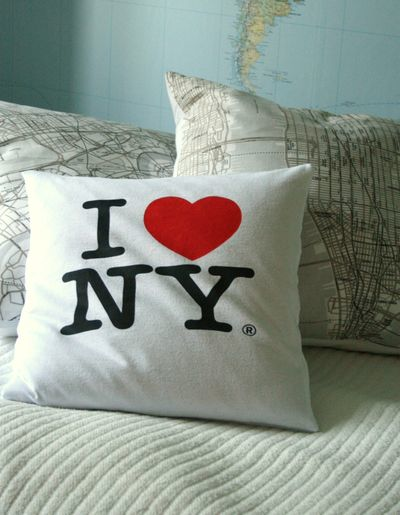 Or how about this super cool chunky fringe necklace?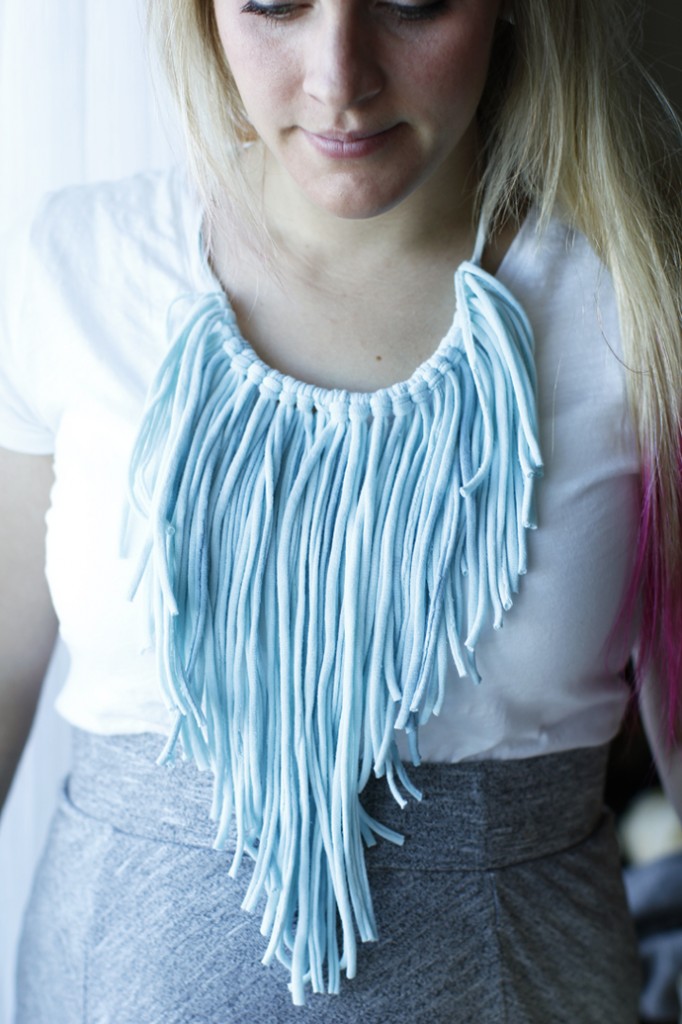 I'm loving this DIY belt from old T-shirt to bits!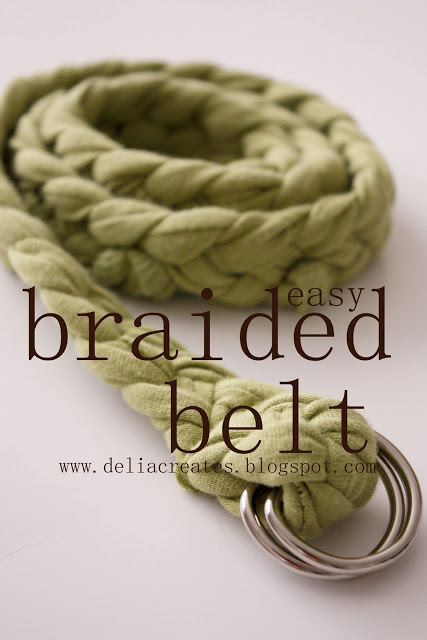 Look at THIS colour block maxi dress great for summers made from four different SHIRTS!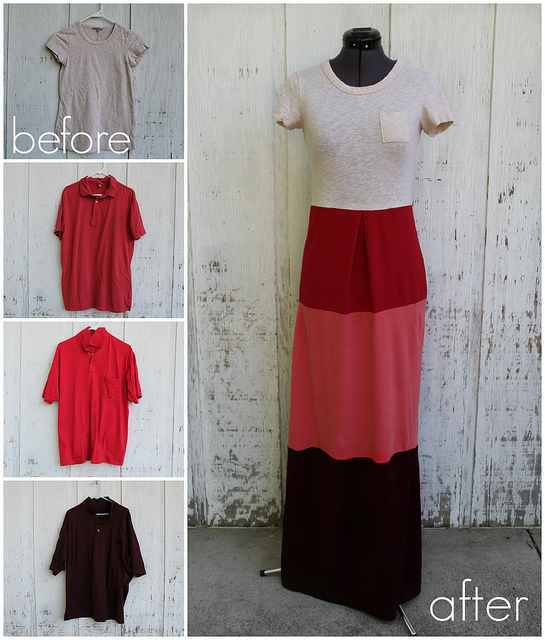 A super cute frilly shirt scarf will look so great, don't you think?
You can also make these bibs from old t-shirts. Great money savers!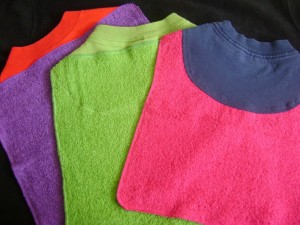 No need to spend on expensive store bought costumes for plays. You can make you very own capes at home from old shirts.
Now something you girls would absolutely LOVE,  T-SHIRT QUILT!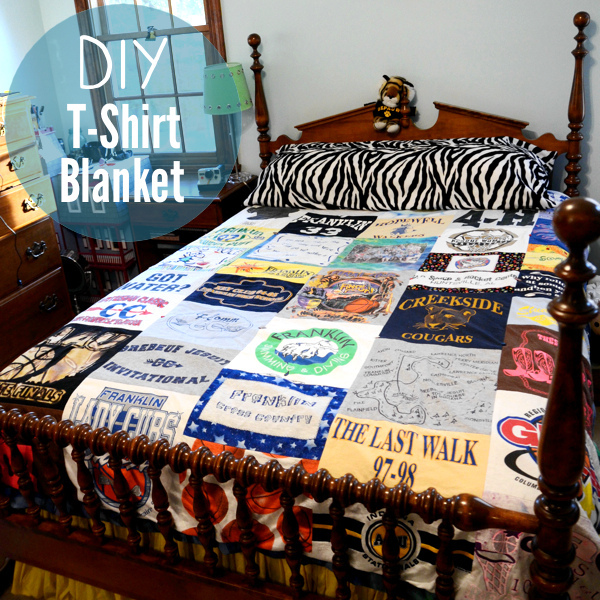 And now, the winner of all the ideas, closest to my heart —–> T-shirt Canvas Wall Arts! How cool seriously!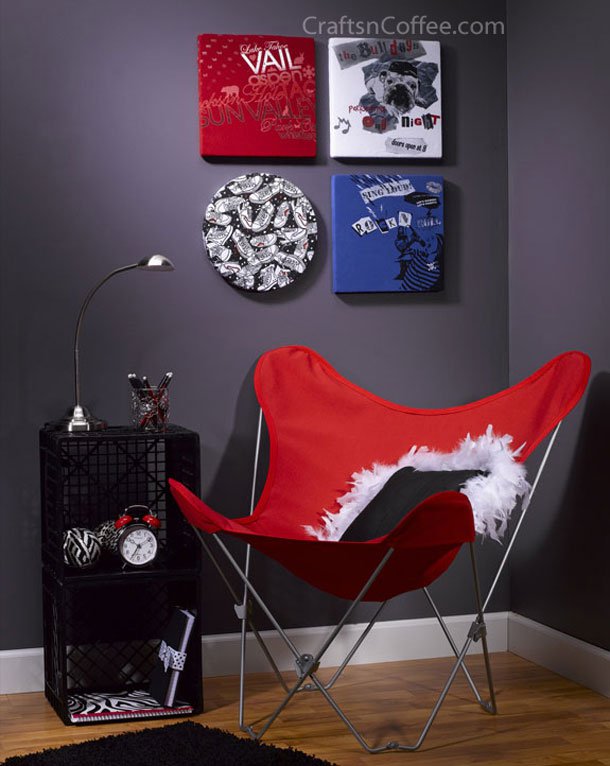 So, what idea inspired you the most? Which one are you gonna try? I think you already know what I'm leaning towards. But, I want to find out what took your fancy, so share in the comments below!
Now I'm off to my books and being a nerd. 😛
Oh, we have a new Facebook page, I would love for you to LIKE it to stay in touch with inspiring ideas. Hope to see you there!xo
Linking up to these blogs:
Savvy Southern Style, Funky Junk Interiors, French Country Cottage, diy show Off, I heart Naptime, Craft berry Bush, Coastal Charm, The Charm of Home, Flamingo toes, Flour Me With Love, Someday Crafts, The Crafty Blog Stalker, My Romantic Home, Sugar Bee Crafts, Home Stories A to Z, The Girl Creative, Kathe With an E, The 36th Avenue, Lil' Luna, http://freshideastudio.com, My Re-purposed Life, 2 Crochet Hooks, It's Overflowing, Live Laugh Rowe, One Dog Woof, One Project Closer, Glitter Glue and Paint, Lolly Jane, Gina's Craft Corner
This post first appeared on Believe&Inspire.
© Copyright believeninspire.com 2011 – 2015
Don't forget to sign up for our weekly summary of blog posts. Psst. there are FREE printables hidden inside! XD
Don't forget to check out these awesome posts too!