How cute are these French slippers! I sure want one of those comfy and cute slippers to wear on carpet. The pattern for the slippers is totally free.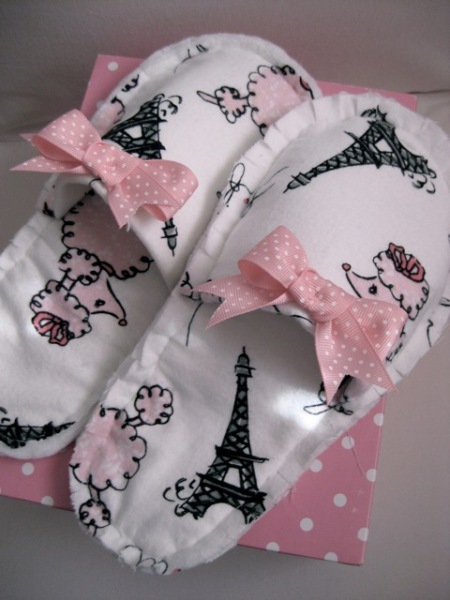 WANT TO LEARN TO SEW BAGS?
Sign up for the FREE 11 days bag making course by just entering your name and e-mail address.
Don't forget to check out these awesome posts too!