Hello girls! Today I've rounded up some projects inspired from your favourite brand, Vera Bradley! Well, the list isn't that huge but yeah these projects are really great finds. I especially am so grateful for the wallet tutorial because of all the pockets and stuff. The tutorial is great.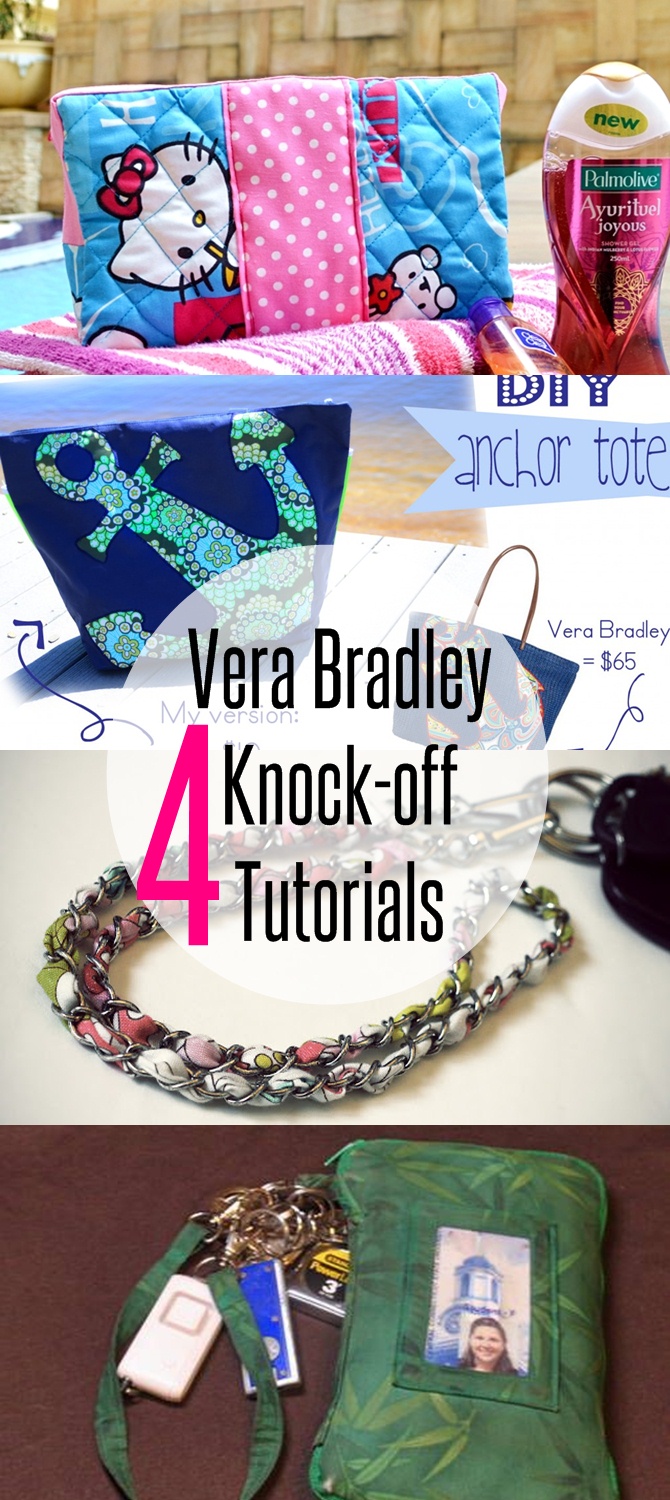 The first one is our very own Quilted Cosmetic Pouch inspired from Vera Bradley. It's my favourite thing while traveling as I get to store all my essentials in one place. The project is quite easy too, great for beginners.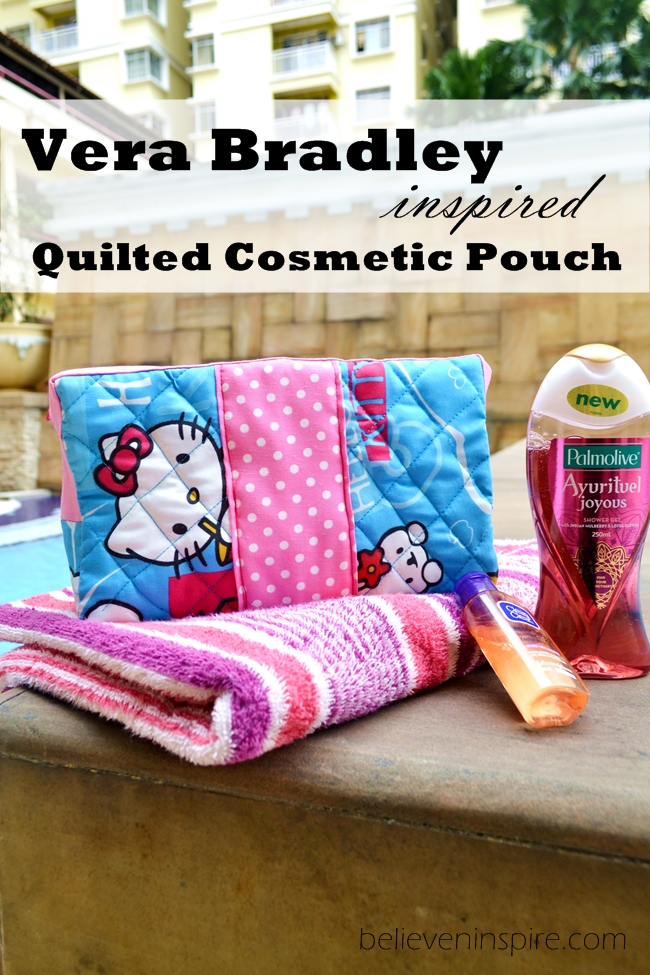 The second one is a Knock-off bag by Hand made is Better Blog. Such a great saving because they made the bag in JUST $10 as opposed to the $65 store price. This bag is great for beach and summers.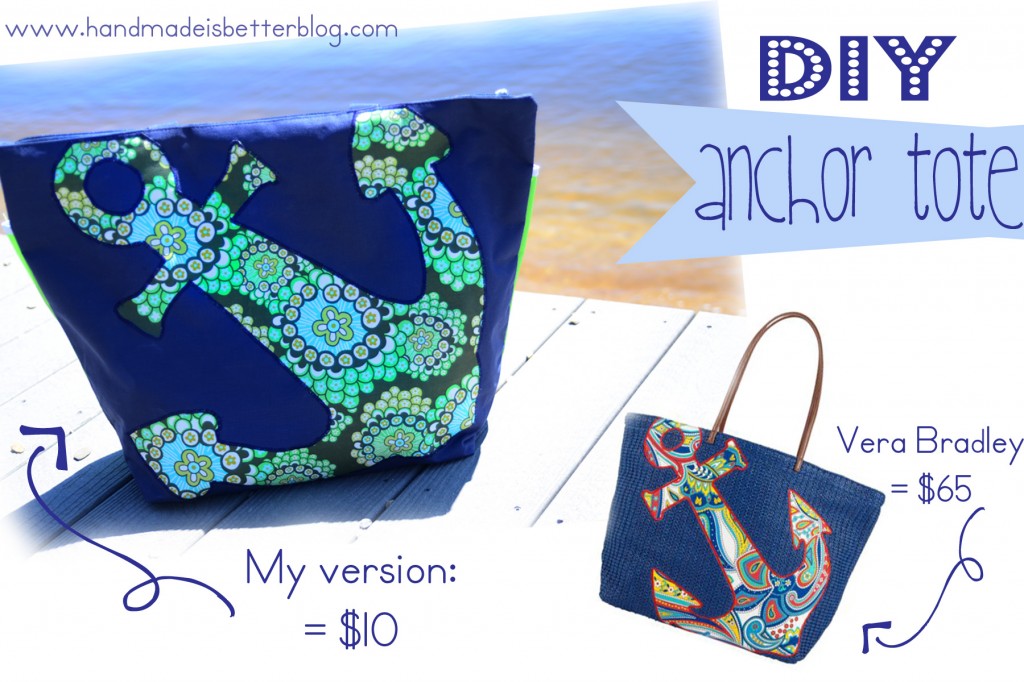 Now comes my favourite part like I mentioned at the beginning. This wallet is really a keeper, it even has an ID card holder on the outside. If you want to make one you should visit the link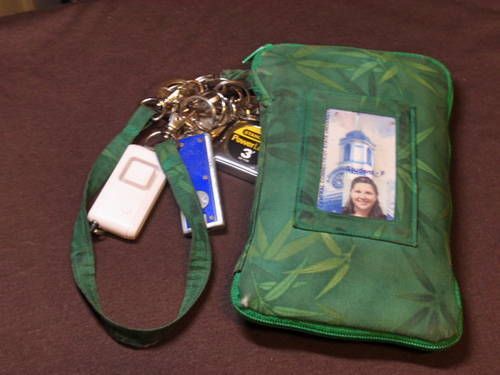 Lastly is this super cool chain lanyard. The chain definitely gives a new edge to the usual lanyards. The tutorial is pretty easy too.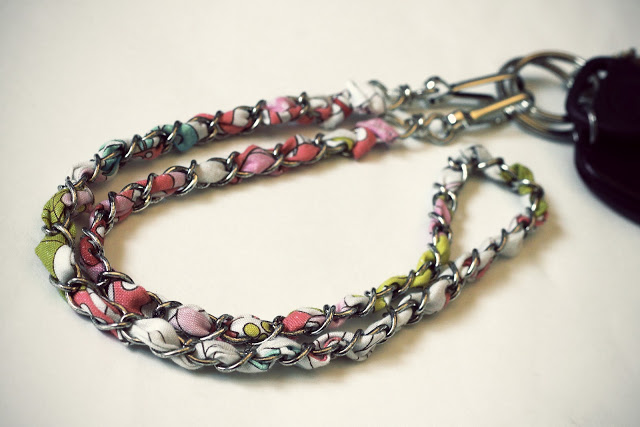 So, did you find this round up useful? Which project are you planning on making? Let me know in the comments below.