I had never thought that I would ever be writing any health related post on the blog, let alone related to cancer but then, this semester we learnt a lot about cancer in our molecular biology class that gave me shudders. We learnt the molecular cause of cancer at the very genetic level and it made me re-think my lifestyle.
And, I think it's my duty to share my knowledge with you people to raise awareness about cancer and how you can prevent it with simple steps.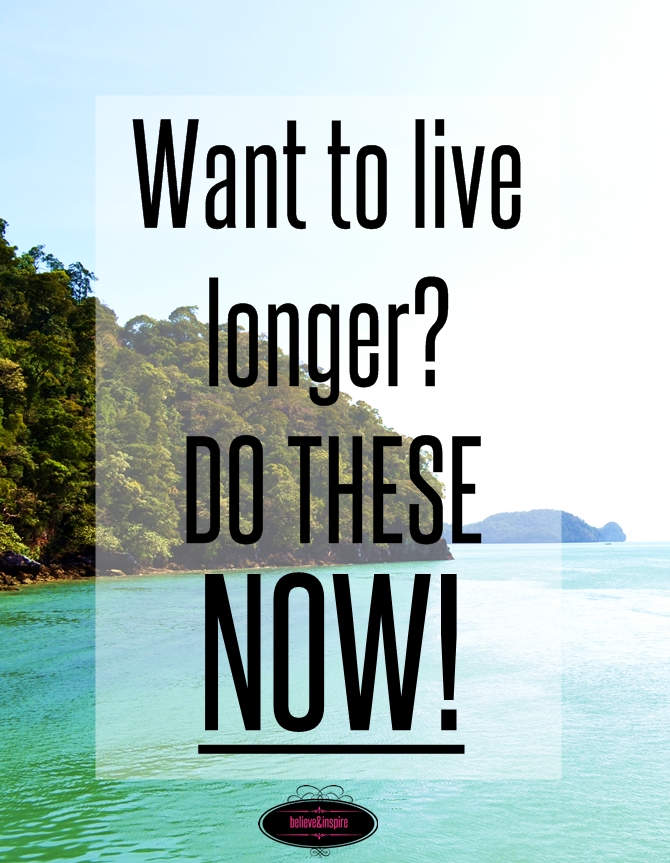 So what was so shocking about what we learnt? What causes cancer?
Cancer can be caused due to any kind of toxic chemicals that accumulate in our body for a long period of time. Say 20-40 years. If we don't display the signs of cancer it can be transferred to our next generation through our defected genes. So, the question is, WHERE are the chemicals coming from? You might not be shocked to hear this, the chemicals are EVERYWHERE. Every single thing we use is full of chemicals. Chemicals in food, toiletries, cosmetics, plastic bottles, cigarettes, pollution, alcohol, sunscreens and medicines.

Cancer can also be caused by exposure to UV rays because it can result in deletion of the chromosome.

Certain medicated drugs also cause cancer but they have been disabled now.

The most shocking fact we learnt was some people have a very unhealthy lifestyle yet they don't display any chances of cancer but some people take a lot of precautions and still end up getting cancer.

If you have the genes for cancer,  your risk of getting cancer increases. All the more reason to  get rid of all the chemicals in your life.

Intake of any kind of chemicals at a regular base CAN lead to cancer because these chemicals are getting deposited somewhere in the body and eventually resulting in cancer.
The tragic part:
A lot of industries won't just accept that the chemicals they are using are leading to cancer because it will be a massive loss to them. If researches are being done to prove that certain chemical compounds used in everyday products are causing cancer they will NOT be published because it can bring the industries tumbling down to the grounds. In the end you see it's all about money. So, it's upto YOU how you want to take care of your life.
I certainly don't want to die of cancer or see anyone from my next generation or my family suffer from it. So, I have started taking some minor changes that I can do at this point while I'm still living in dorm and feeding on unhealthy cafe food where I can't grow my own vegetables and herd cows and goats to eat chemical free food. Although, these are things I plan on doing when I get settled, meanwhile here are the steps I have taken.
How to prevent cancer naturally?
1. So the first major step I took was to get rid of PLASTICS. Plastic bottles are SO COMMON and SO HARMFUL. Re-using them for storing water is the worst thing you could ever do to yourself. Plus, they are non-biodegradable, meaning can't be broken down easily by the environment. Plastic containers also release chemicals when they are hot, so don't use any plastics for storage of any kind of food. To read more about side effects of plastics go here and here.
What's the alternative? GLASS! So, I went to IKEA and bought few of these glass bottles along with a glass food container.
They are cheap and will last forever PLUS no more poisonous chemicals in my water. I can easily fill up these water bottles from the osmosis water dispenser and use them over and over again. As far as getting food is concerned from the cafe, I always take my own container so as to avoid using the Styrofoam boxes they give the food in. This does two things:
Saves me from consuming chemicals

Saves the earth from non-biodegradable trash.
2. Increased the intake of fresh fruits. Why? You see, Allah has designed our body to combat cancer through a special mechanism. What's that mechanism? Immune system! Our immune system can actually FIGHT cancer cells on it's own. But, to fight and defeat cancer cells successfully you need to STRENGTHEN your immune system by eating FRUITS and VEGGIES. I'm so thankful to my parents for making it a huge point to take fruits daily. When I was a little kid I used to whine a lot about it but, now I realize they were doing such a great job. Thanks mom and dad!
3. Started serious EXERCISE. The benefits of exercising are innumerable. We all know how important it is to stay healthy and prevent a lot of life threatening diseases. Well, it can also help you in preventing cancer by keeping your body fit and in perfect shape. At times I get really lazy about exercising but the fear of cancer and desperation to stay away from it is what gets me going. The other reason I exercise is to get a good night's sleep. The more tired you are, the better the night's sleep, so I tire myself out just before going to bed and sleep soundlessly through the night. 
4. Gonna switch to organic homemade toiletries. This is something I haven't started yet because the stuff I bought earlier from the local grocery store is not over yet. I don't wanna throw it all away because it will be a waste of money but, once it's over I will be buying organic homemade body lotion, perfume, shower gels, shampoos, toothpaste and deodorants. Although, these can be a little pricey but believe me it's worth it because it's about the health and would save you from spending more money on treatment later.
I know it's a little difficult to break the normal habit of doing things the way that we are used to but, there is always room for changes. If you value your life and want to live longer, you would start off immediately. No one else is benefiting, it's YOU, YOUR family and YOUR next generation who are gonna get benefited by these.
Ofcource, these are just the basic steps, you can take this further and do a lot of things that are feasible for you to improve your lifestyle. 
So, what are your points? Are you ready to take steps to avoid cancer?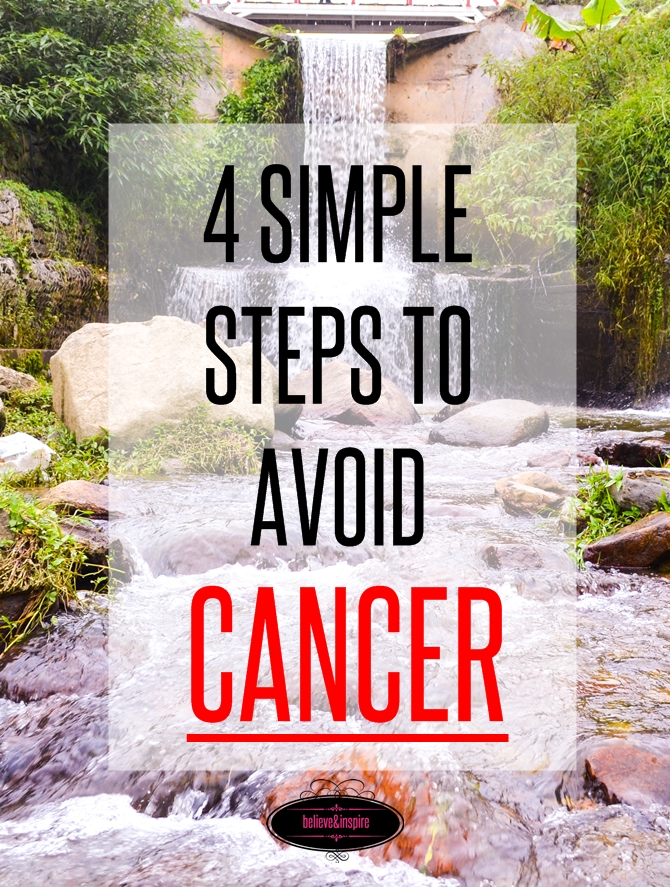 Linking up to these blogs:
 Savvy Southern Style, Funky Junk Interiors, French Country Cottage, diy show Off, I heart  Naptime, Craft berry Bush, Coastal Charm, The Charm of Home, Flamingo toes, Flour Me With Love, Someday Crafts, The Crafty Blog Stalker, My Romantic Home, Sugar Bee Crafts, Home Stories A to Z,  The Girl Creative, Kathe With an E, The 36th Avenue, Lil' Luna, http://freshideastudio.com, My Re-purposed Life, 2 Crochet Hooks, It's Overflowing, Live Laugh Rowe, One Dog Woof, One Project Closer, Glitter Glue and Paint, Lolly Jane, Gina's Craft Corner
This post first appeared on Believe&Inspire.
© Copyright believeninspire.com 2011 – 2015
Don't forget to sign up for our weekly summary of blog posts. Psst. there are FREE printables hidden inside! XD