DISCLAIMER: THIS POST CONTAINS AFFILIATE LINKS
Awesome news! Craftsy is having a huge blowout sale on all it's supplies and most of the stuff are 50%-70% off. This is the perfect time to stock up on all your sewing essentials.
Want a glimpse of what's on sale? Here's a screenshot.
Click here to shop now. Offer ends on Monday 27th July. So hurry!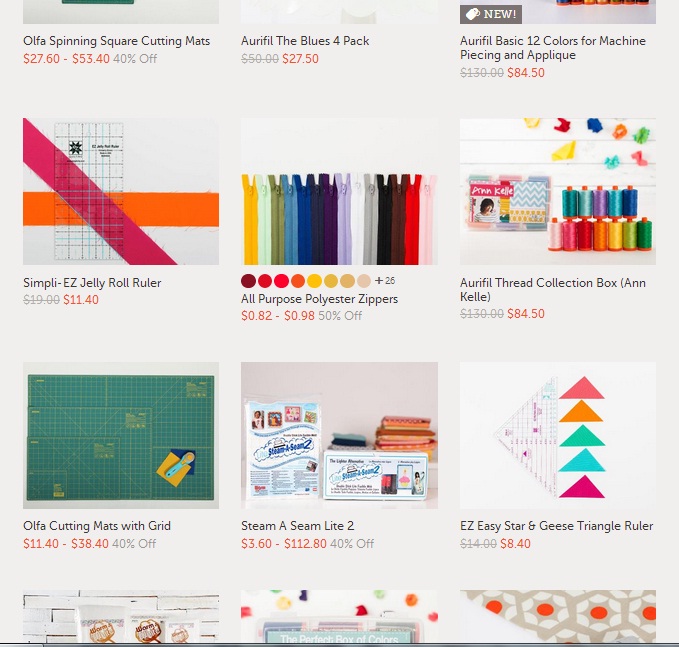 A lot of beautiful fabrics are also on sale.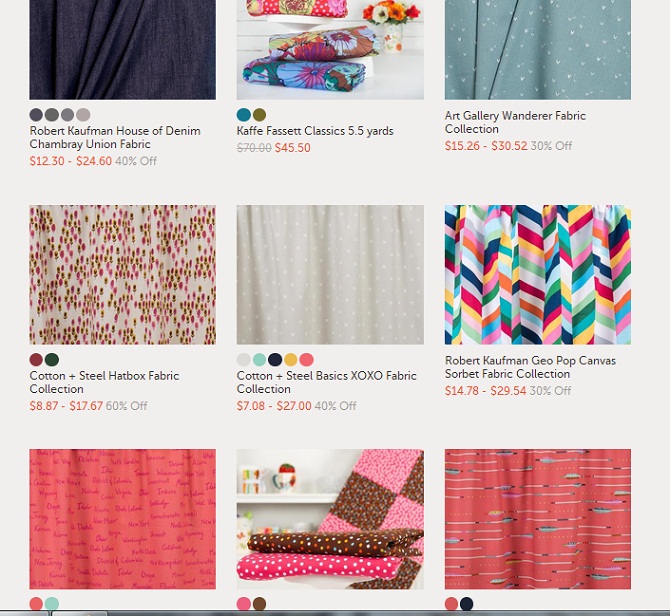 So, what are you waiting for? Hurry up and grab the offer while it lasts. Just click on the special link above and start SHOPPING! 😀