Summers are here which means time to have fun outside! For all those who are looking forward to summer picnics and camps, I have a great round-up for you as in this post I'm sharing 12 things to sew for picnics that can save you some bucks. Read on!

Pin this image on your sewing board to refer to it all summer
Things to Sew for Picnics
1.Bottle Cover: This is something everyone NEEDS to have while going on picnics or hiking to keep your hands free to do other stuff instead of having to hold on a bottle. With this bottle cover you can easily hang your bottle around the neck or shoulder and have a wonderful picnic or walk around the park.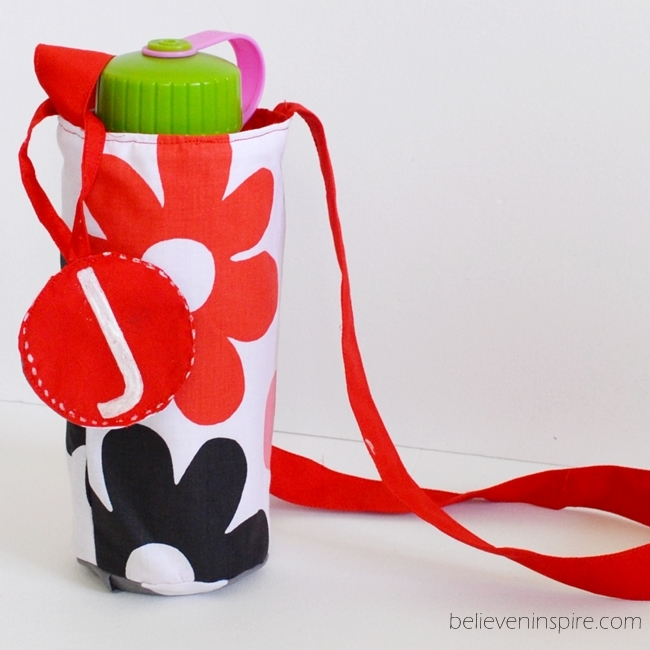 2. Picnic Utensil Pouch – Perfect to stash all your cutlery in one place without having to worry about losing them in the picnic basket with all the other things. This is a super simple beginner sewing project as well.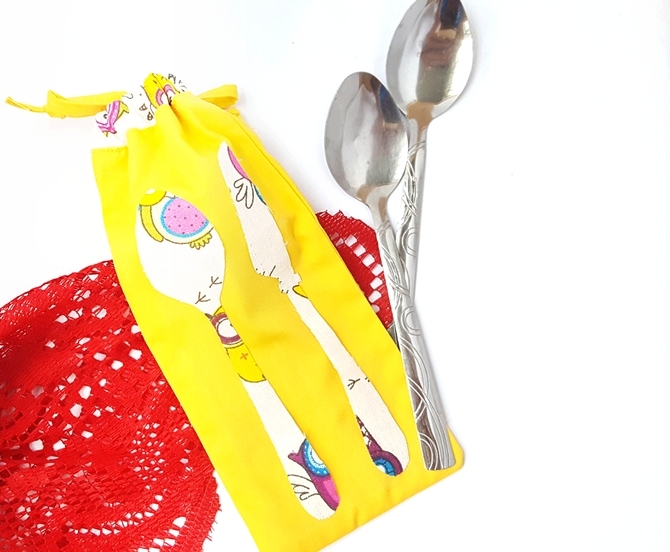 3. Gigantic Bag for blankets and pillows – Believe me this bag is HUMONGOUS and takes only an hour or so to make. You can also make it reversible by using a pretty lining fabric. It can fit atleast 2-3 picnic blankets depending on the size of the blanket.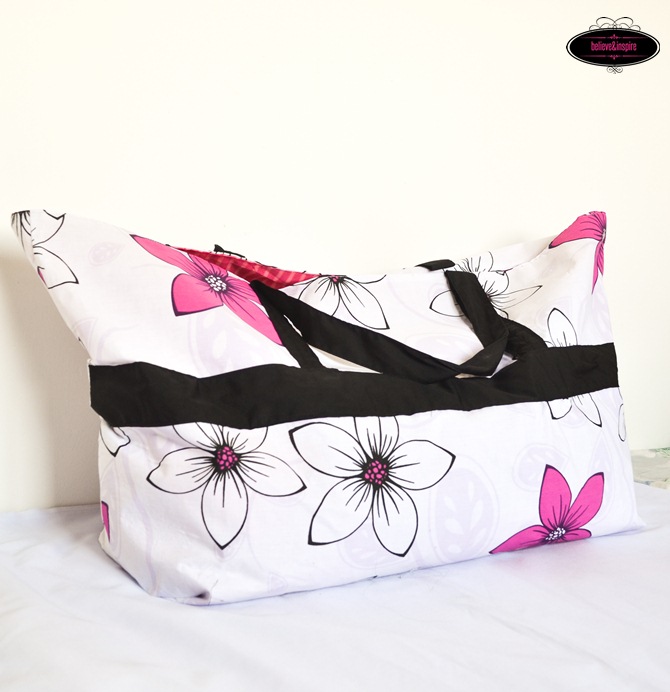 4. Picnic blanket – This is a tutorial for water-proof blanket so it's a must to check out. This picnic blanket will be perfect for one of those humid days or for picnics right after the rain when the grass is a bit wet due to it's waterproof feature.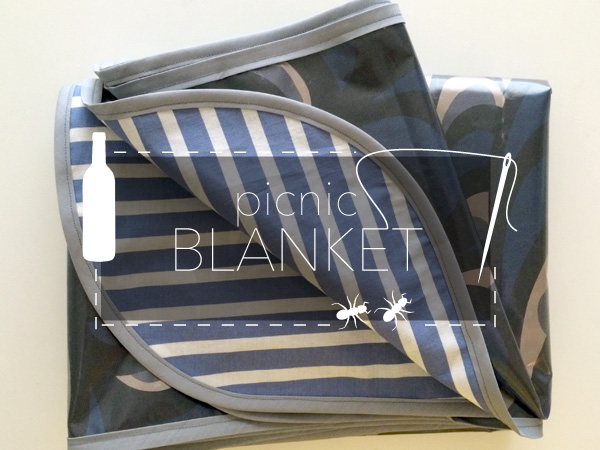 5. Picnic basket liner – to keep all the things covered.
6. Sun hats – to keep out the sun. How can a picnic be complete without a sun hat! You no longer have to spend tonnes of money on a store bought ordinary looking hat. You can make one for yourself or the entire family using the tutorial here with lots of fun fabric prints.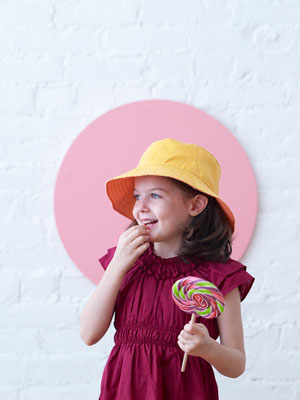 7.Fabric balls – so fun and eco-friendly! Make them in several sizes for everyone in the family.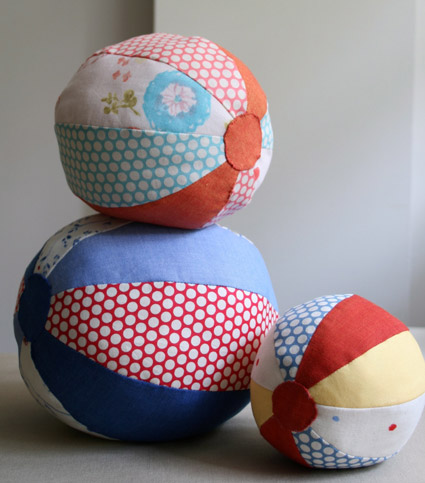 8. Rolled camp kitchen –  A MUST HAVE if you're planning to go camping or bar be que.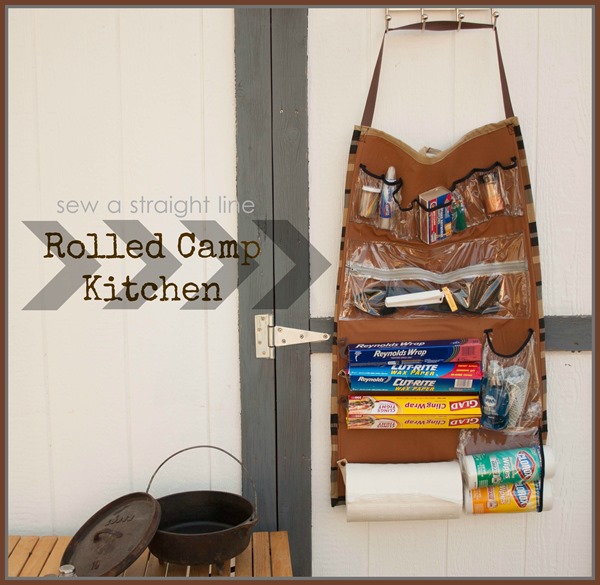 9. Picnic bowl cover: Another must have thing to sew for picnics to keep your delicious food covered during the picnic from all the bugs and whatnot found in the air. Also, it's super eco-friendly as you will be using a fabric instead of plastic.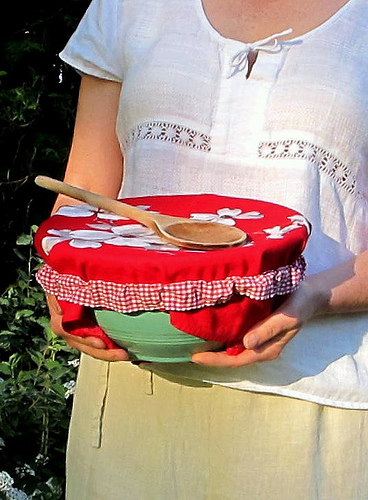 10.Collapsible Travel Dish for Your Pet: If your pet is your permanent picnic companion you DEFINITELY need to make one of these.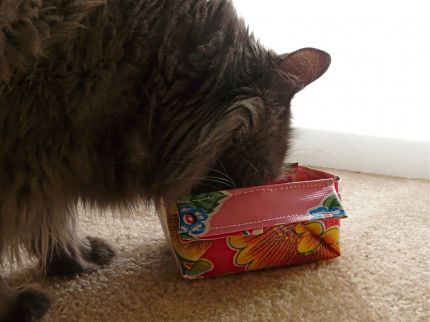 11. A simple tent – to give a sweet magical touch to your picnics.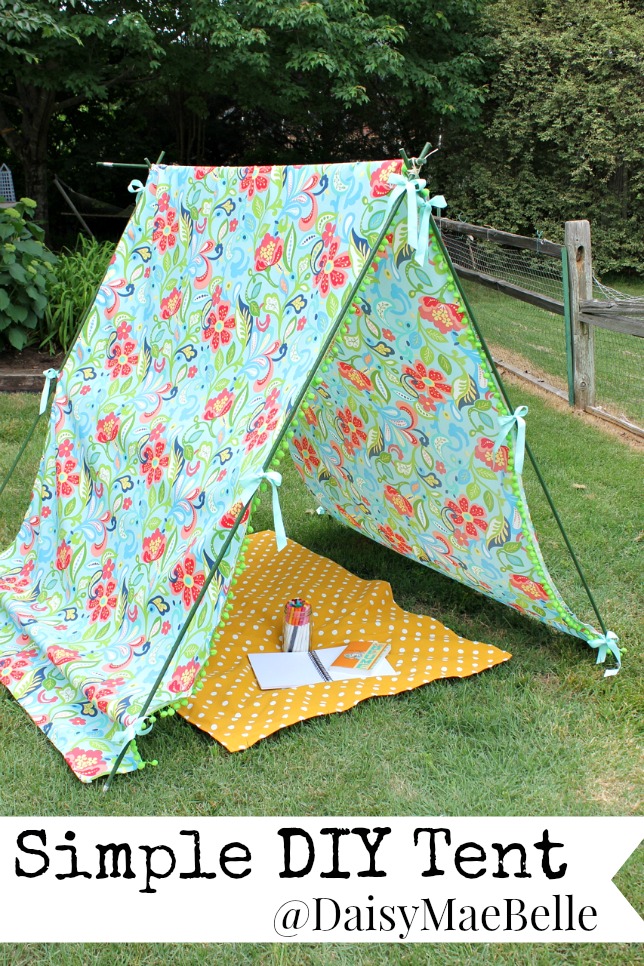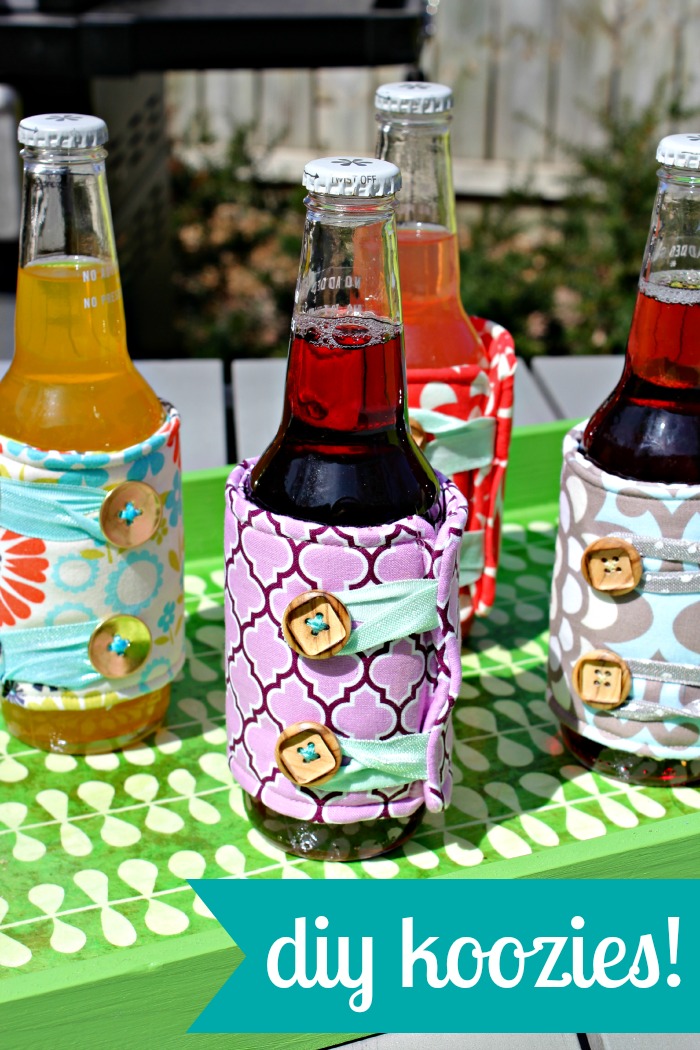 Whew! That's the end of the list where I shared with you 12 different projects that you can sew for picnics. If you benefited from the post, make sure you share it with your friends and family. You can use the sharing button at the top and left side of the post.