Just imagine!
It's a carnival day in your town and it's like everyone and their dog came out to have fun at the same time. Literally. Even though it's summer, the place is jam packed with people, it's super hot and stuffy, you can hardly breathe, you're sweaty and itchy, the air is stale and smelly, all you want to do is get as far away as possible from this place.
You keep on walking and walking and walking in one direction, determined to get a moment of peace far from the crowd and suddenly you feel this cool, fresh breeze sweeping across your face, as if someone just opened the doors to heaven itself! It's calm, it's soft, it's PERFECT. Ah! Do you know that feeling?
That's EXACTLY the feeling I get when I'm working on a quick and easy sewing project.
Quick and easy sewing projects are such a joy to create. Imagine yourself working on a BIG project that's taking you several days to complete, for me it can be quite frustrating. So, what I do is; I take a break from it and switch to a small quick and easy project that I can whip up in an hour or less. And boy, it makes me feel SO much better and more productive. It has some sort of reviving power. I swear! So, with the intention of sharing this reviving power, in this post I'm sharing 10 super quick and easy sewing projects that are even fit for a beginner.
The list also contains 3 projects that you can sew and wear. Awesome right? Like you can actually sew something up in just few minutes and then wear it!

Pin this image on your sewing board on Pinterest.
DISCLAIMER: Some of the links contained in this post are affiliate links and I will receive a small compensation for any purchase made through these links.
10 Quick and Easy Sewing Projects for Beginners
First off, I have the simplest thing to sew for you; PILLOWS! What can be easier than sewing pillows and especially envelope pillows?
Pillows
1. Fluttering Hearts Pillow: A simple modification for ordinary pillows. All you need is a small number of different colors of felt to make the tiny hearts, a fabric of your choice and probably 30 minutes of your time to whip up this pillow.
Here's a complete list of supplies:
Pink embroidery thread
Scissors
Sewing Machine
Measurement tape
Zipper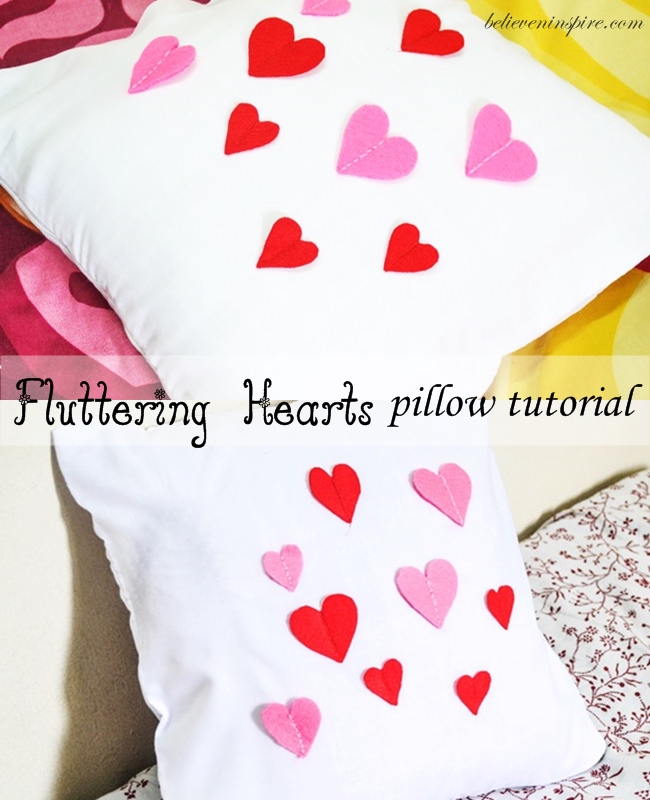 Here's another fun and quick pillow to sew which is also a perfect wedding gift to sew. Here are the supplies you would need for this pillow:
1-yard white cotton fabric
Pink yarn
Red felt
Red colored thread
Black color embroidery thread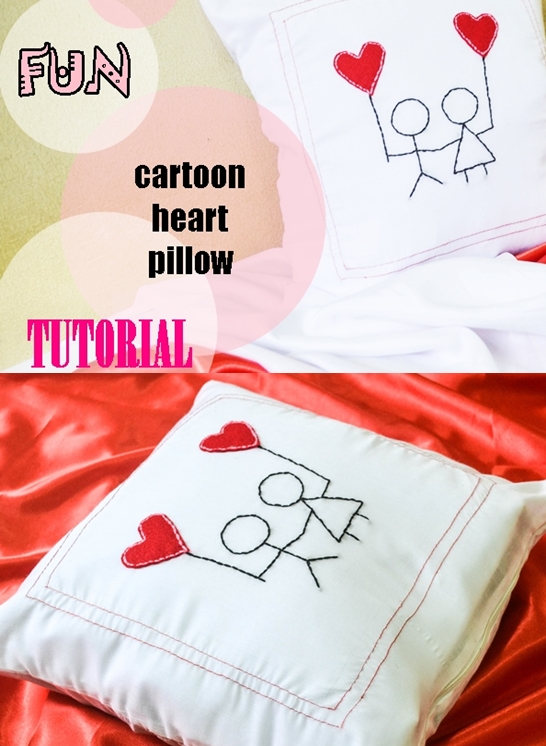 Things to wear
Okay moving on to easy and quick sewing projects that you can wear. On no.1 we have a
1. Tassel Scarf: This project literally requires 10 minutes. All you need is an ordinary scarf and few tassels and viola! You have one of a kind beautiful scarf.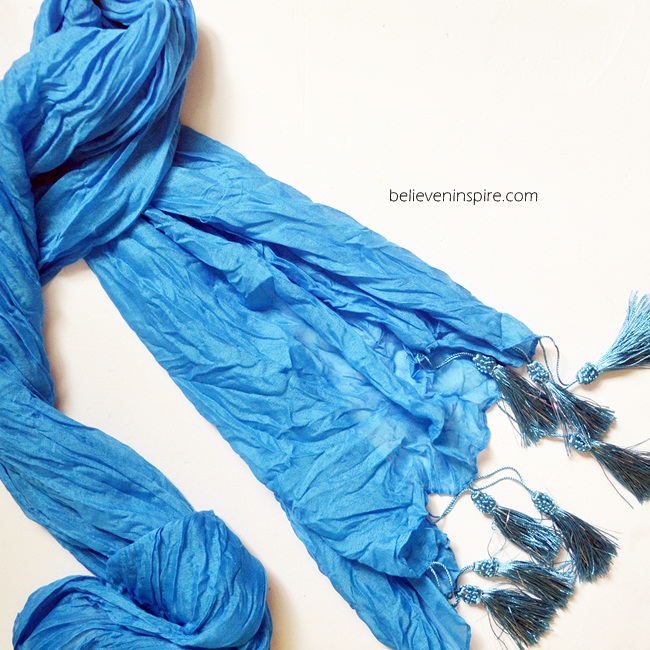 2. Layered Maxi Skirt Tutorial
Since this is the summer season you would need gazillion skirts I'm sure of that. Take a break from the ordinary maxi skirts and make this unique layered maxi skirt. You don't even need a pattern for this. Here are the supplies for this super easy and quick maxi skirt sewing project.
2 m lightweight chiffon fabric
2m georgette fabric (the size of the fabrics will determine how gathers you'd get. So if you want lots of gathers you can increase the size of your fabric to 3 or 4 m)
elastic the size of your waist
sewing supplies