Wedding gifts to sew For the bride
Below you will find wedding gifts that you can sew JUST for the bride.
1.Bow Clutch: One can never have enough of bags and clutches. This cute little clutch will be a perfect gift idea for the new bride. If you make it in lace and white silk, it can even be used on the wedding day.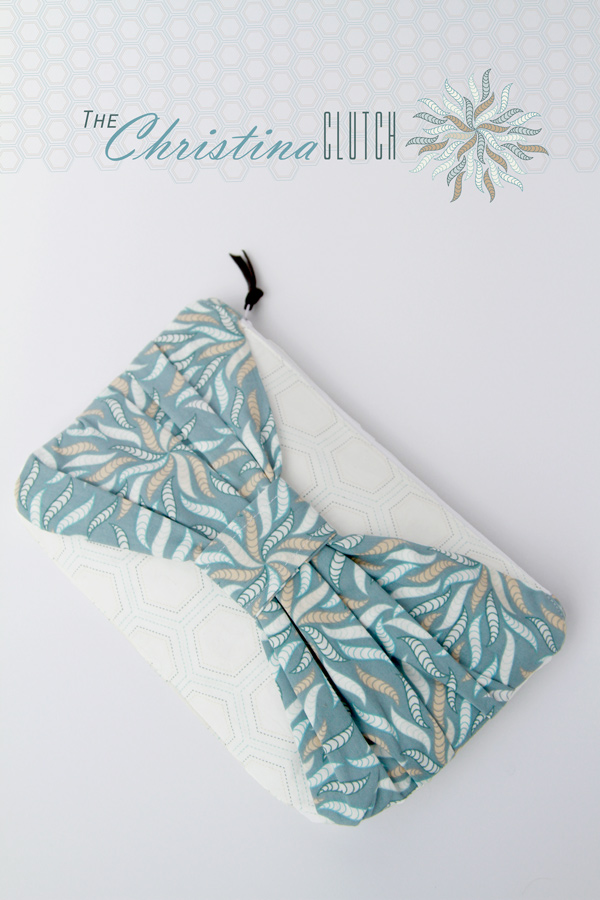 2. Patchwork Pom Pom Scarf: If you're not so confident about sewing a clutch, you can just make this super easy beginner patchwork scarf with a fun pom pom touch.
3. Casserole Carrier: You can definitely help the couple have a beautiful picnic outside by making them this lovely casserole carrier. This way they wouldn't have to think twice before planning an outdoor picnic.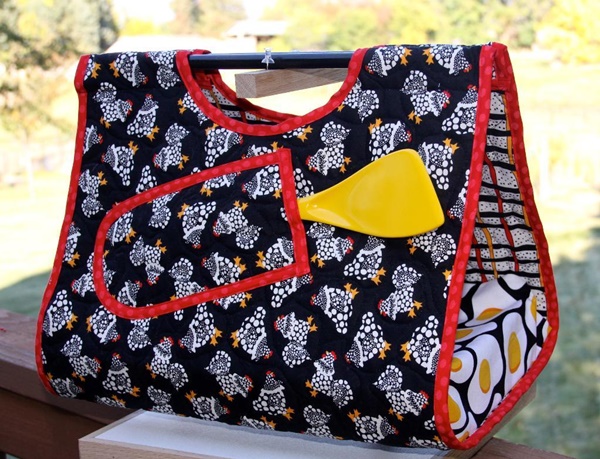 4. Fabric Basket: Very handy for staying organized in a new home. You can make several of those with monograms to be used for storing toiletries, cosmetics and all the small stuff.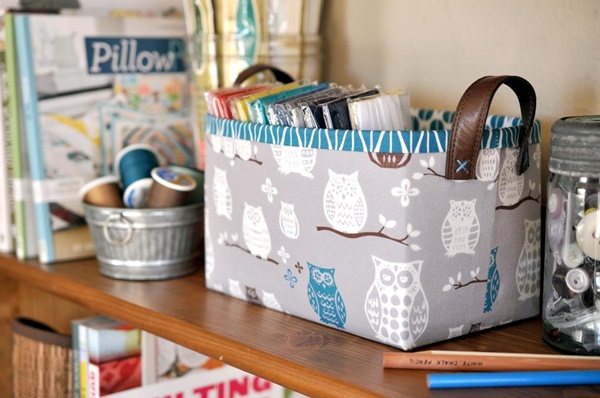 5. A large tote bag: Perfect for the bride to carry all her stuff on her honeymoon trip. This bag comes with a lot of pockets and can even fit a 15″ laptop.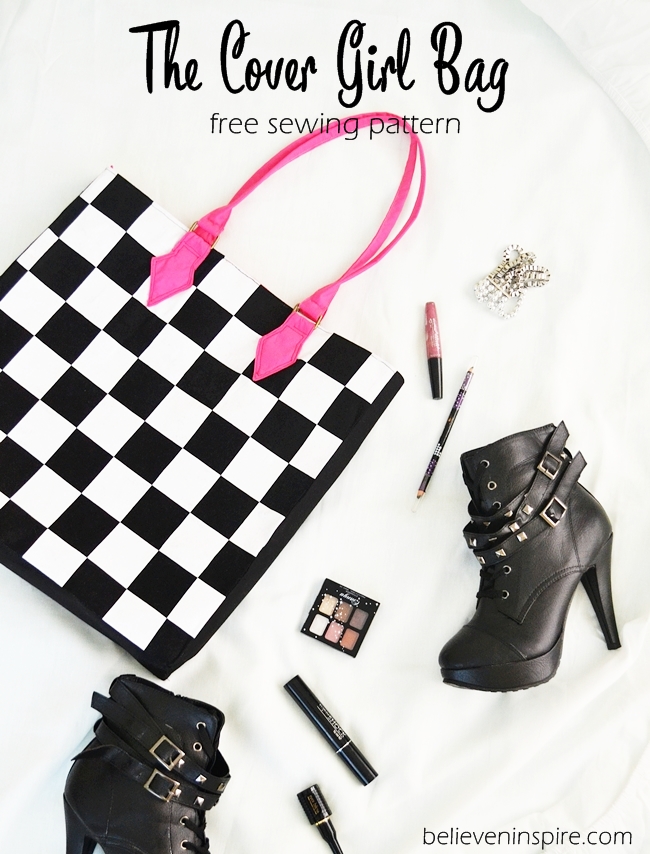 6. French Slippers: Give the bride a pampered feeling with these elegant french slippers.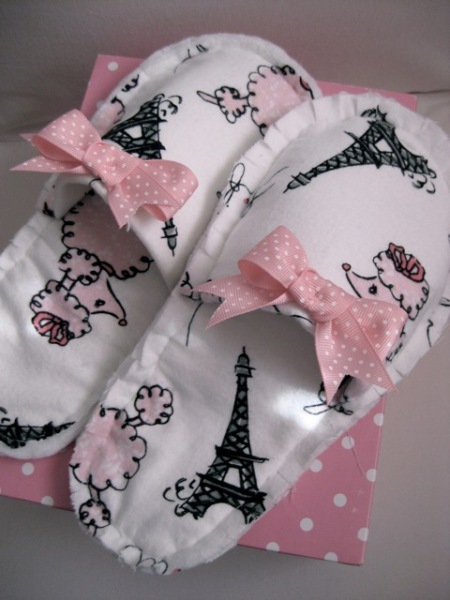 7. Strawberry pot holders: A must have for every kitchen is a pot-holder. Make some really cute ones perfect as a summer wedding gift.