Wedding gifts to sew For the groom
1.Bow Tie:The groom can use this on his wedding day. Plus, with this free sewing pattern you can make several of them for every occasion.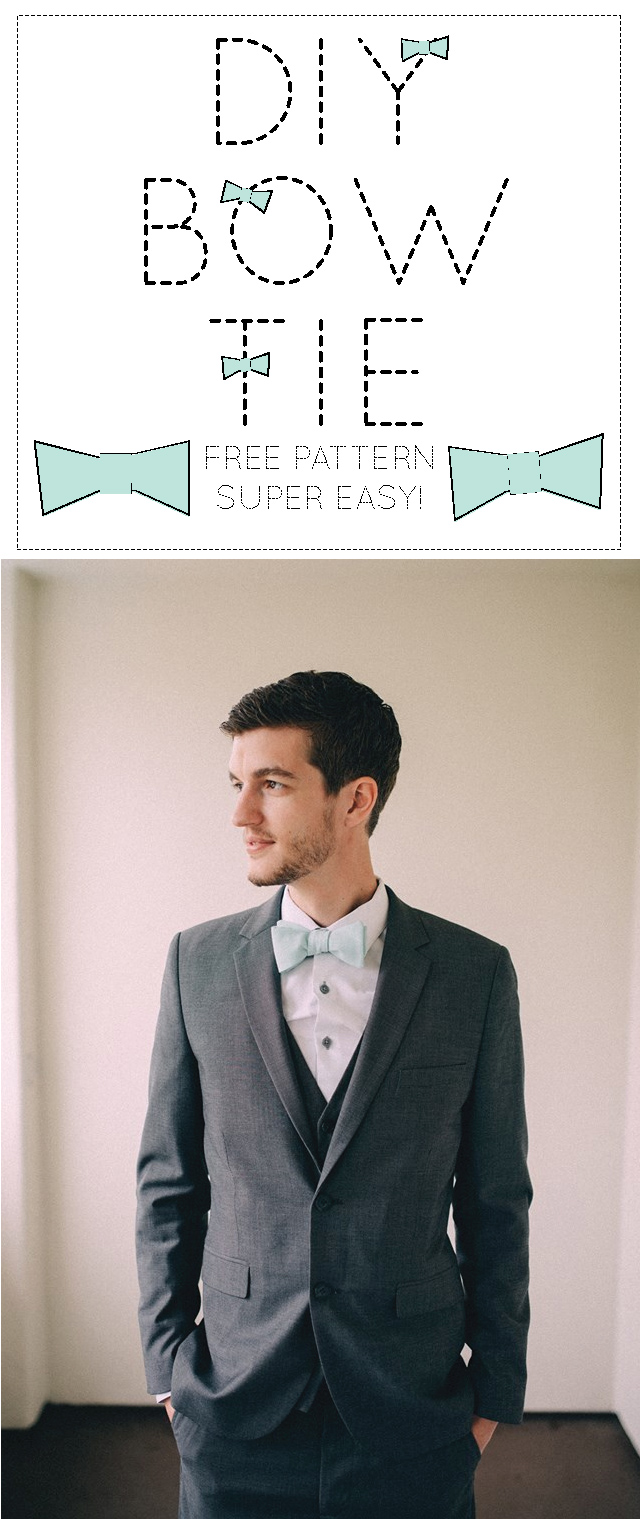 2. Apron: A manly apron is a must for barbecue nights.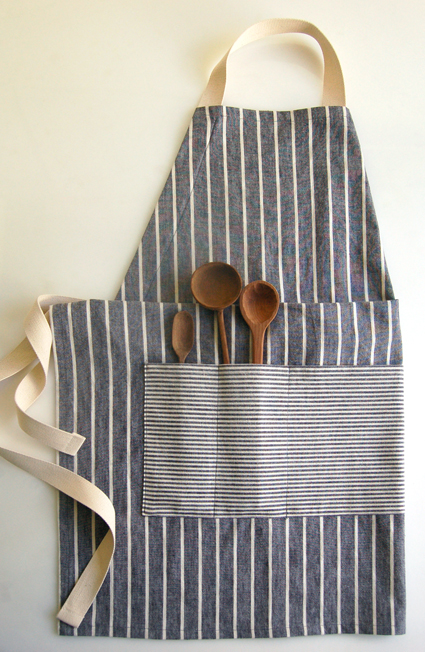 3. Tool organizer: Can be very handy to keep all the tools organized in once place.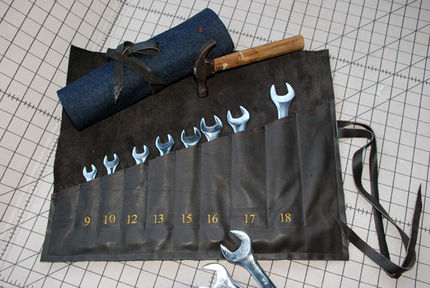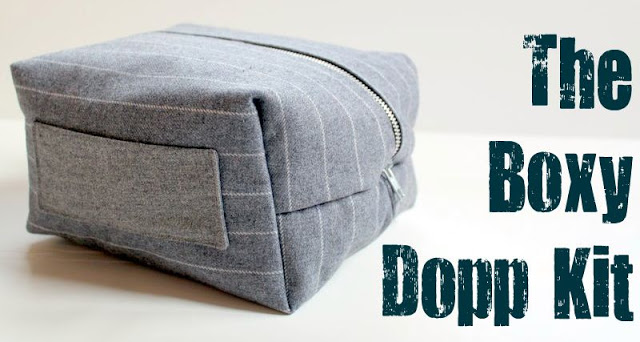 5. Golf towel: perfect for a groom who loves to play golf.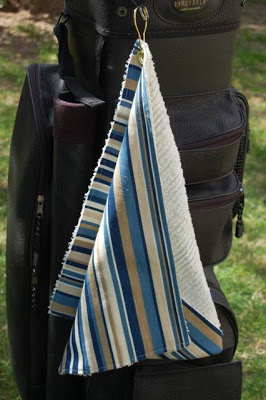 7. Necktie zipper pouch: Who doesn't need a zipper pouch? Here's a great tutorial on how to make zipper pouches that will be perfect for a man.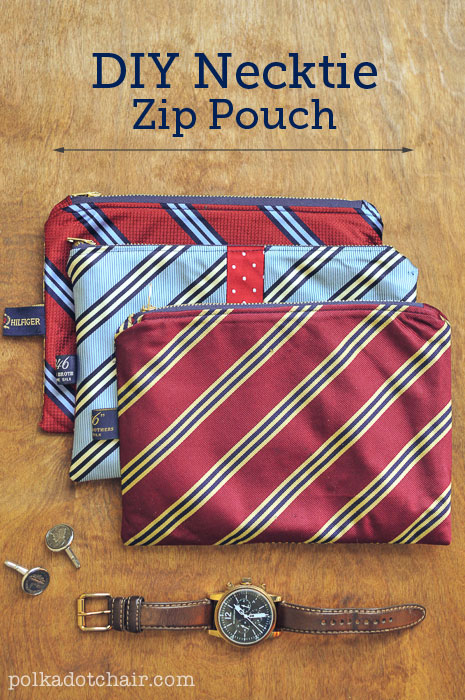 Whew! That's the end of the long list of wedding gifts to sew for the couple, bride as well as the groom. I hope you found something useful to make as gift for the next wedding you attend. If you enjoyed the post don't forget to pin it or share it on Facebook. You can use the sharing icons at the left or at the bottom of this post.