Fabric toys are such great way of giving back to the environment by lessening the use of plastics. Plus, you can make them in any size you want. Check out this fabric whale tutorial with free pattern by Camelot Fabrics and make one for your baby, or the friend's baby or any baby as a gift!
Fabric Whale Tutorial with FREE Pattern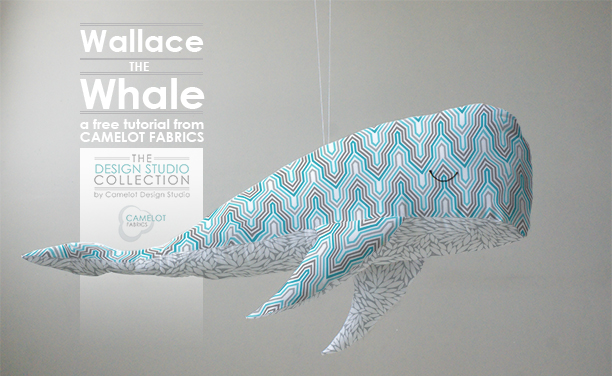 Don't forget to check out these awesome posts too!