Oh my! I have a super cute feature today for your sewing room. It's a pin cushion, but not just any pin cushion, it's a sundae pin cushion. How creative and delicious! Great gift idea for your sewing sister!
Get the complete tutorial at Sewlicious Home Decor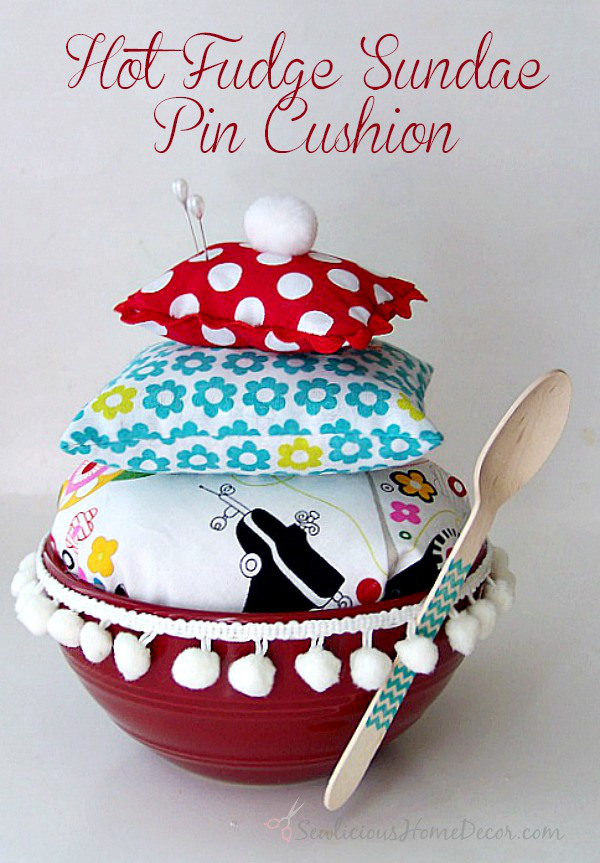 Don't forget to check out these awesome posts too!
By signing up you also agree on receiving weekly newsletters & marketing emails. Unsubscribe anytime.