Imagine a tote that can snuggle into your bag? How cool would that be. So easy to carry to shop for groceries and stuff.
Get the tutorial for fold-up tote here.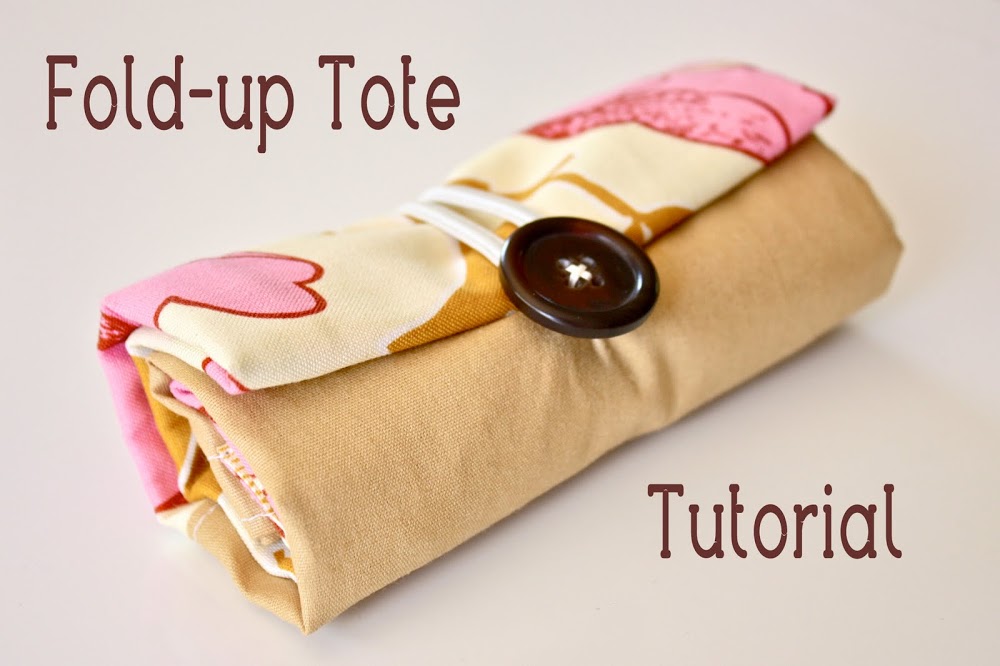 WANT TO LEARN TO SEW BAGS?
Sign up for the FREE 11 days bag making course by just entering your name and e-mail address.
Don't forget to check out these awesome posts too!