Today's feature is a sewing pattern by Kwik Sew for a very handy gift for the grandparents or anyone who uses a wheelchair. It's a pattern for a wheelchair and walker carrier bag. You can get the pattern from Amazon.
(Affiliate link)Get the pattern here.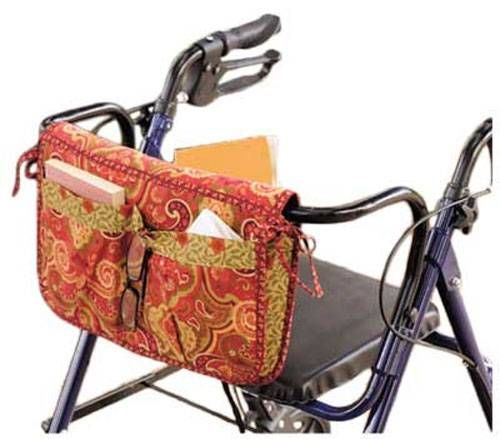 Don't forget to check out these awesome posts too!
By signing up you also agree on receiving weekly newsletters & marketing emails. Unsubscribe anytime.