This feature is a great up-cycle idea. In this tutorial you can learn how to upgrade an old adult tee to fit a little baby. I think this would be a great way to sew for those in need.
Get the tutorial on how to sew a baby tee from adult tee here.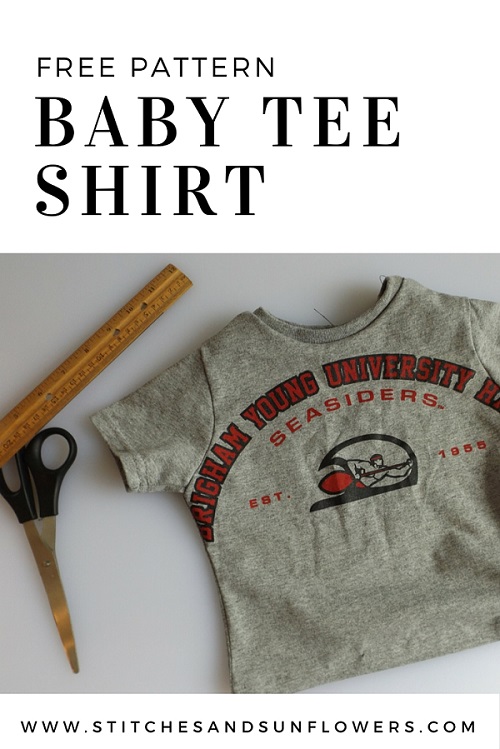 Don't forget to check out these awesome posts too!
By signing up you also agree on receiving weekly newsletters & marketing emails. Unsubscribe anytime.