Today's a great day for all those who want to learn applique! I'm sharing a link to a post that shows how to sew applique on machine AND it comes with a FREE practice worksheet.
Also, if you want to learn hand applique, there's a class on Craftsy for it. I've done a review for the class here. Go check it out!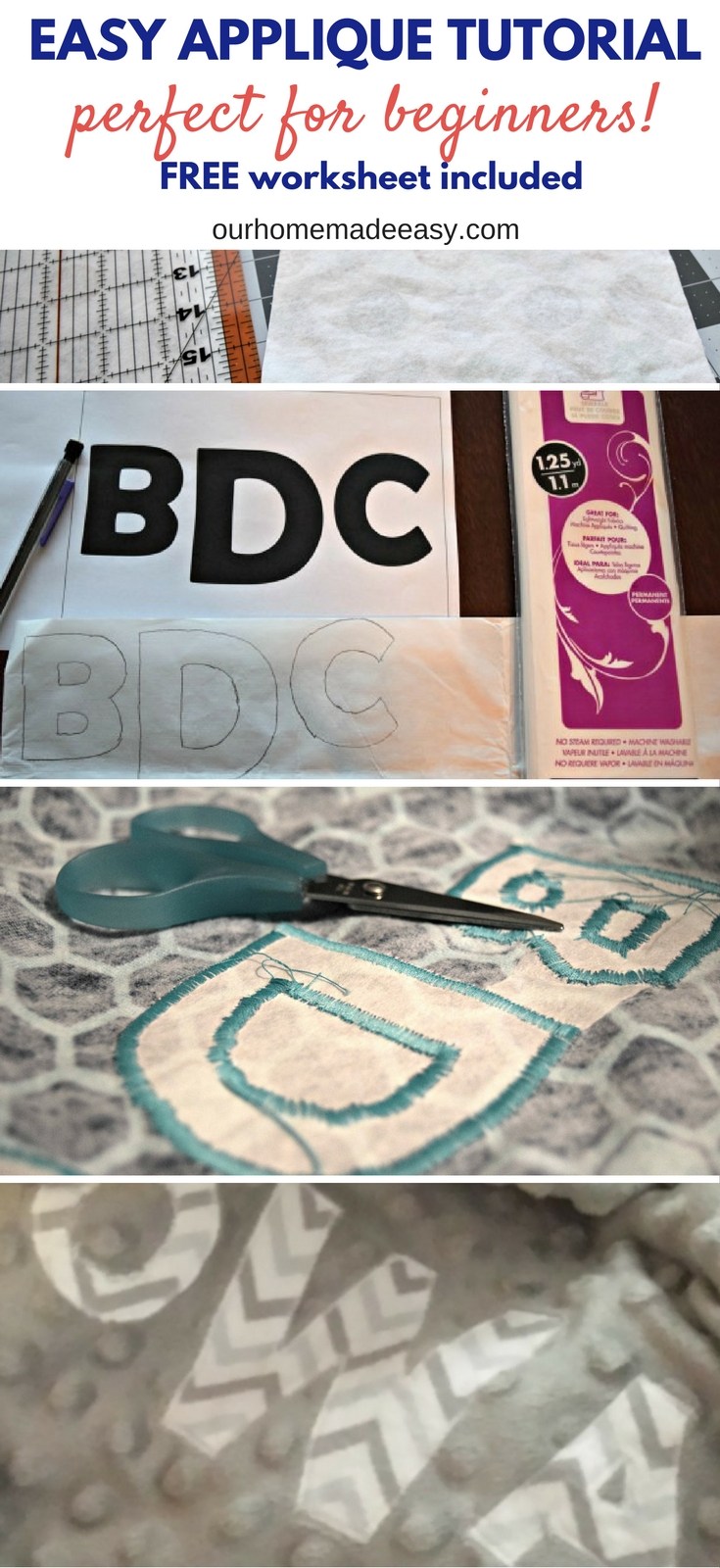 Don't forget to check out these awesome posts too!