I've received tons of requests related to sewing patterns so I'm always on the look out for some useful posts related to the topic. Honestly speaking, I'm a beginner in this area too as I don't do a lot of garment sewing. So here's a chance for us to learn together.
Today's feature is a post that will tell you in detail what exactly is the meaning of all the different marks on the patterns. It's written by a great blogger who also offers some great resources on pattern making so make sure you check them out.
Read the entire post on how to read a sewing pattern here!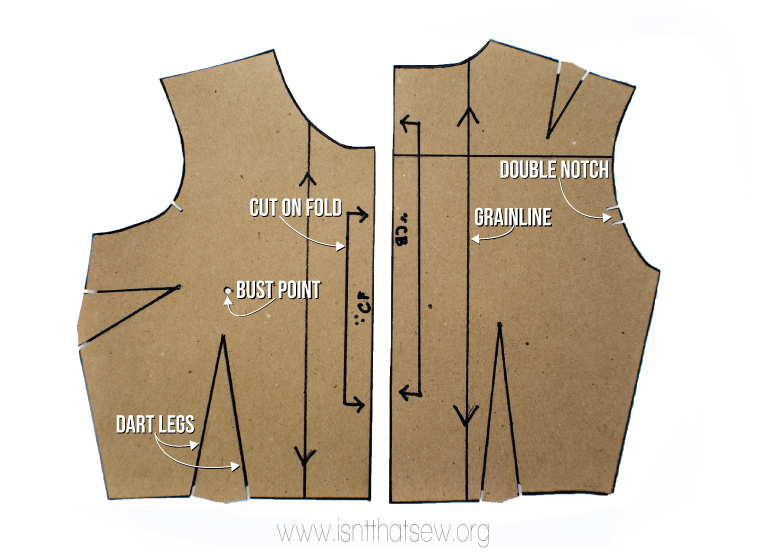 Don't forget to check out these awesome posts too!