In this post I'm sharing 9 of the BEST Star Wars fabrics that any Star Wars fan would love! You can sew bags or pouches to give as gifts using these fabrics and it would be loved FOREVER.
These fabrics can be easily purchased online and will be delivered at your door step, so if you do not have time to go shopping for your next sewing project that you're making for a Star Wars lover, you can definitely order these fabrics online using the links below.  Let's check them out now!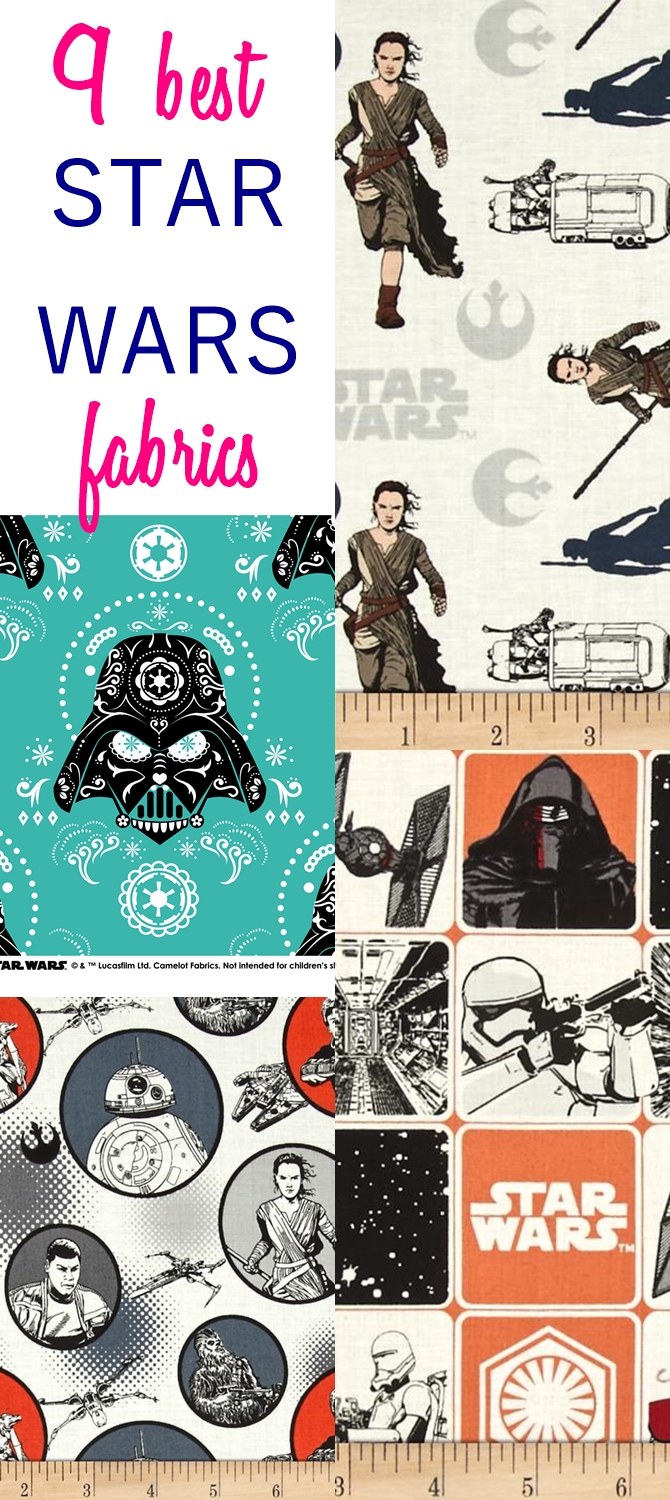 9 Best Fabrics for Star War Lovers
DISCLAIMER: This post contains affiliate links and I will receive a small compensation for any purchase made through these links.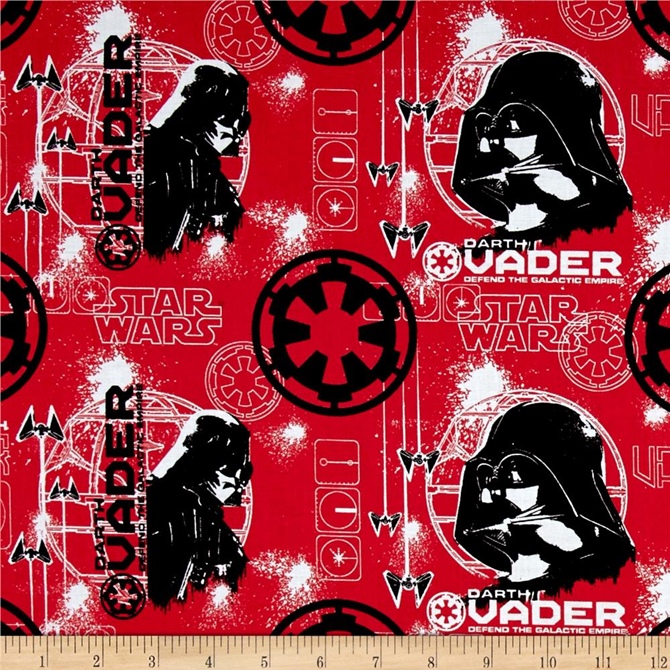 ---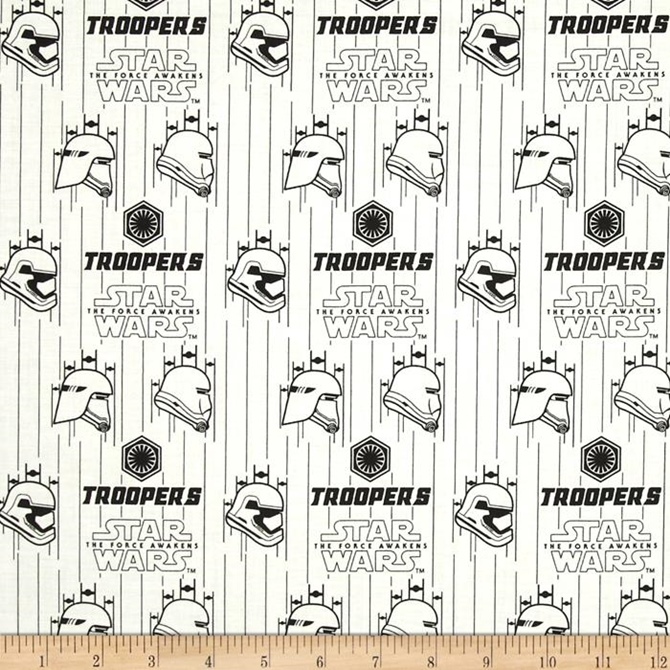 ---
3. Star Wars The Force Awakens Grid Orange Soda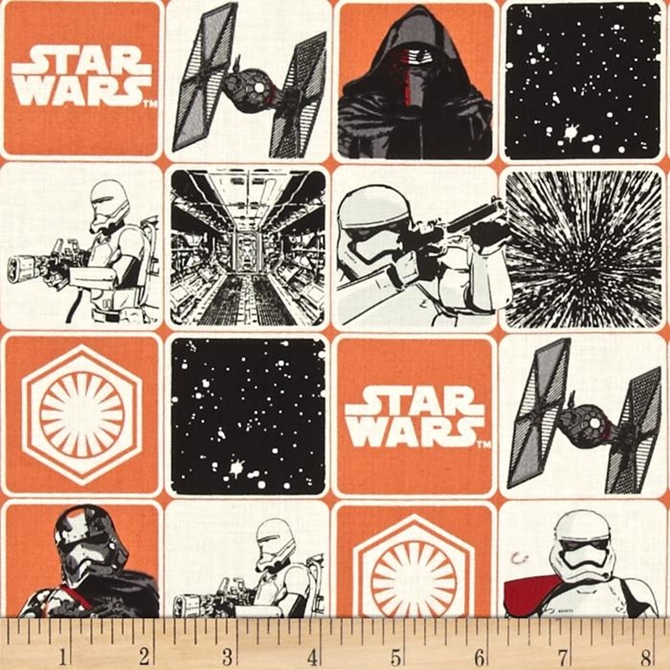 ---
4. Rey White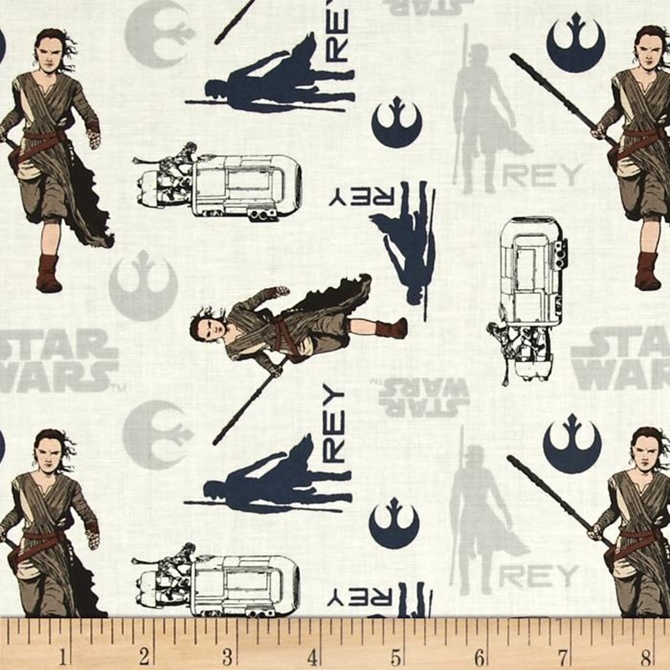 ---
5. Rogue One: A Star Wars Story K-2S0 Carbon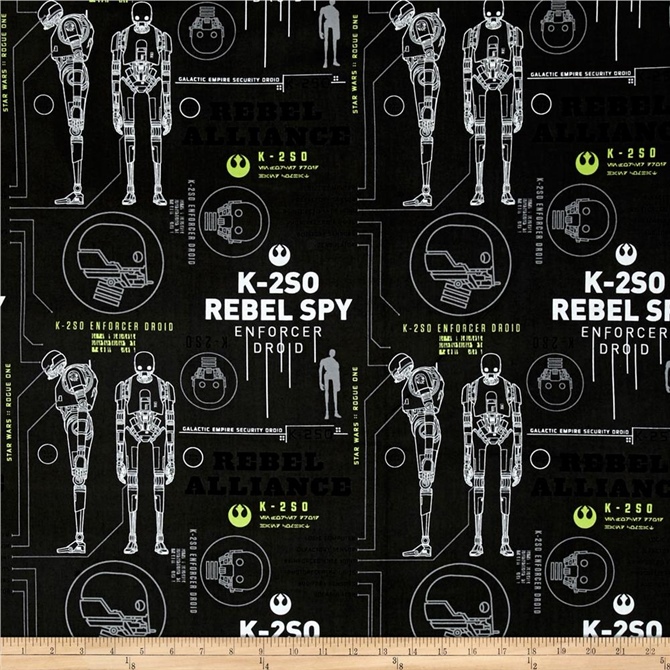 ---
6. Star Wars The Force Awakens Badges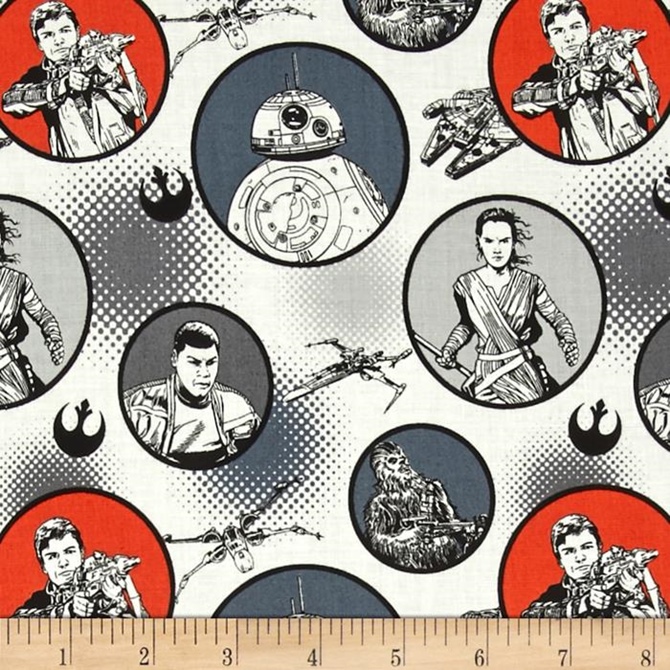 ---
7. Darth Vader Sugar Skulls Cotton Fabric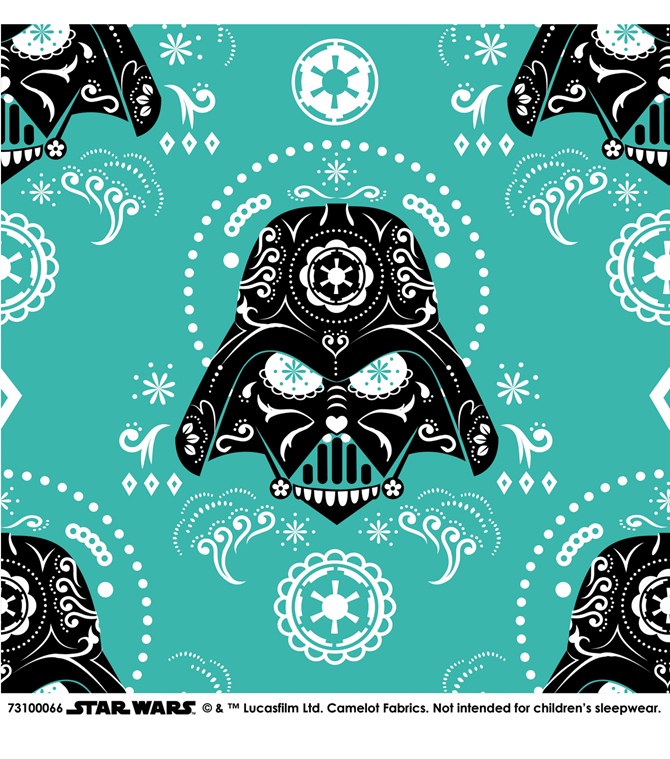 ---
8. Star Wars™ Metallic Logo Cotton Fabric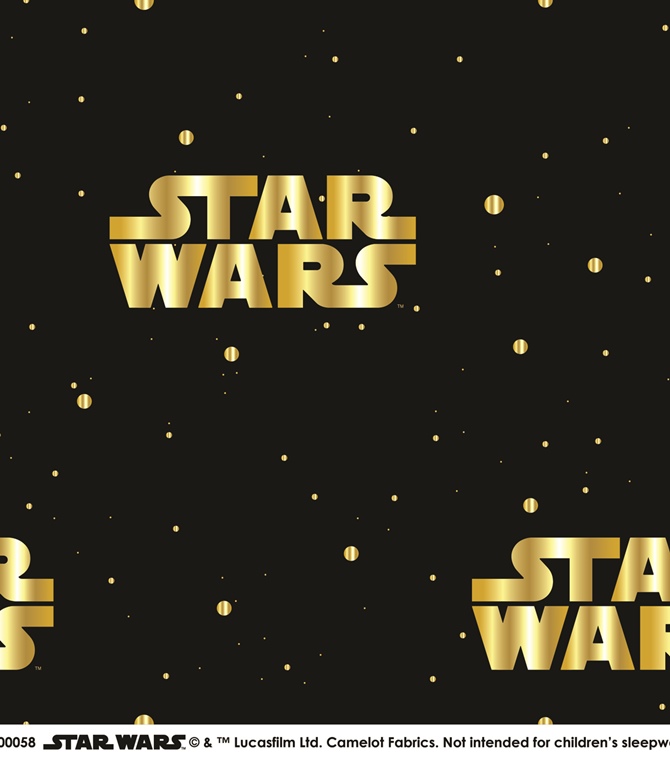 ---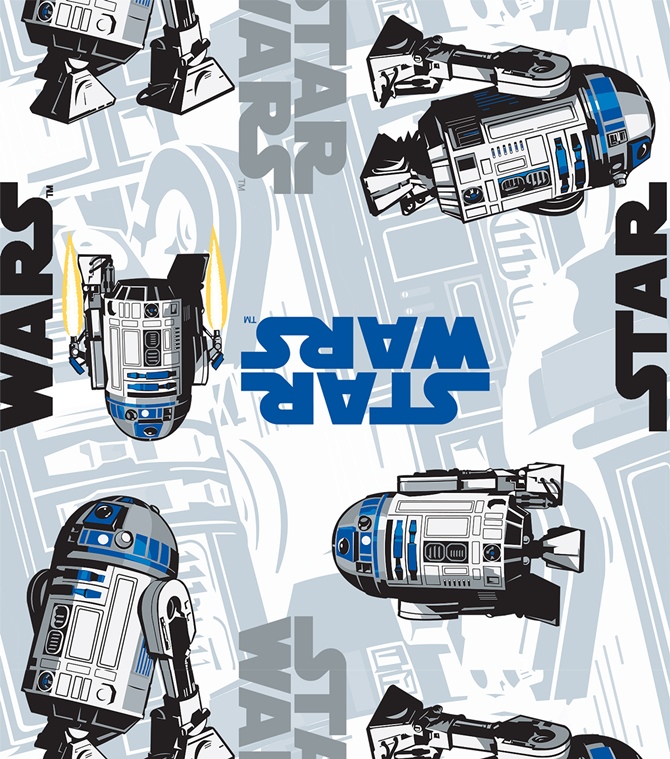 ---
That's the end of the list where I shared 9 of THE BEST Star Wars fabrics that would be LOVED by any Star Wars fan. Use them to make bags, pouches or any other sewing project to give as gifts to Star War lovers.
Don't forget to share this post with your sewing friends if you found it helpful!