Today's feature is a very helpful tutorial for anyone with babies – a high chair cover tutorial. High chairs are something that can be re-used again and again and be passed on from one baby to another (so helpful), BUT with time that cover does get a bit outdated. Well, no more worries because Cat from Mary Martha Mama has an AWESOME high chair cover tutorial on her blog. Click on the link below to check it out.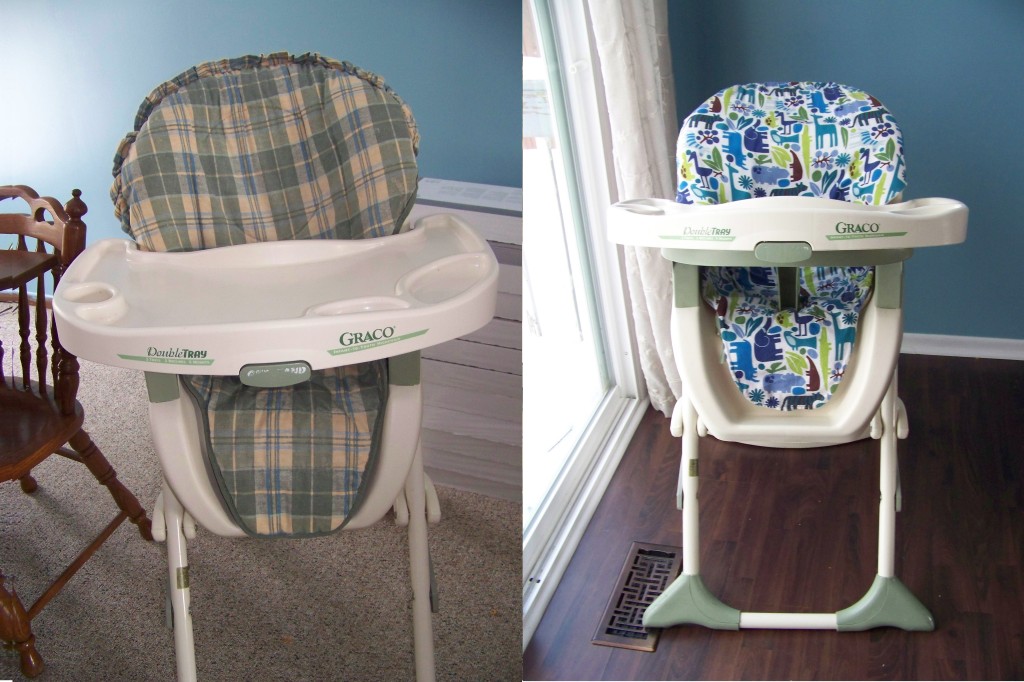 Get the high chair cover tutorial here.
WANT TO LEARN TO SEW BAGS?
Sign up for the FREE 11 days bag making course by just entering your name and e-mail address.
Don't forget to check out these awesome posts too!