Recently I spotted this really CUTE table runner that would be a PERFECT sew for this season – an apple table runner. It's a great sewing and quilting project for the absolute beginners as you ONLY have to sew in straight lines, plus you can finish it up in the weekends. Try it out this weekend! Get the entire tutorial on by clicking on the link below.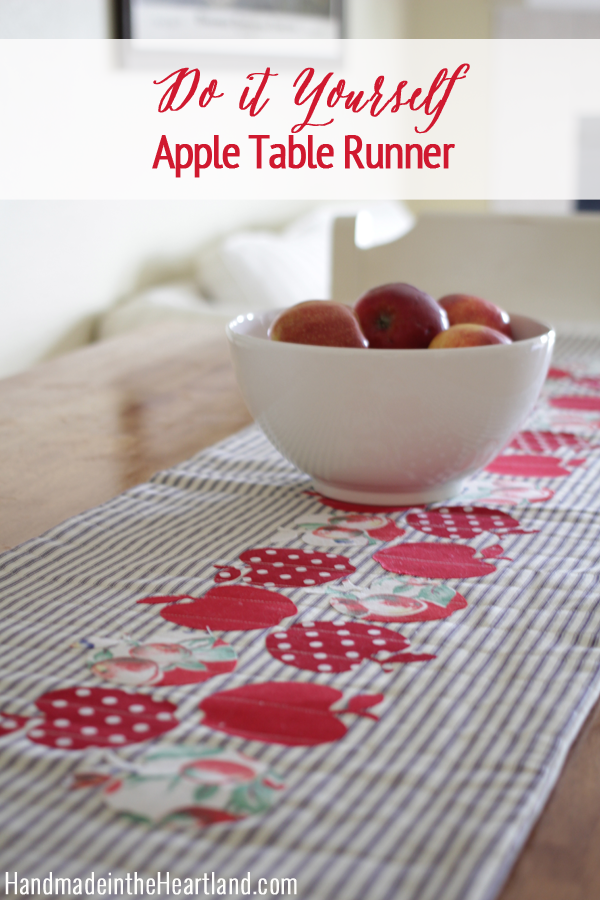 GET THE TUTORIAL FOR QUILTED APPLE TABLE RUNNER HERE
WANT TO LEARN TO SEW BAGS?
Sign up for the FREE 11 days bag making course by just entering your name and e-mail address.
Don't forget to check out these awesome posts too!