Hey, sewing buddies! Here's a helpful post for y'all highlighting the BEST sewing deals all over the Internet for the 12 days of deals event.
You will find deals for
fabrics
sewing machines and
other sewing supplies.
Scroll down to check them all out!
AMAZON AFFILIATES DISCLOSURE
Sew Some Stuff is a participant in the Amazon Services LLC Associates Program, an affiliate advertising program designed to provide a means for sites to earn advertising fees by advertising and linking to Amazon.com.
AFFILIATES DISCLOSURE
Some links in this post are affiliate links.
Sewing and Cutting Machine Deals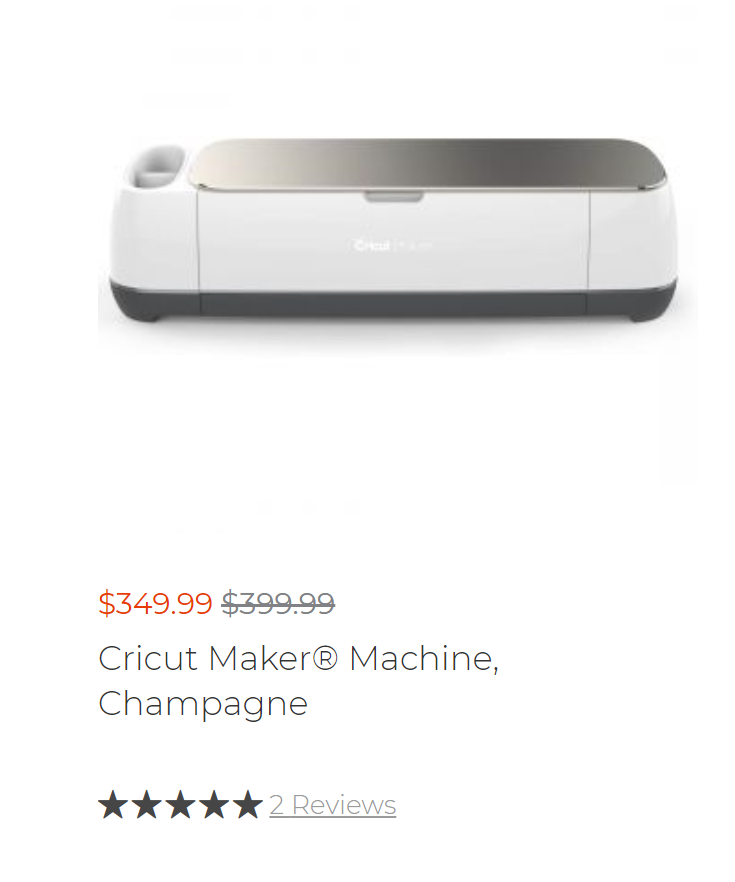 Sewing Supplies Deals
Fabric Deals
Sewing Lessons Deals
2 FREE Classes + $100 For Supplies – EXPIRES 12/12 – Get two free classes and $100 to spend on supplies when you sign up for a year of Bluprint. Unwrap the gift of creativity. No coupon needed. CLICK HERE to shop!