In this post, you will find Free Gift Card Holder SVG and tutorial on how to make your own gift card holder using the free SVG template provided. This DIY gift card holder template is perfect for making gift card holders for kids as well.
Welcome to the fourth day of "7 Days of Last Minutes Gifts with Cricut Maker"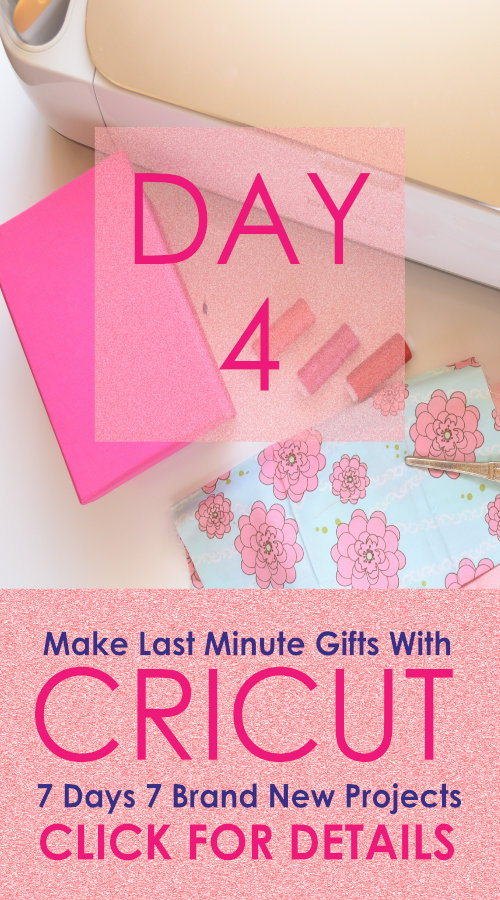 If you're new, this is a new series that I'm hosting for 7 days where I'm sharing a new super simple and easy sewing/craft projects every day for 7 days. These craft projects are cut using Cricut Maker and come with FREE SVG files that you can download by signing up for the VIP list. This means no manual cutting as Cricut Maker can do all the cutting for you.
So far here's what I've shared.
Now, it's time for the fourth project which is DIY Gift Card Holder. This is another one of a no-sew project and I promise this the last one. After this, we'll go back to sewing.
For today's project, I'm going to show you how to make TWO different gift card holders with scrapbook papers lying around your house.
Let's get started!
Free Gift Card Holder SVG Tutorial
Supplies Needed for DIY Gift Card Holders
12″x12″ LightGrip Mat

12″x12″ Cardstock paper in 3 different colors 

Free SVG for Gift Tags – can be grabbed from the free pattern library for VIP members. Become a VIP member by signing up for the email list below.
Video Tutorial for Free Gift Tags
Other Projects in Last Minute Gifts Series
More Cricut Maker Projects
11 Super Easy Cricut Maker Sewing Projects as Gifts