In this post, you'll find some simple hand sewing projects for beginners. These are easy sewing projects for gifts as well. These beginner sewing projects can be made in very little time and are also good as first sewing projects for adults.
Sewing is an amazing hobby. Once you learn to sew you can make literally anything your heart desires. Not just that, you can make everything with a customized look which will give it a unique touch.
It's true you can easily find everything in the store, but the quality and uniqueness you get from handmade sewing projects have no match to the store-bought stuff.
Sewing is not at all difficult if you take one step at a time as a beginner.
The best is to start with simple sewing projects that are easy and quick to sew. This will not only help you in grasping the sewing techniques one at a time but will also give you a sense of accomplishment every time you complete a small project.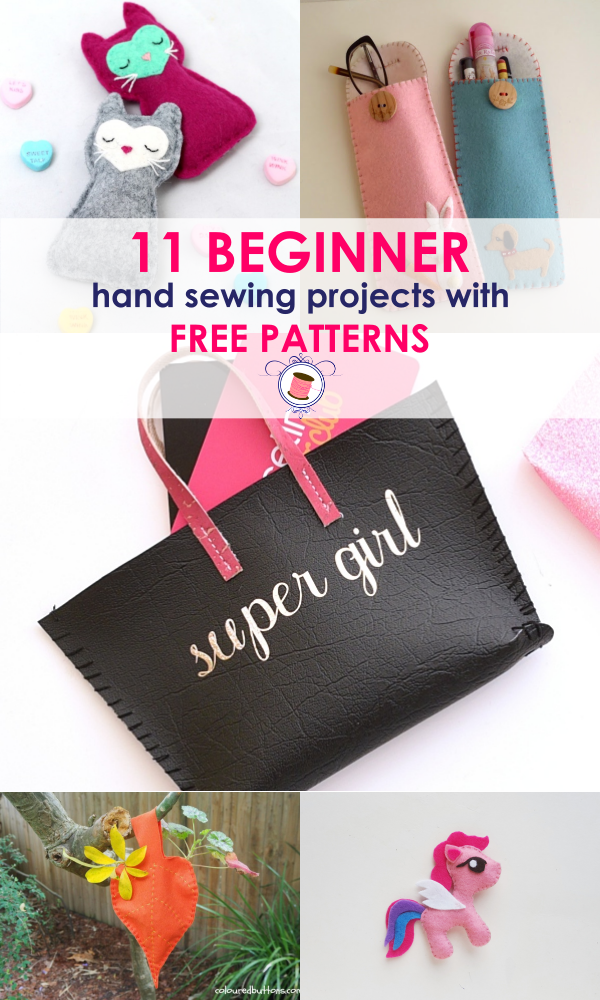 Once you have mastered sewing by hand, you can then move onto sewing by machine. If you're in search of a beginner sewing machine, you can check out my post 10 Best INEXPENSIVE Sewing Machine for Beginners. 
In this post, I share in great detail what sewing machine you should invest on when you're just starting out with sewing.
Alright, enough talk, now let's have a look at the list of Super Simple Hand Sewing Projects for Beginners.
11 Super Simple Hand Sewing Projects for Beginners
1) My Little Pony Sewing Pattern (Free) and Tutorial
Pony Plushie is a great beginner sewing project especially if you have little ones who enjoy this cartoon. It was definitely one of my favs.
This tutorial is super quick and easy and covers some basics of hand sewing.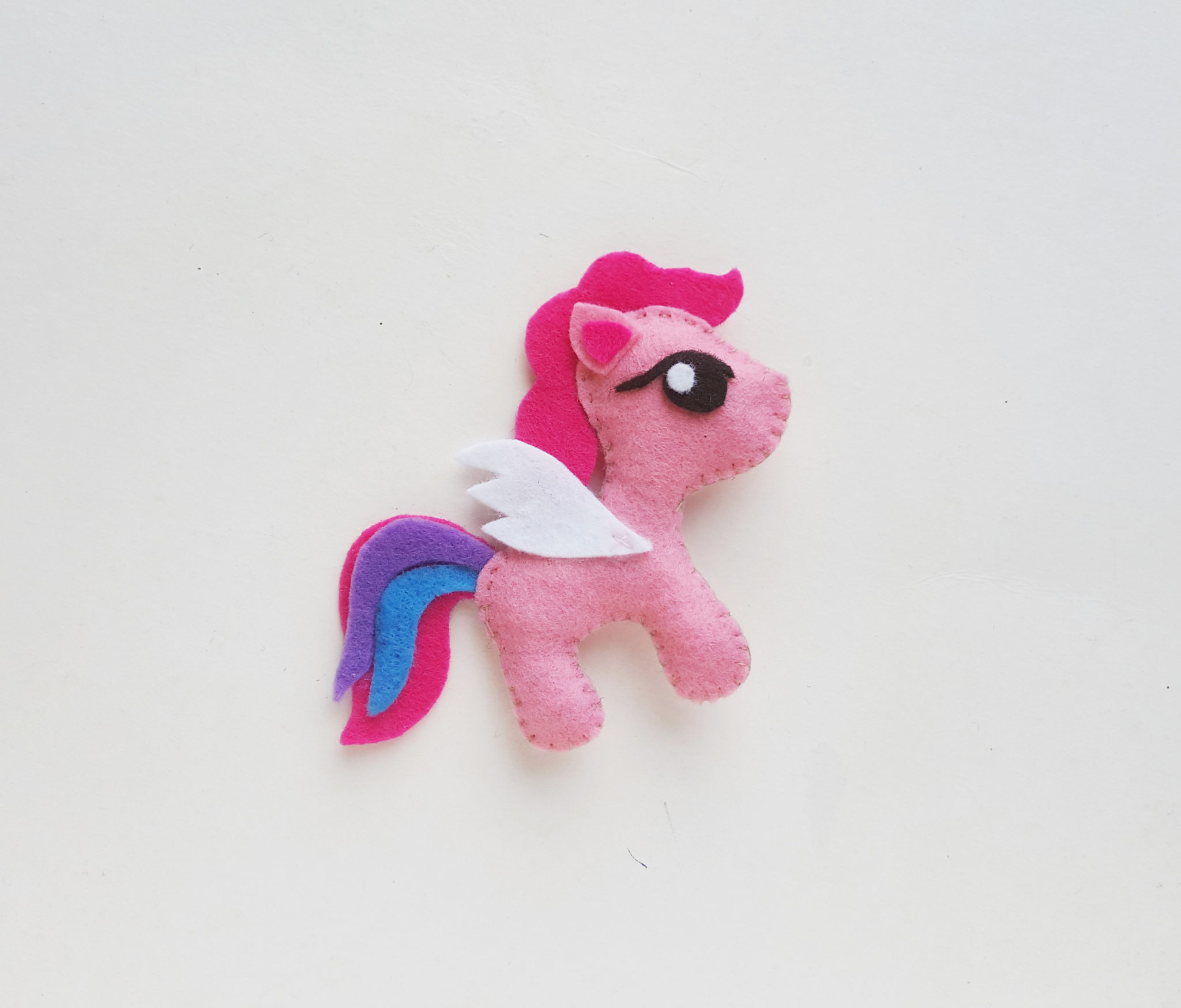 This is another super quick and fun project. It can also be done with kids to teach them how to sew. In this project, you will learn the whip stitch sewing method.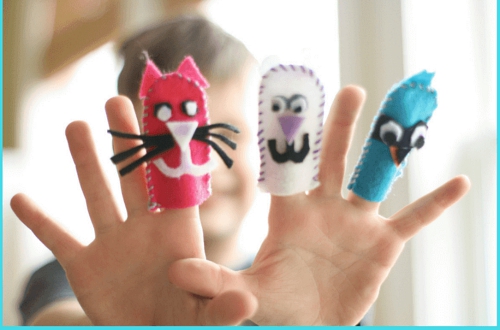 3) Leaf Bag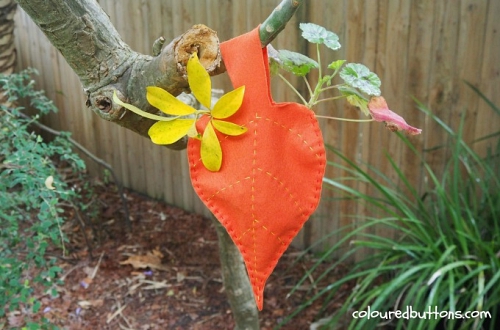 4) How to Sew a Watermelon Zipper Pouch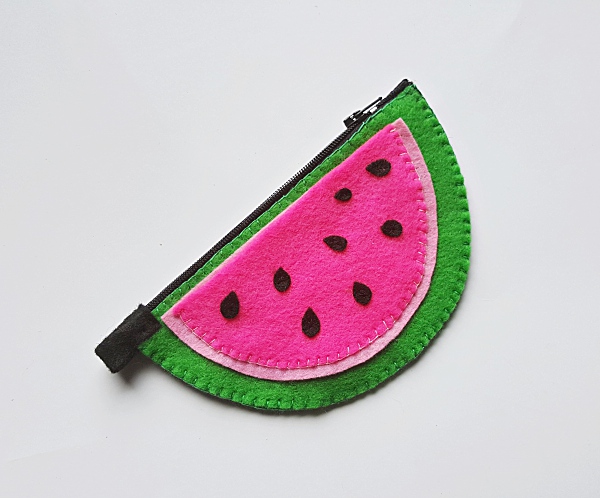 6) Glasses Case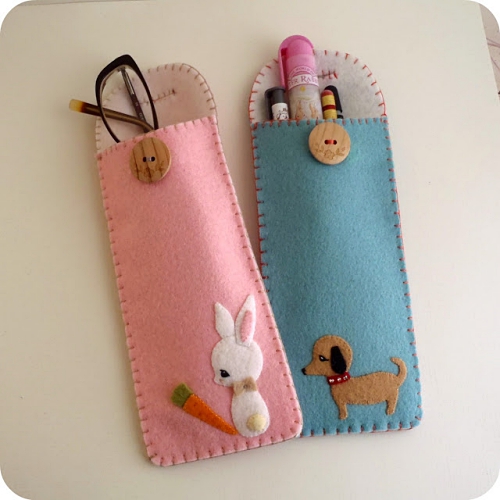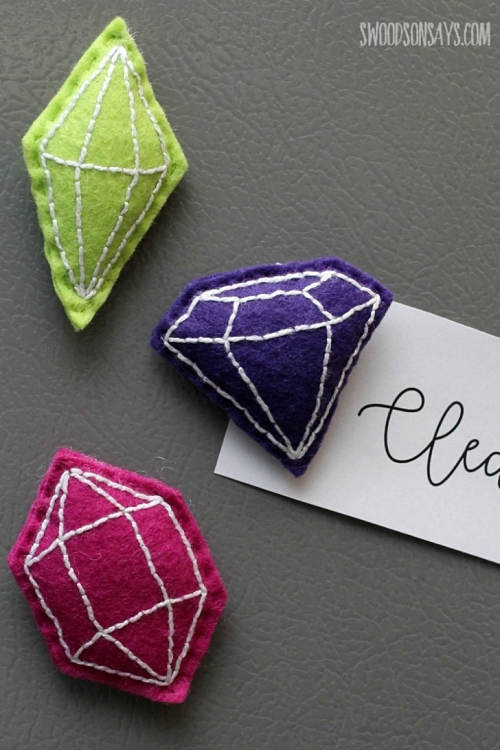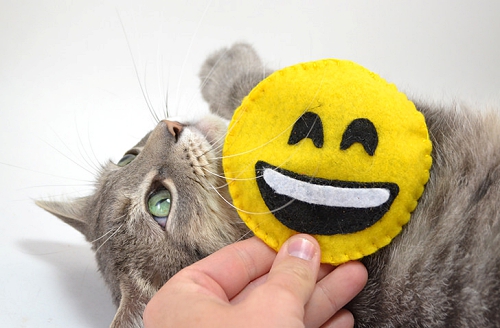 9) Tiny Tote Gift Card Holder – with Cricut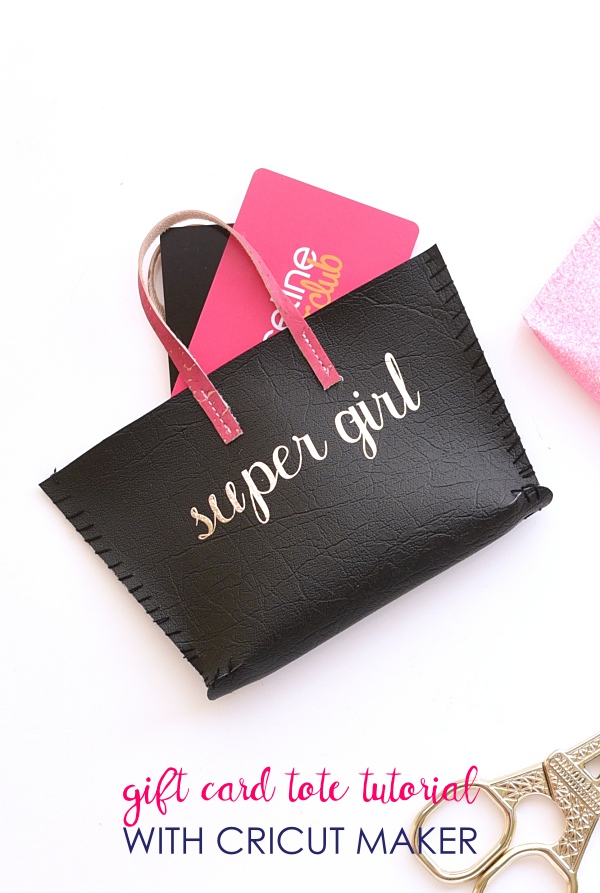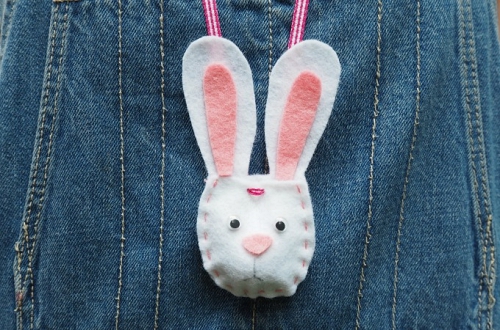 11) Pocket Kitty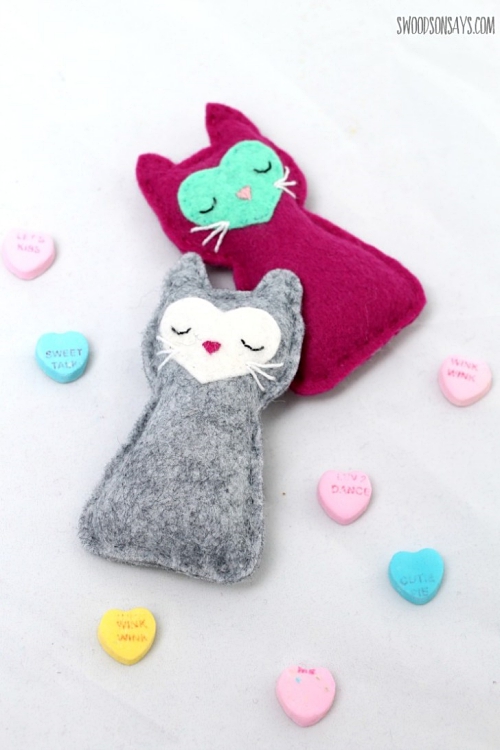 With that, we have reached the end of the post where I shared with you some of the most fun and quick Super Simple Hand Sewing Projects for Beginners.
More Helpful Posts for Beginner Sewists