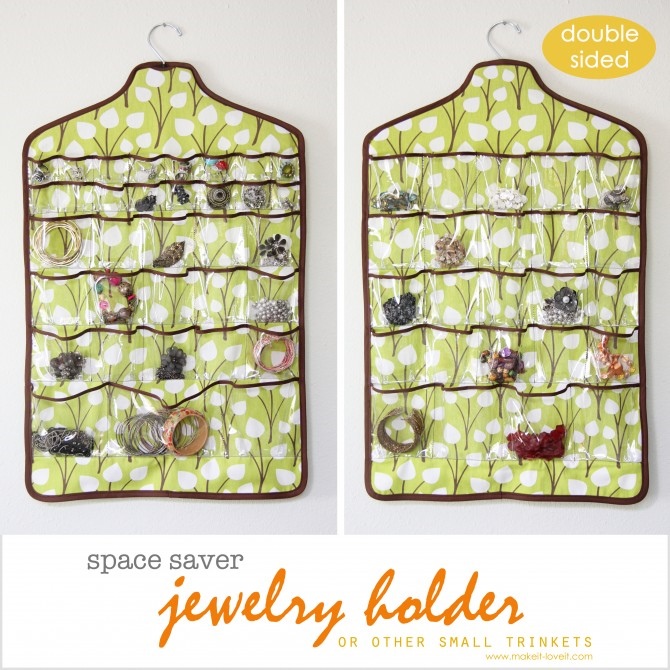 I'm definitely in need of one of those. Get the tutorial here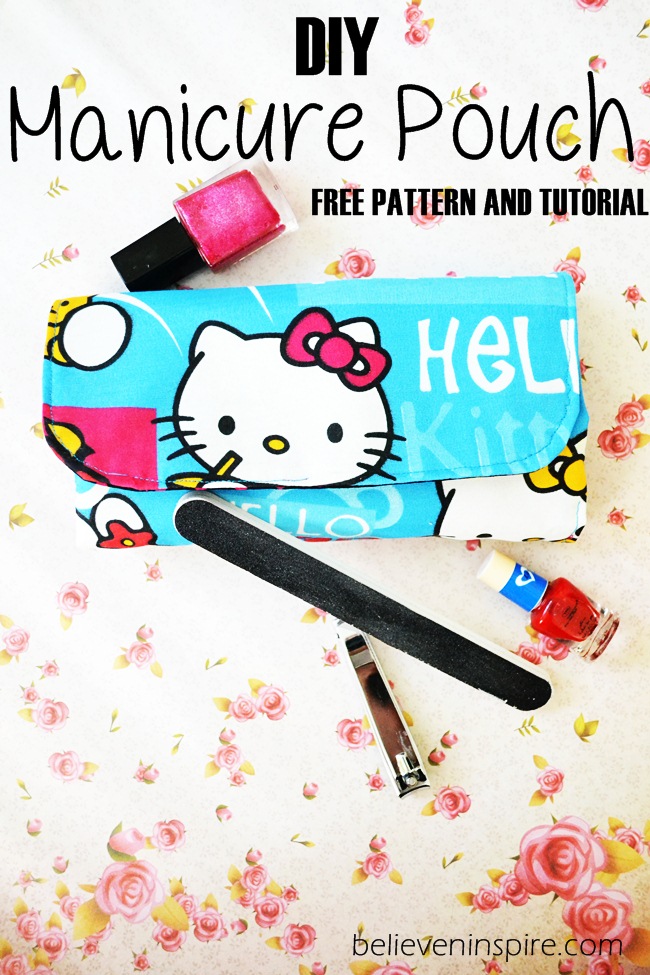 I can't even describe the peace I found after making this cute manicure pouch! Like seriously, all my manicure supplies in ONE place without having to look for them here and there. Neatly stacked, perfectly organized. Get the pattern for free here.
Or you can just sew a cute cupcake pillow! Get the tutorial here!
Did you like the list of Gifts to Sew for Dorm Girls? Which project was your favorite? Don't forget to pin this on your image Pinterest board, or share it with your friends on Facebook. You can use the sharing buttons at the bottom of the post.
Don't forget to sign up for our weekly summary of blog posts. Psst. there are FREE printables hidden inside! XD