Today's feature is a sewing pattern by Kwik Sew for a very handy gift for the grandparents or anyone who uses a wheelchair. It's a pattern for a wheelchair and walker carrier bag. You can get the pattern from Amazon.
(Affiliate link)Get the pattern here.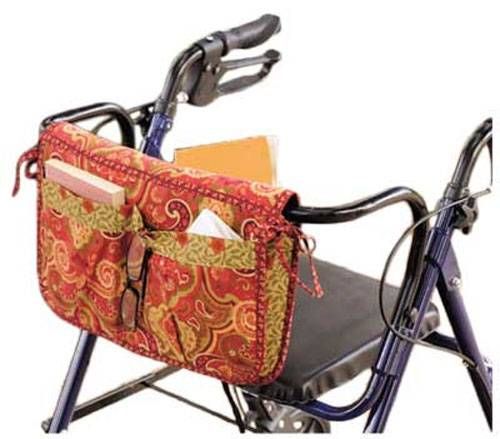 Be my sewing buddy and get a FREE colorful sewing planner!
Just enter your name and e-mail address in the boxes!
Don't forget to check out these awesome posts too!