In this post I'm sharing 7 books which show you how to be successful on Etsy.
I lost $200 this week. *wails*
How?
I accidentally dropped my friend's Galaxy S6 edge on a dumbbell and the glass at the site of impact got crushed. It takes $200 to fix it. Yikes!
When I was 11, I accidentally dropped my nephew from my arms. He was a round and chubby super cute 14 months old baby bouncing in my arms, the balance got messed up and down he went. Oh, the horror! He cried, I cried, his mom cried, but ALHAMDULILLAH a million times, there were no injuries at all. I was banned from holding babies for a month.
I've always been known to have butter fingers, but I never had to pay such a hefty price for it. If you know a way to turn butter fingers to glue fingers, please let me know.
Onto today's post.
Psst. don't forget to read till the bottom for….you'll find out later. 😉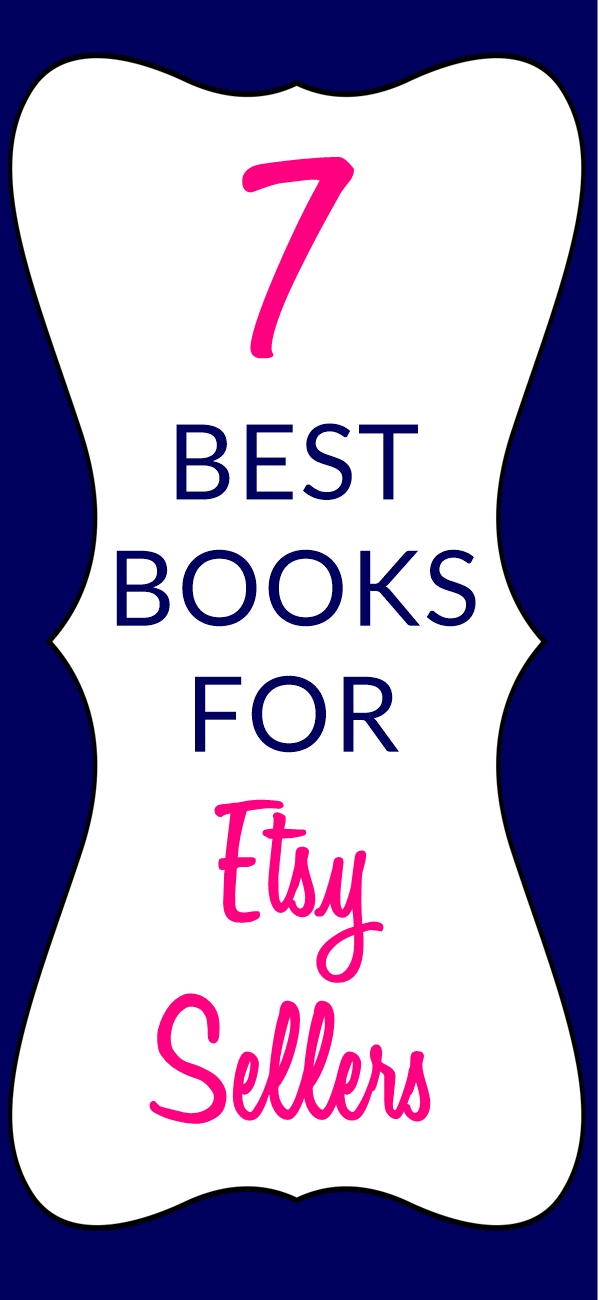 Pin this image now to refer to it later!