If you have a teen/tween in your family, you KNOW how hard it is to please them with handmade gifts. One trick to make them love their gifts is to sew the gifts using fabric that they will actually love. 
All the girls LOVE pink and metallic these days. You'll rarely find a girl who is into earthy neutrals. So, keeping that in mind, here are some amazing fabric choices to sew gifts for a teen/tween girl.
1. Blush fabric – perfect for all age girls.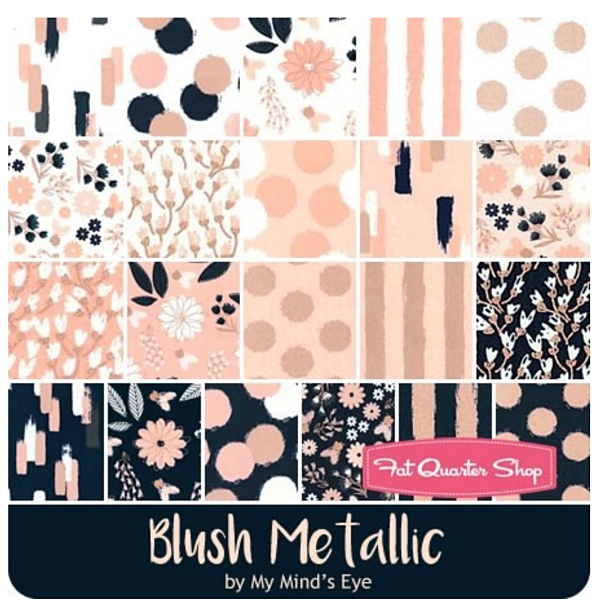 This is THE MOST beautiful fabric line to land on this planet if you ask me. It combines ALL the things a girl can think of. It has pink, it has metallic, it comes in stripes as well! How gorgeous. Anything made out of this fabric collection will be a complete hit among the teen/tween.
2. I believe in unicorns fabric collection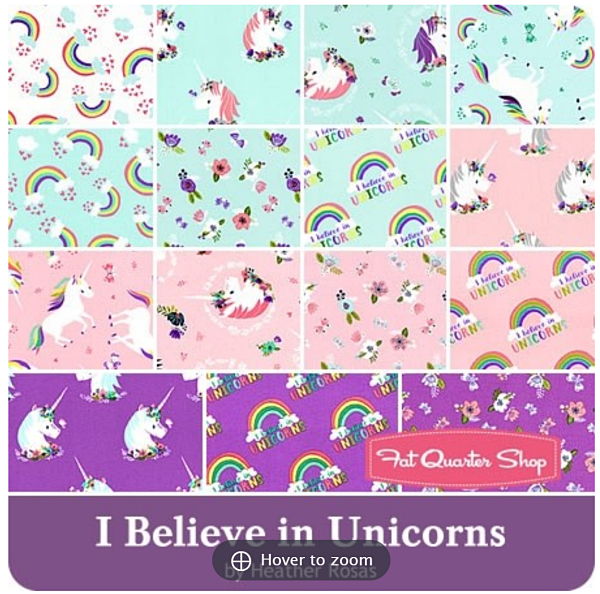 Unicorns are all the rage right now so naturally, anything made from Unicorn themed fabric will be a total hit! Click here to check out all the Unicorn fabrics.
This is another gorgeous set of fabrics that would make any project pop. The best thing about this bundle is it saves you loads of time that you might end up spending on pairing the fabrics together because all the fabrics in this box are paired perfectly together to be used for any project.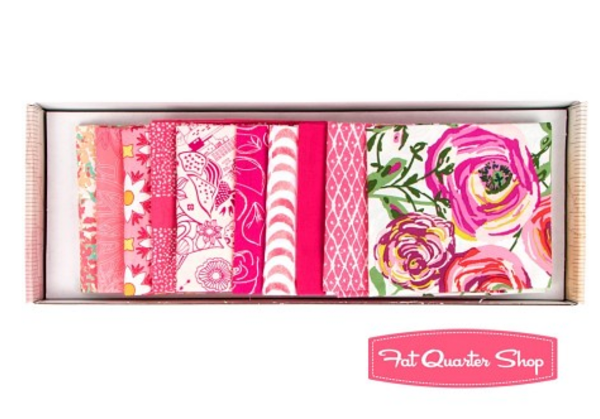 Another cute set of fabrics but with a minimalistic and subtle touch. If bold flowery prints are not your thing, these fabrics are the ones you should go for. They're perfect for sewing literally anything for a teen tween girl.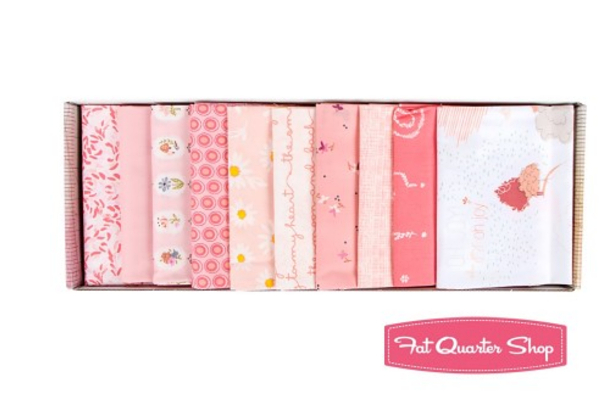 Lastly, here's a set of fabrics that would be loved by any teen out there. A mixture of bold patterns and written prints, these fabrics will make any project look super cool. And anything cool will make a teen fall in love with their gift. Click here to check out the fabrics.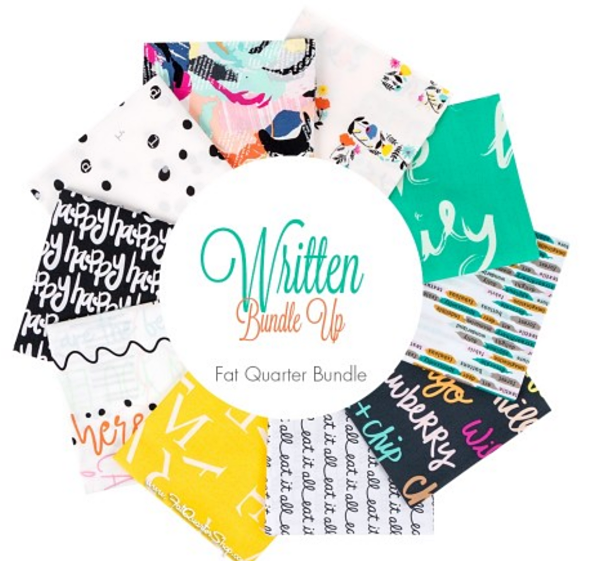 The End!
Now that you know what fabric to use to sew a beautiful gift for the teen/tween girl in your family, don't forget to check out Homemade Gifts for Teenage Girls – Happiness Guaranteed!  for amazing gift ideas!