Welcome to "Last Minute Gifts With Cricut – 7 Days 7 Gifts". In this series, I'll be sharing a new gift that you can make for your friends and family members every single day starting from 4th December 2018.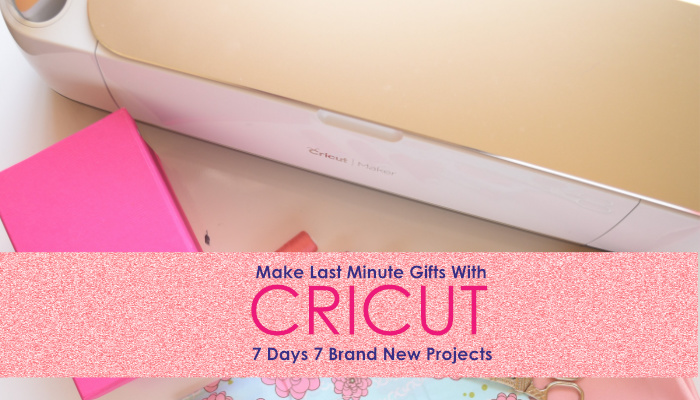 These are super simple and quick handmade gift ideas for gifts that can be whipped up within an hour or less using your (affiliate link) Cricut Maker.
Each day I'll be posting a new project gift.
Once the project is live, the image will be updated with the project image instead of the image with numbers.
To get to the project, just click on the image.
What is Cricut Maker and Why Use it for Making Gifts?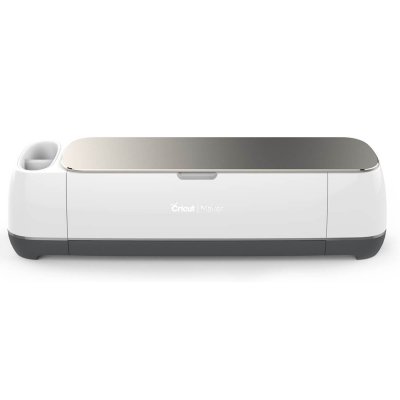 Cricut Maker is the magical cutting machine that can literally cut anything for you. Say no to manual cutting instead just let the Cricut do all the cutting for you by just a press of a single button.
Here's why Cricut Maker is perfect for sewing gifts:
Cricut Maker is currently on sale and you can save up $50 by getting it now.
To get your Cricut Maker, CLICK HERE.
Last Minute Gifts With Cricut – 7 Days 7 Gifts
Alright, now that you have your Cricut Maker, it's time to make the gifts. Click on the image below to get to the gift project page.
Pin this image below so you can come back to this page.