In this post, you will learn How to Make Cell Phone Pouch at Home with Cricut Maker. This cell phone wallet pattern is great for beginners. You will learn how to make a mobile cover with cloth? 
Welcome to another day of "Last Minute Gifts to Sew with Cricut Maker".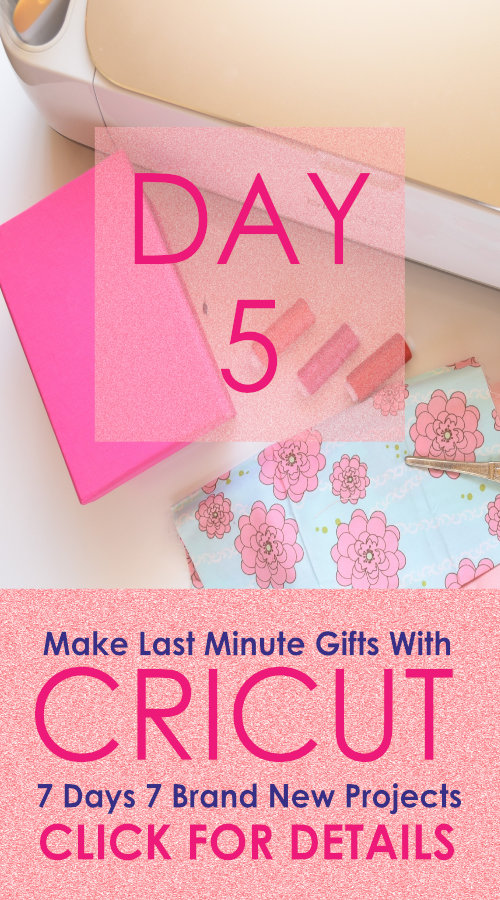 Today I'm sharing a much-awaited project – How to Make Cell Phone Pouch at Home with Cricut Maker?
Before we get into the details of this tutorial, here's what I've shared in the past few days.
And today's Day 5 where you will learn to sew a super simple and cute crossbody bag in just a few minutes once you have it cut using your Cricut Maker.
For more simple Cricut Maker sewing projects, check out this post>>>>>>>> 11 Super Easy Cricut Maker Sewing Projects as Gifts
AMAZON AFFILIATES DISCLOSURE
Sew Some Stuff is a participant in the Amazon Services LLC Associates Program, an affiliate advertising program designed to provide a means for sites to earn advertising fees by advertising and linking to Amazon.com.
AFFILIATES DISCLOSURE
Some links in this post are affiliate links.
How to Make Cell Phone Pouch at Home with Cricut Maker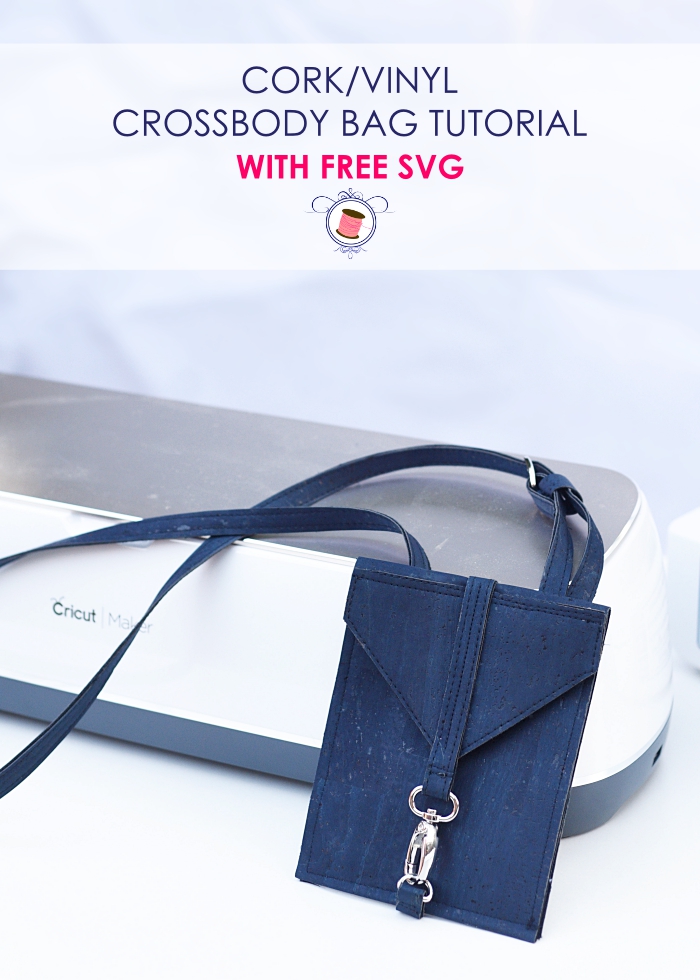 Supplies Needed for This Project
Or you can also use cork fabric found here
Sewing supplies
Free Cell Phone Crossbody Bag SVG File/PDF – can be grabbed from the free pattern library for VIP members. Become a VIP member by signing up for the email list below.
Notes on the types of fabrics
This cell phone pouch/crossbody tutorial is only for fabric like faux leather/vinyl and cork which does not fray because the pattern is designed to have raw edges which will fray a lot if any other fabric material is used.
However, if you're not a fan of raw edges, you can either paint your raw edges once you're done or you can skip this tutorial.
One more thing to note is if you're using a domestic sewing machine, it would be better if you use vinyl/faux leather rather than cork because cork is thicker and will give you problems.
For more tips on sewing with vinyl/faux leather check out this post >>>>>>> Top 9 BEGINNER Vinyl Sewing Tips; How to Sew Vinyl / Faux Leather
Video Tutorial for Cell Phone Pouch/Crossbody Bag
Cutting and Sewing Instructions for Cell Phone Pouch/Crossbody Bag
To sew this cell phone pouch/crossbody bag you would first need to cut out 12″x24″ fabric manually.
You'd also need to cut 2 pieces for the strap measuring 1/2″x40″.
Next, you need to place the fabric onto the strong grip mat. If your mat is not sticky anymore like mine, you can get a new one here while it's on sale as of 17th December. These mats are pretty expensive so it's best to get them while they're at a discounted price.
However, if you still want to use the un-sticky mat, you can use masking tape to make sure the fabric sticks perfectly and doesn't move, get caught in the machine and get stuck.
Once your mat is ready, just load it in the machine, follow the instructions, shown in the video and get everything cut.
To sew, you first need to attach the support to the body.
Next, you need to sew the two straps together using a seam allowance of 1/4″ or 1/8″.
Next, you need to attach the straps to the main body exactly on top of the support.
Once done attach the D-ring strap followed by the flap.
Lastly, just assemble everything together and your crossbody will be ready!
If you're looking for more Cricut Maker sewing projects in the "Last Minute Gifts Series" check out the posts below.
More Cricut Maker Sewing Projects
11 Super Easy Cricut Maker Sewing Projects as Gifts