In this post, I'm sharing Star Wars Gift Ideas for Adults. These also make awesome star wars gift for dad. You'll also find ideas for star wars father's day shirts, star wars dad t-shirts, and father-daughter star wars shirt.
Every single family has one crazy Star Wars fan who wouldn't mind getting crazy loads of Star Wars gifts every year. In my family, it's my little sister who somehow developed a craze for Star Wars and is always getting all kind of Star Wars related stuff like t-shirts, mugs, and pens.
So, if you have someone like my sister in your family, an adult who is crazily in love with Star Wars, then this is gift guide is for you.
Handmade Star Wars Gift Ideas for Adults
AMAZON AFFILIATES DISCLOSURE
Sew Some Stuff is a participant in the Amazon Services LLC Associates Program, an affiliate advertising program designed to provide a means for sites to earn advertising fees by advertising and linking to Amazon.com.
AFFILIATES DISCLOSURE
Some links in this post are affiliate links.
This is the perfect gift idea for dads who love Star Wars.
Click the image to order now!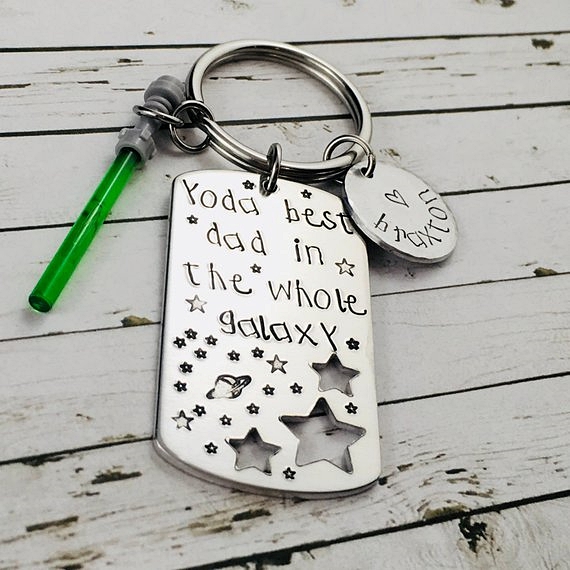 2) Star Wars Adjustable Dog Collar
Know a Star Wars fan who has a cute dog? Maybe you can make him happy with this special Star Wars themed dog collar. Click the image to order now!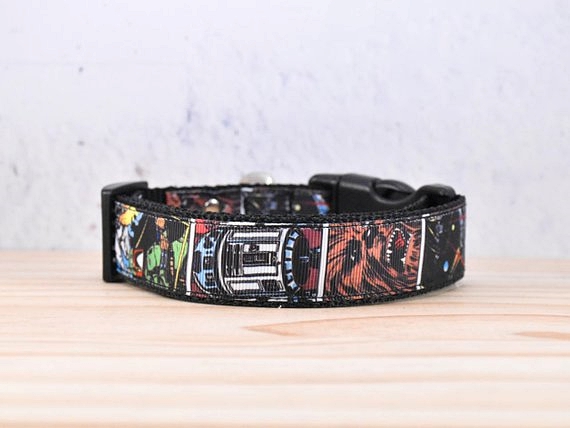 This gift would be perfect for someone who loves to bake and cook but at the same time is a huge fan of Star Wars just like my sister. She's one person who can never tire of cooking new stuff. I really want to keep her with me so she can do all the cooking without me having to worry about it. 😀 Click the image to check out the details of this set!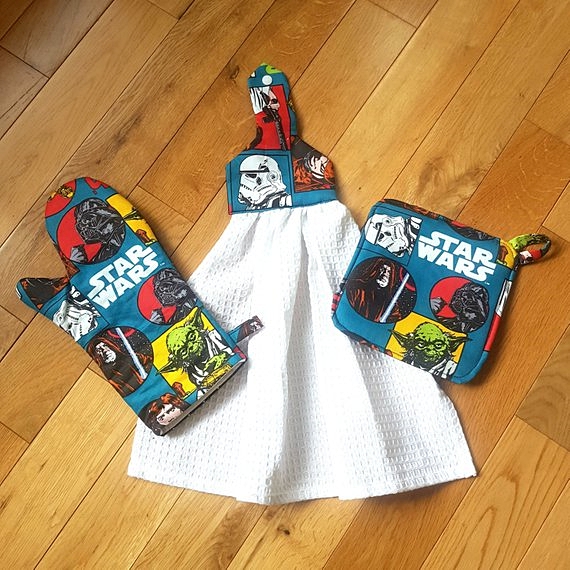 Another great gift for all the women (and men?) out there who have piercings. Click the image to check it out!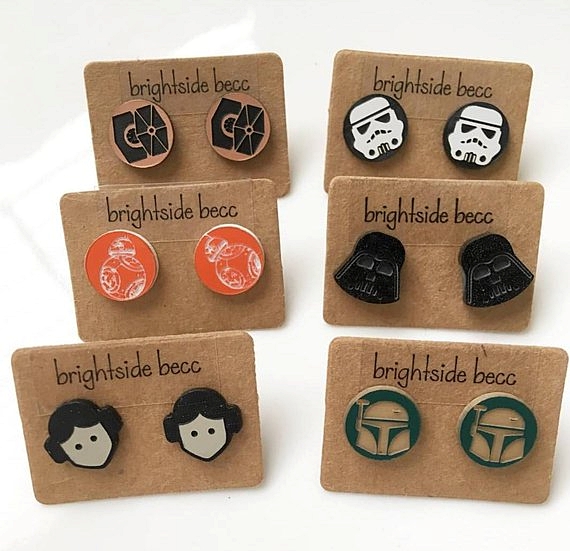 These Star War magnets would be perfect for any Star Wars fan. Click the image to order now!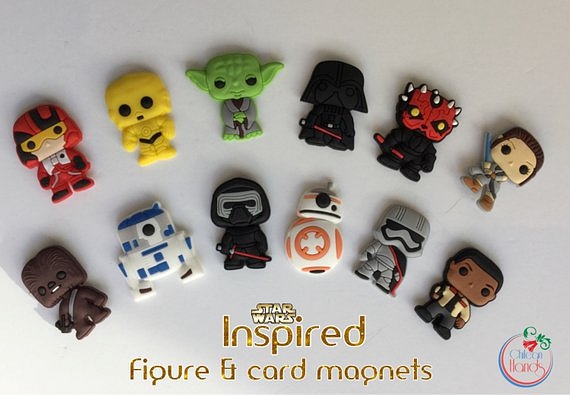 Another super cool gift idea for the Star War lover to also enjoys cooking. Click the image to order now!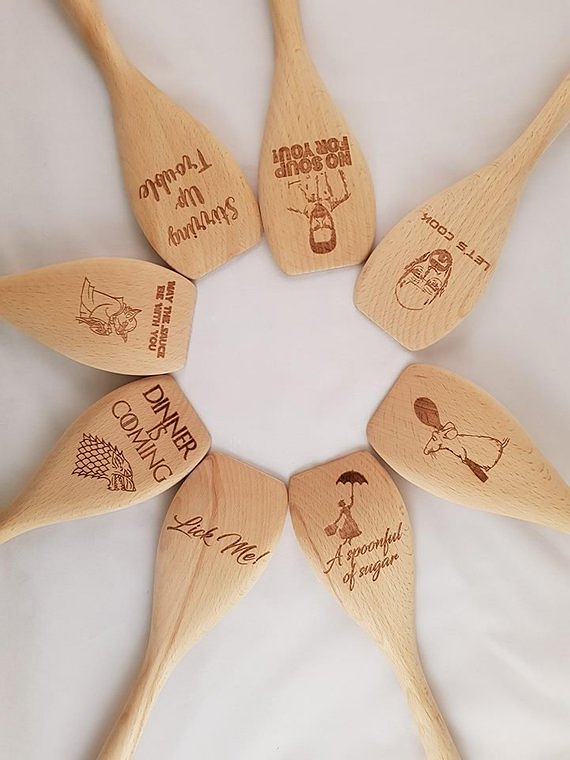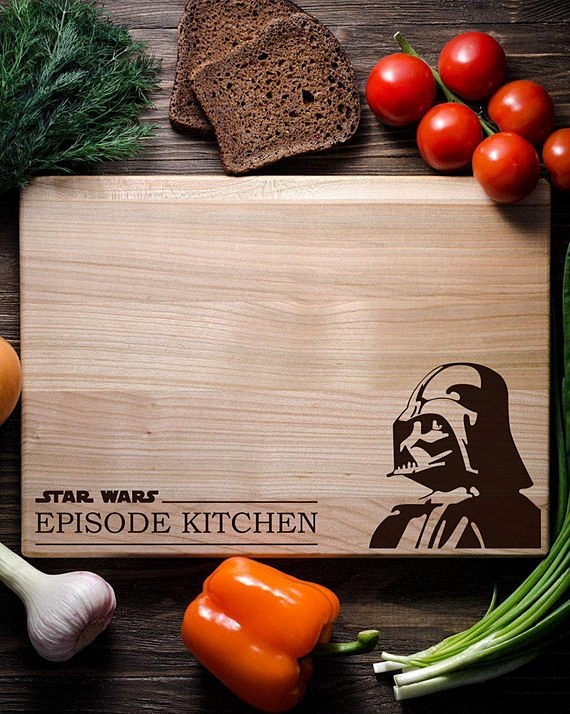 Check Out These Gift Guides Too!