In this post, you will find Cricut Maker sewing projects along with everything you need to know about Cricut Maker. Some projects come with free SVG file and Cricut Maker sewing patterns. You can also download some patterns from Cricut maker pattern library to make your Cricut maker projects.
I LOVE this era. You know why? Because of all the amazing tools we now have to make crafting and sewing MORE FUN. For example, take the revolutionary cutting machines that can now be purchased by literally anyone to do the cutting of fabrics for them. Earlier, this option was only available to the big companies but now anyone like you and I can get things cut by just a touch of a button.
One of the wonderful cutting machines available to us now is Cricut Maker, designed ESPECIALLY for sewers with its amazing rotary blade that can cut literally any type of fabric.
What is Cricut Maker?
Cricut Maker is a revolutionary automated cutting machine that can do all the cutting for you so you wouldn't have to cut anything manually.
This machine can cut anything from the thinnest fabric (think silk and crepe) to the thickest one like leather and even WOOD!
Here's a list of things you can cut using Cricut Maker
all kinds of fabric (cotton, suede, faux leather, leather, velvet, georgette, etc.)
interfacing
fusible fleece
heavyweight cardstock
medium weight cardstock
paper
balsa wood
basswood
leather up to 5 o.z.
The possibilities are endless.
All you gotta do is, select the project file from the humongous Cricut library, follow the directions given, get your mat ready and get everything cut by pressing a single button. Super simple right? I know!
And if you do not want to purchase the sewing patterns, you can use the free SVGs that you can find here on Sew Some Stuff to create your projects.
Why Should You Invest in the Cricut Maker?
If you're slow at cutting and hate what it does to your back and wrists, then you NEED the Cricut Maker.
This is how things have changed since I've started using this amazing cutting machine;
My back doesn't hurt due to all the cutting which means I don't need to rest and I can finish my project within a couple of hours.
It takes me LITERALLY 15-20 minutes to get everything cut out.
I don't have to use my brains to measure and cut out all the fabric pieces
I don't have to put pressure on my wrists cutting out gazillion pieces
Cricut Maker can really help you by increasing your efficiency and reducing the time you spend on cutting.
To find out if Cricut Maker will work for you, you can check out my post Is Cricut Maker Actually Good for Sewing? Honest Answer
With Cricut Maker, you can also cut, sew and sell gazillion projects as it helps in reducing the amount of time you spend on cutting. In my post, Ultimate List of Cricut Maker Projects to Sell for Sewers,  you'll get loads of ideas for projects that you can make and sell using Cricut Maker.
11 Super Easy Cricut Maker Sewing Projects to Sew as Gifts
This is a super simple and straightforward tutorial for credit card wallets. It comes with free SVG file aka Cricut Maker sewing pattern that you can grab from the Sew Some Stuff VIP library.
It takes few steps to get this thing cut and you can cut out 3 wallets on one mat so you can sew in bulk.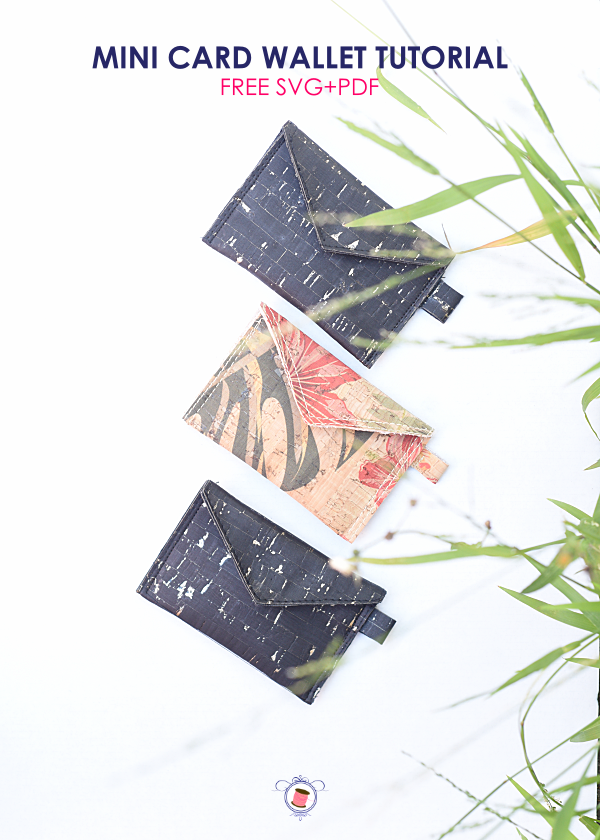 If you're bored of the usual pencil cases, then you NEED to make this Cricut Maker pencil case. This pencil case comes with a FREE SVG with a nice cut-out design giving a unique spin to pencil cases. This is one of my new favorite projects. It looks so elegant and classy as well.
If you're a beginner sewer and are not ready to sew some complicated gifts, then this SVG Leather Tag project is JUST FOR YOU. With this free SVG/Cricut Maker pattern you can make a classy looking gift in less than 10 minutes. The best part is, you can cut out several of those at once to gift to all your friends and family members. It can be sewn on a domestic sewing machine.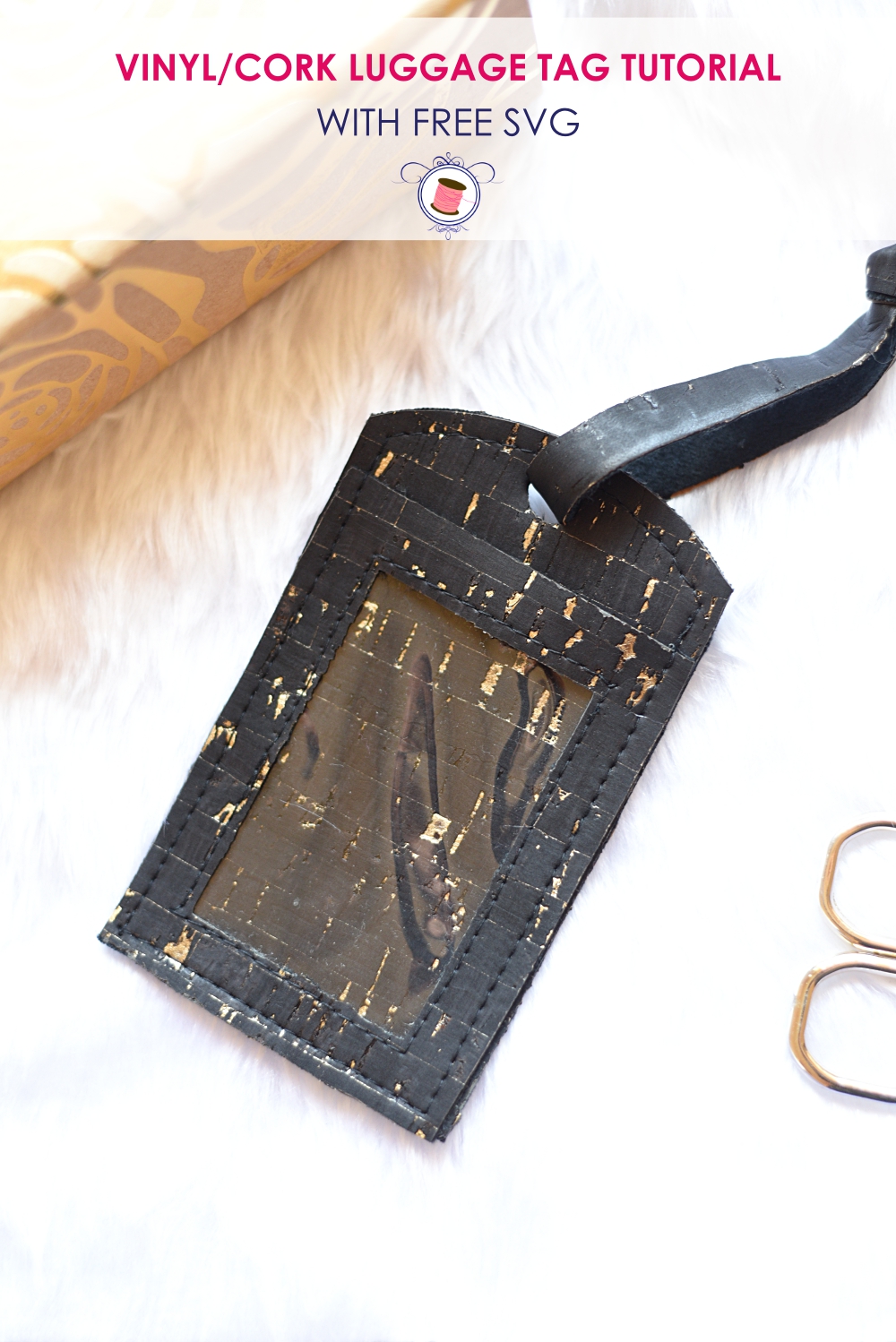 This cute mouse holder is for all the Disney lovers out there. You can make this a name tag holder or as a gift card holder to give to anyone who's a crazy Mickey fan. It can be easily sewn on a domestic machine because it only involves two layers of fabric.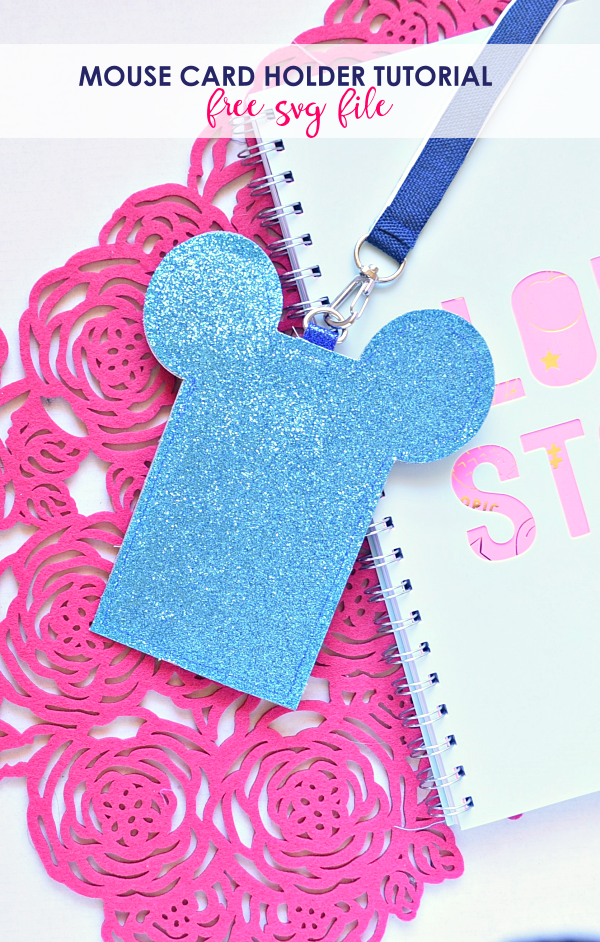 Here's another quick and each free Cricut Maker sewing project to keep your sunglasses safe and secure. It comes with a tutorial for sewing the case with fabric as well as vinyl/cork.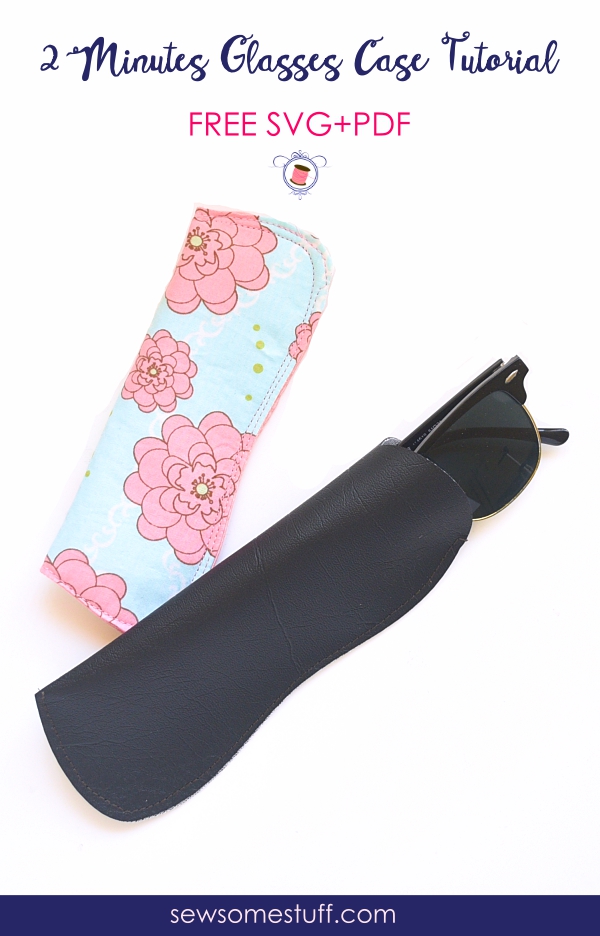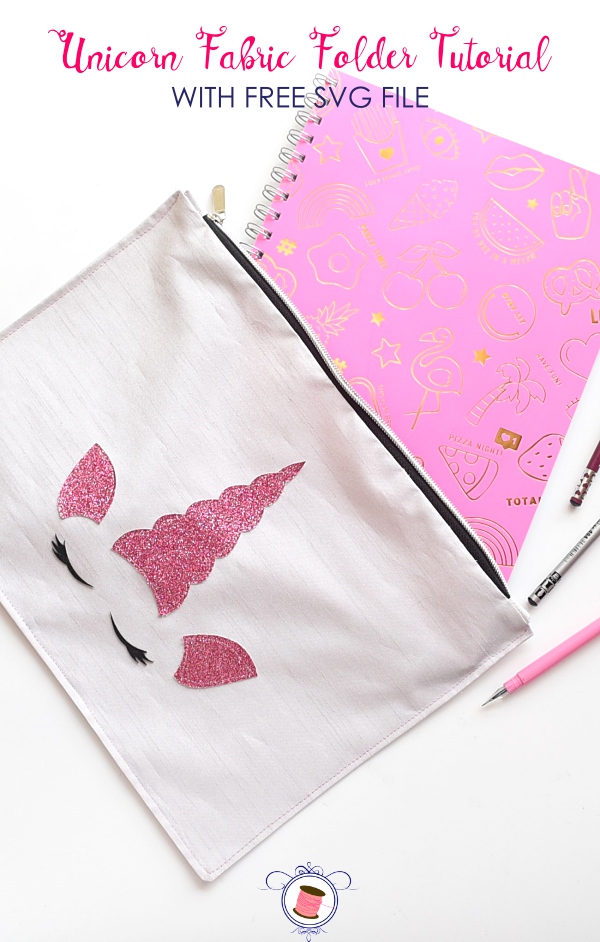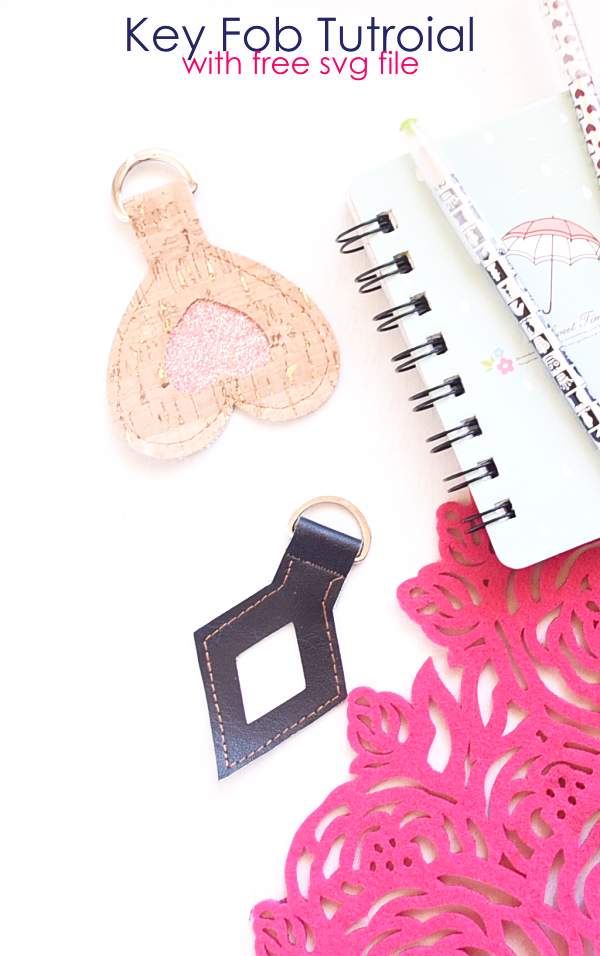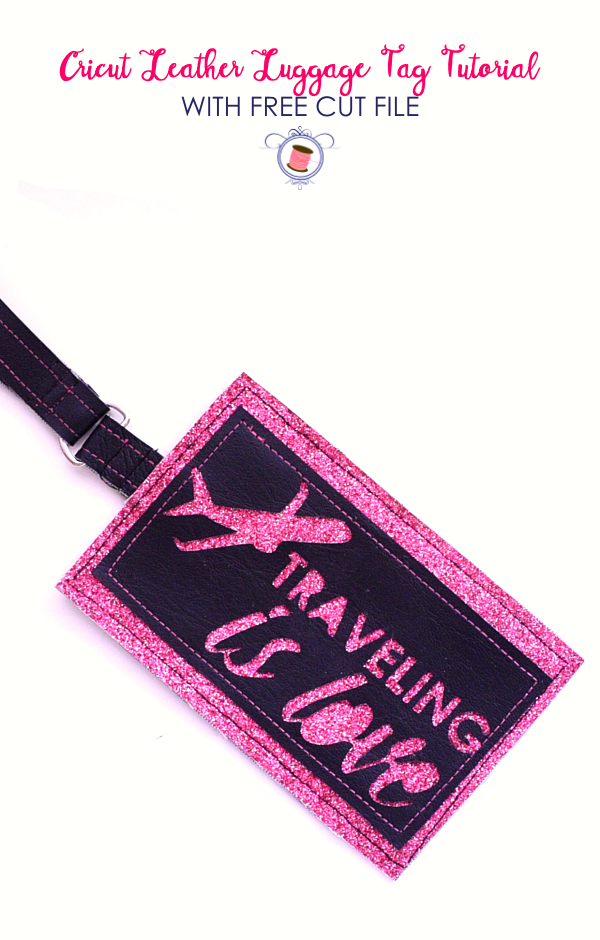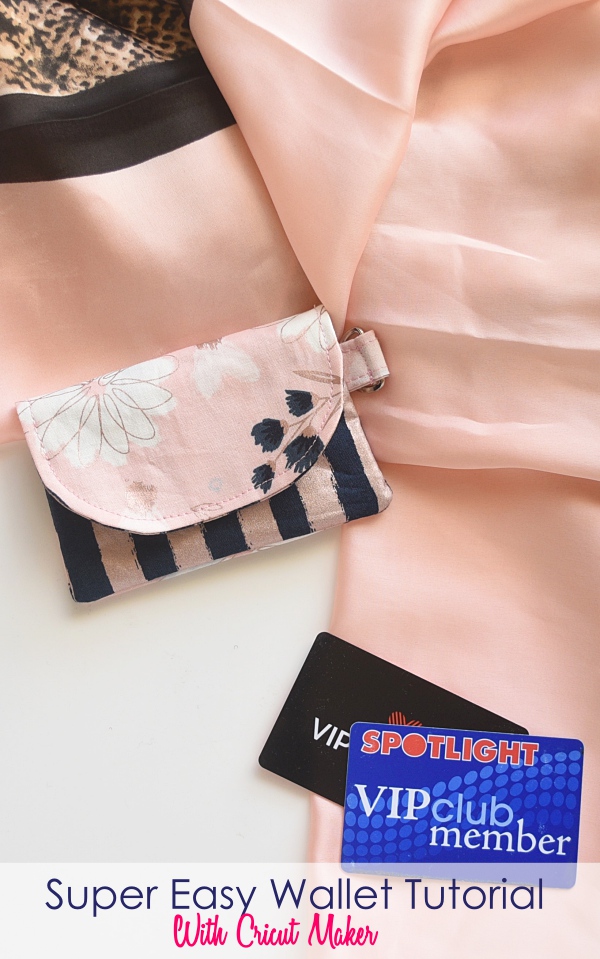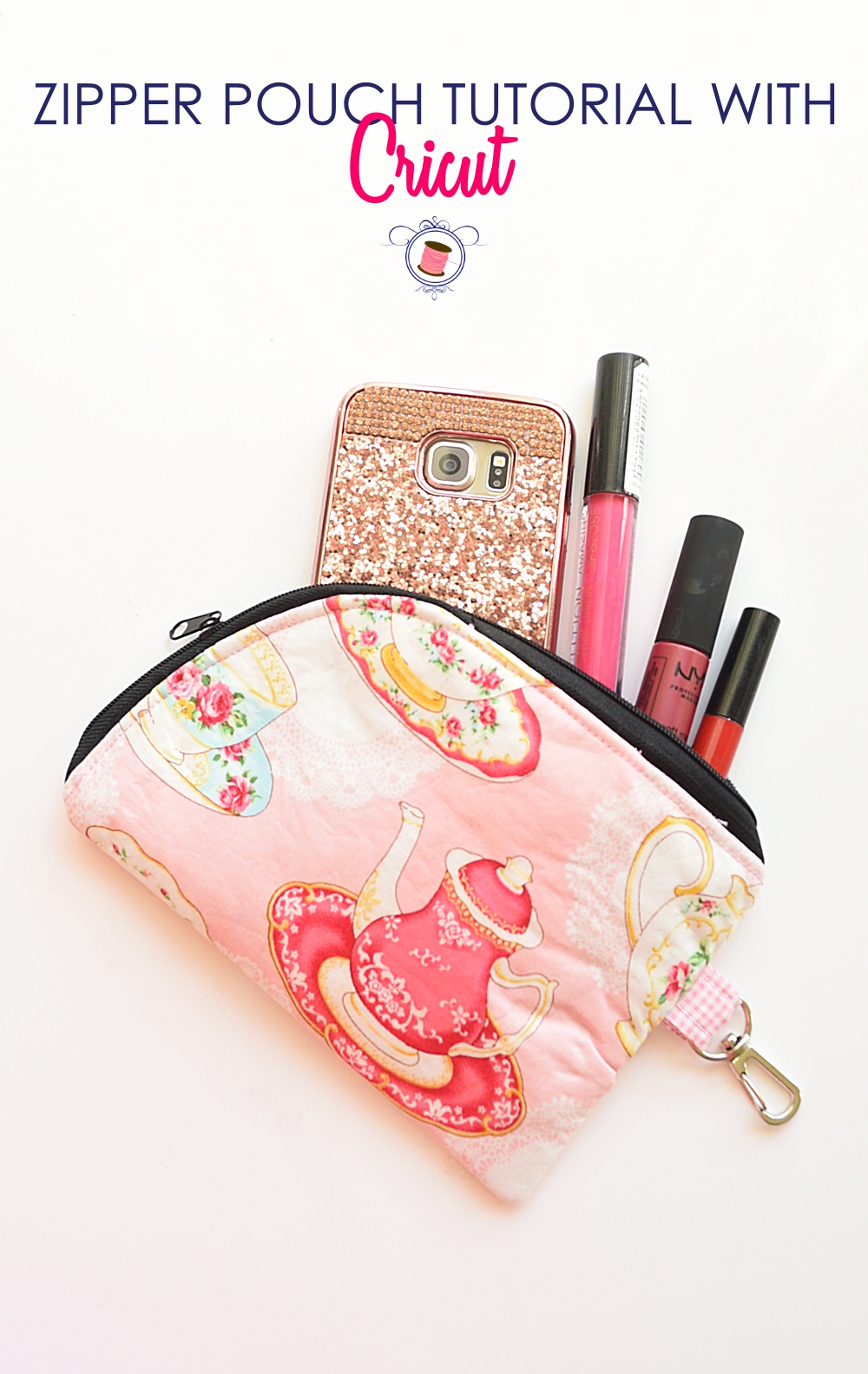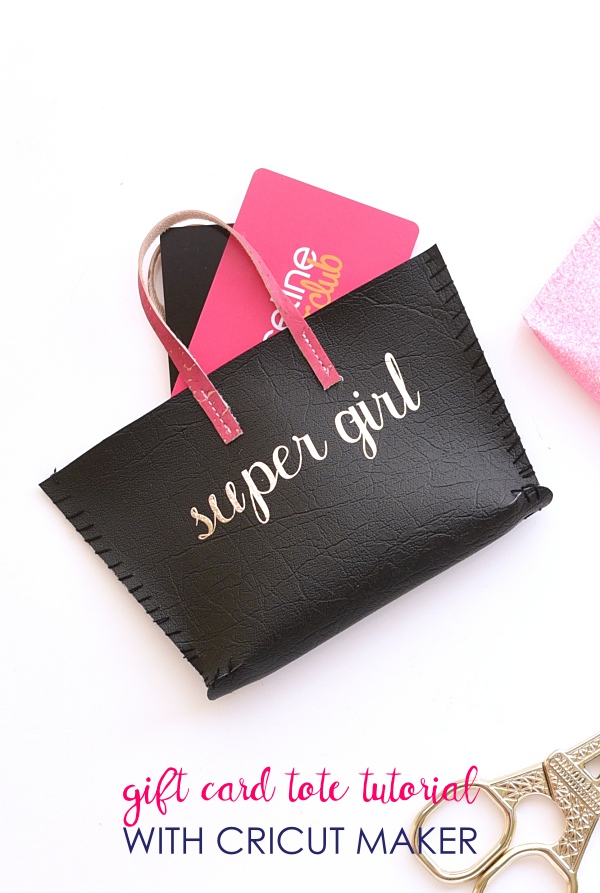 12) Super Simple Handmade Wallet Tutorial