It has never been easier to start a handmade sewing business especially now that you have a personal cutting assistant to cut out the fabric for you so that you can save time on cutting and use it for growing your shop and revenue.
Cricut Maker can be SO helpful for you if you're already selling small items like bibs, baby booties, wallets and keychains in your shop or even if you plan on selling them in the holiday season.
If you're new to Cricut Maker and don't know what I'm talking about, here's some information for you.
DISCLAIMER: SOME OF THE LINKS IN THIS POST ARE AFFILIATE LINKS
What is the Cricut Maker?
Cricut Maker is the ultimate cutting machines designed to cut literally anything like fabric, denim, fleece, interfacing, leather, cork and so much more! If you're wondering whether Cricut Maker is right for you or not, check out "Is Cricut Maker Actually Good for Sewists".
Now, before I show YOU the possibilities of creating projects and selling them using Cricut Maker, here are a few reasons WHY investing in a Cricut Maker is a brilliant idea.
Why Use Cricut Maker for Your Sewing Business?
SO MANY REASONS
Cricut Maker can do ALL the cutting for ya! This will save you LOADS of time. You can first cut out all your fabric so that they measure 12″x12″ or 12″x24″ using a template and electric rotary cutter which can cut through several layers. Then whenever you're ready to work on your projects for your shop, you can just use the pre-cut fabric and place it on the mat for the Cricut Maker to cut out everything for you.
Another super awesome thing about Cricut Maker is it does ALL the markings for you. Say you have to attach the snap on a particular point, well, Cricut Maker will mark that point for ya! No more measuring. How cool is that!
Less time for cutting and measuring means MORE time for marketing your sewing business and coming up with new ideas to skyrocket your business. Also, more time spent with family!
Also, less time spent standing and pressurizing your body parts eventually leading to fewer backaches!
Now, let's have a look at the list of Cricut Maker Projects to Sell for sewists and sewers.
List of Cricut Maker Projects to Sell for Sewists
1. Bandanas
Bandanas are SO popular, and a must-have for literally every girl. You can start a business selling bandanas that are cut out using your Cricut Maker. You can also offer customized bandanas in your shop that you can create using Cricut Iron-on vinyl.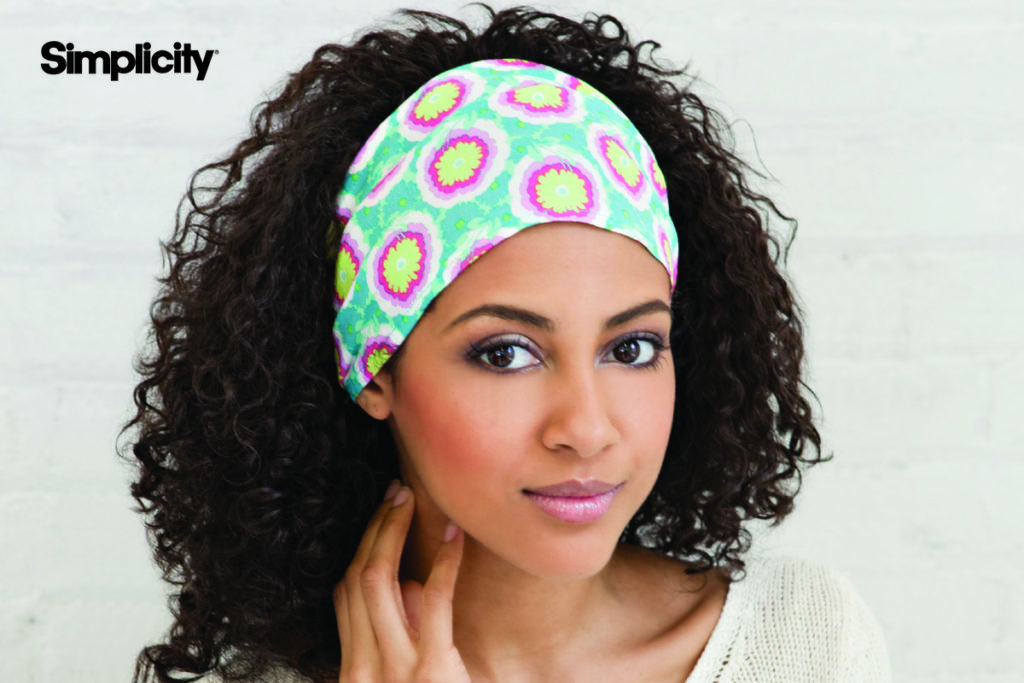 2. Customized Leather Wallets
Leather wallets get SO popular during the holiday seasons. Here's a screenshot showing the growth in demand for leather wallets from Google Trends. This just means ONE thing, you NEED to be selling leather wallets in your shop. And with Cricut Maker on your side, you will be spending SO MUCH more time sewing rather than cutting which means you can stock up a variety of wallets in your store.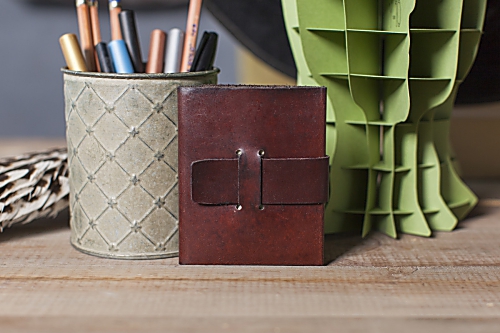 3. Leather Keychains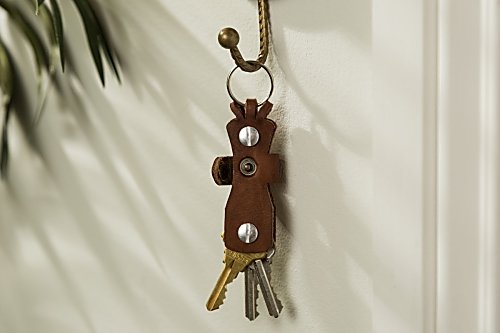 4. Baby Bonnets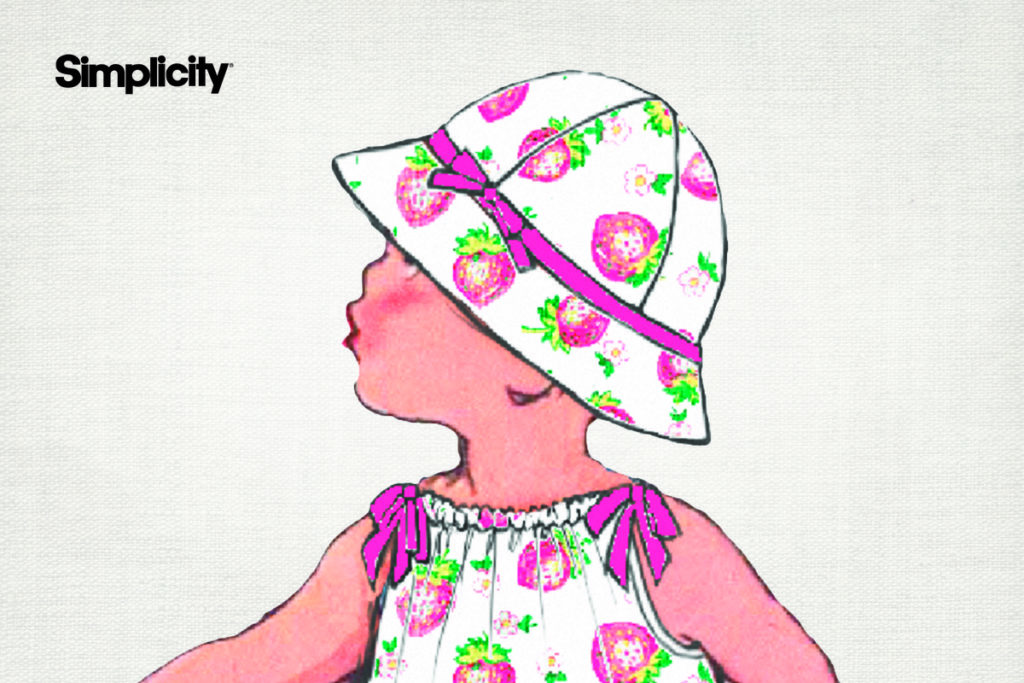 5. Doll Clothes
Cricut Design Space has a HUMONGOUS variety of doll clothes and accessories patterns which means you can have a THRIVING business if you plan on selling doll clothes cut using Cricut Maker.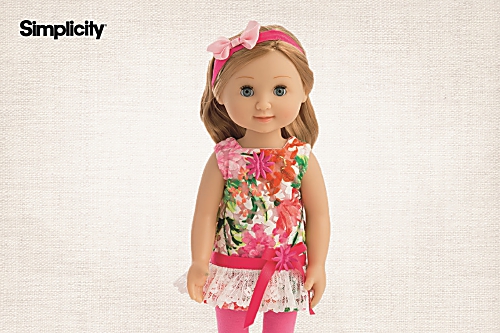 6. Bow Ties
Another super easy, quick and fun project to make and sell.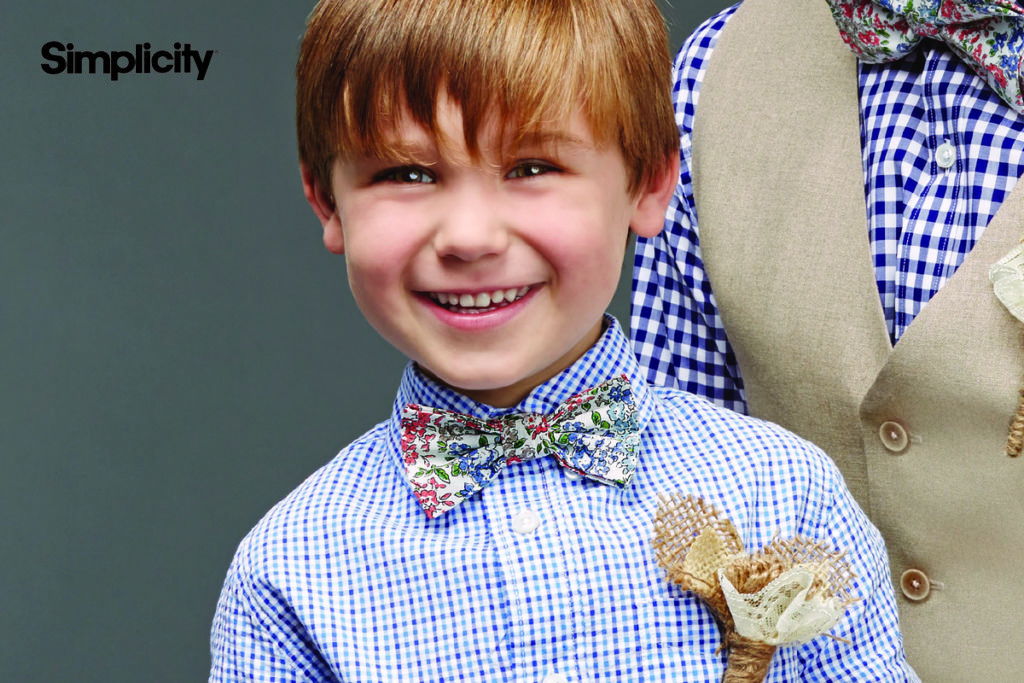 7. Customized Ties for Men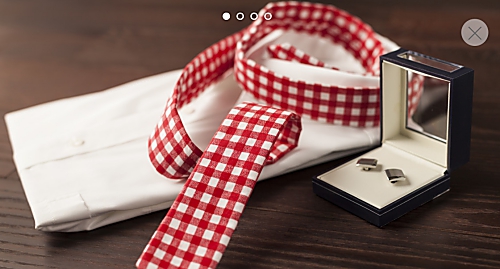 8. Baby Bibs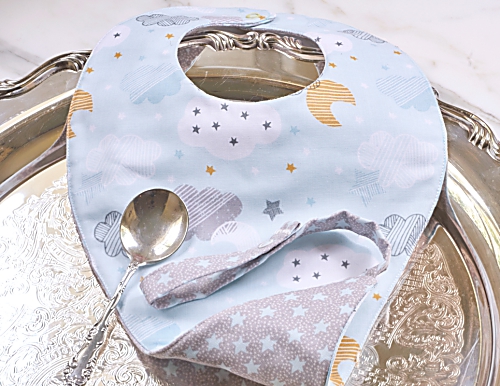 9. Baby Booties
Cricut Design Space has a variety of baby shoe patterns to choose from to make and sell in your store.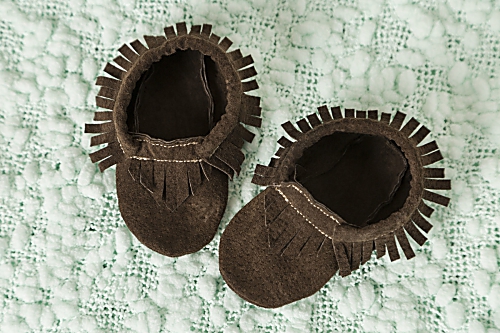 10. Baby Dresses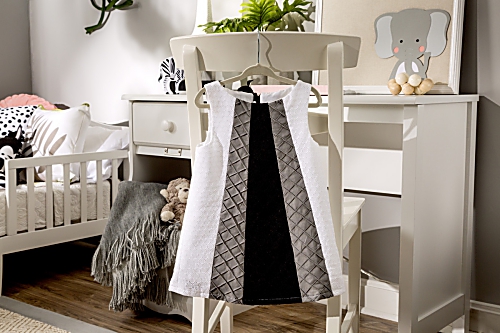 11. Dog clothes
Literally, EVERYONE loves dogs and some people even have a closet full of clothes for their tiny friend. Which means you can DEFINITELY earn cash selling dog clothes cut out using Cricut Maker.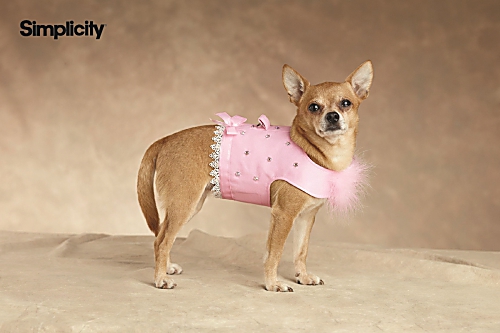 12. Bottle Totes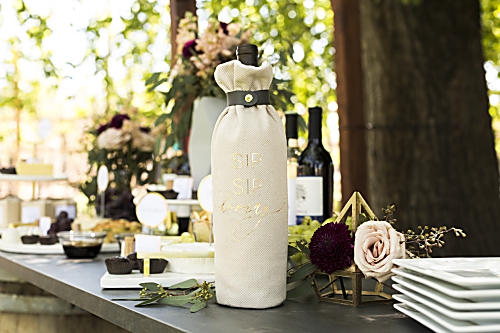 13. Clutches and purses
Cricut Maker has a large variety of clutches and purses you can choose to sell in your store. Clutches are super easy to make and they're super popular as well.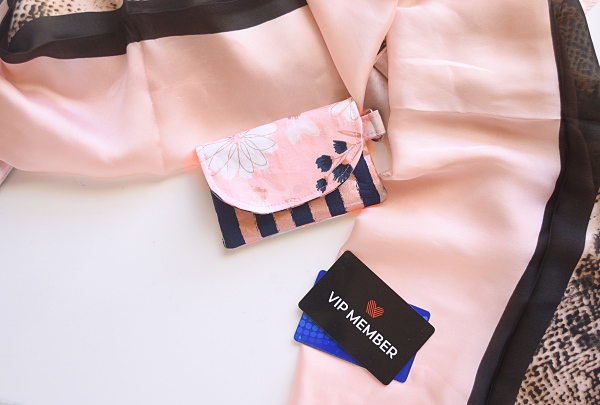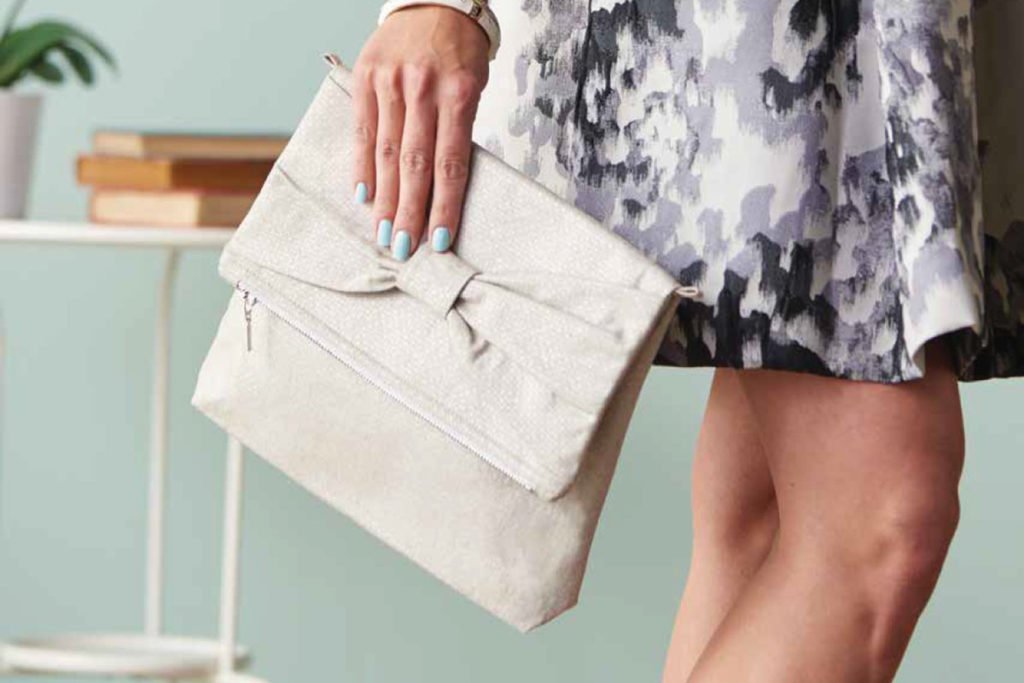 Things You'll Need to Sell Cricut Maker Projects
If you're going to sew and sell projects made from Cricut, you need to have some helpful tools to make your job easier.
Additional cutting mats: Since you can only cut one fabric at a time, you would need additional cutting mats so that you can place the fabric on all of them at once and load them together. Also, when one mat is being cut, you can work on the other mat, making the process of cutting super fast.
Cricut Brayer and Remover Tool: This will allow you to speed up the fabric spreading process much easier and quicker. Also, with the remover tool, you can easily remove all the fabric without having to touch the mat with your fingers thus increasing the life of your mat.
Weeding Tool Kit: This is a must-have if you're going to make customized sewing projects with vinyl on them. This kit will allow you to effortlessly transfer the vinyl cutouts on your fabric panels.
The End of The Ultimate List of Cricut Maker Projects to Sell for Sewers
With that, we have reached the end of the post where I first talked about why it's essential to have Cricut Maker with you if you sell or plan to sell small sewing projects. Then, I shared with you the complete list of projects you can sew and sell using Cricut Maker. And finally, I shared some of the essential tools you would be needing based on my personal experience to help boost your productivity.
Here are some additional posts to help you out with your sewing business.
If you liked the ultimate list of Cricut Maker projects to sell for sewists, make sure you pin it for later.